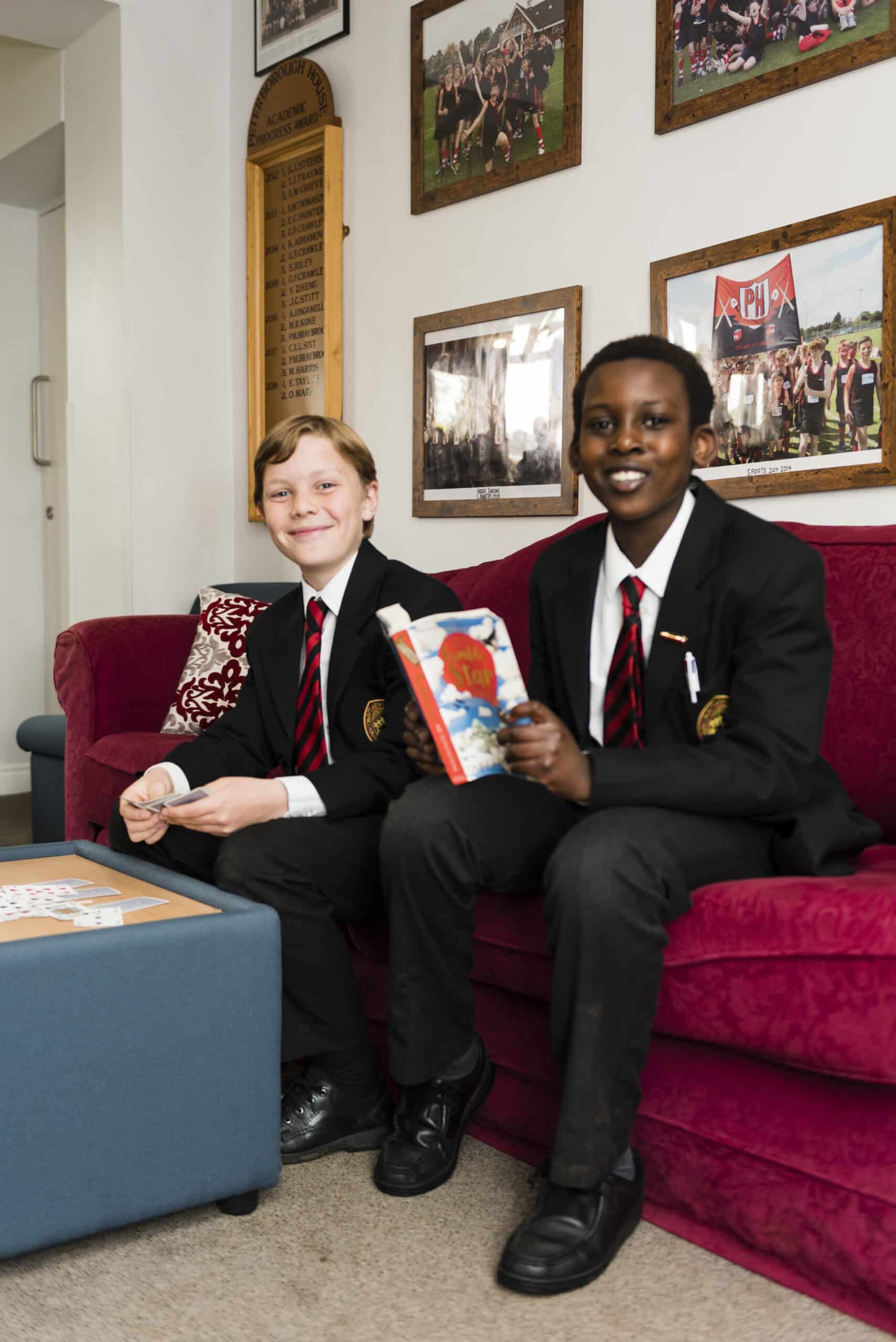 Peterborough House – fondly known as "PH" – offers a friendly, homely and happy environment to boys aged 10–13 years.
Our House motto Tentare est vincere (To try is to win) sums up our House ethos; it doesn't matter whether you win or lose, so long as you try your hardest in the process.
PH has been home to junior boys at Oakham School since 1967 and is named after the Peterborough diocese in which the School is situated.
Find out more about boarding in Hodges, our home from home for Lower School boarders.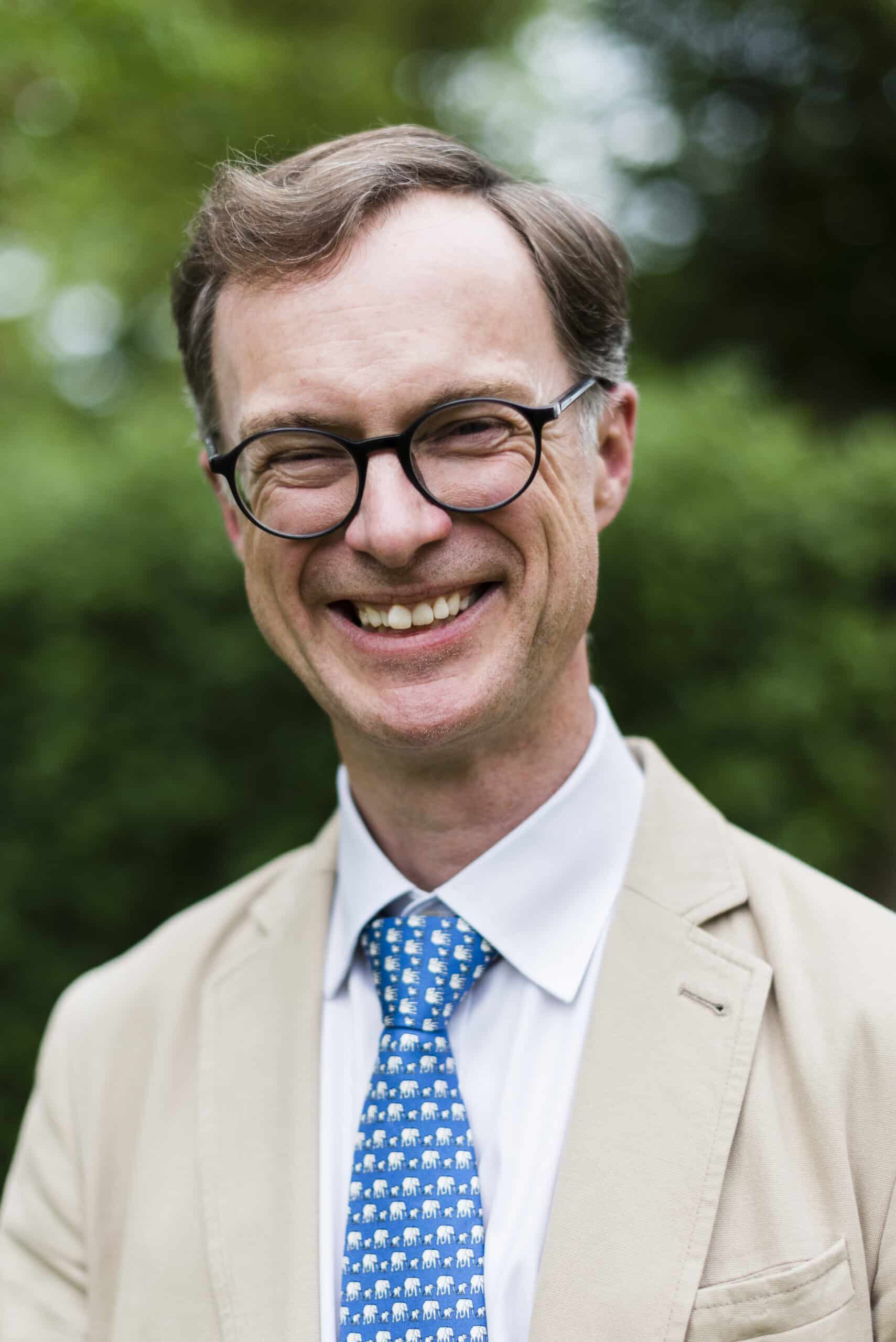 Meet the Housemaster
I joined Oakham in 2001 as a teacher of English and Drama and was Head of English for 11 years. I was a Tutor in Peterborough House for several years before becoming Housemaster and have always appreciated the boys' energy and enthusiasm for all aspects of Oakham life – academic, musical, theatrical and sporting.
It is a great privilege to guide these young men through the early years of their Oakham journey. My wife, Rachel, works in the Marketing Department and together we have three sons; the eldest is now an OO and the younger two are currently at the School. My personal interests include reading, real ale and cycling – preferably combining all three!
Malcolm Fairweather
Housemaster Peterborough House
mmf@oakham.rutland.sch.uk
Did you know?