The Oakham School Foundation – more than 400 years of philanthropy.
Oakham School has always been a place for deserving scholars to get an exceptional education, regardless of circumstance. In 1584, Archdeacon Robert Johnson founded a 'free school' and opened its doors to 16 young boys, in a building now known as 'The Old School'. Robert Johnson believed access to education was essential; he used his position to ensure Rutland provided that education to its young citizens.
In 1971, another iconic figure in Oakham School's history, Headmaster John Buchanan, made the decision to admit girls, becoming one of the first independent schools in England to go co-educational. Oakham remains a place for all deserving scholars in the year we celebrate 50 years of co-education.
The Oakham School Foundation's current mission is to ensure that any pupil who wishes to attend can do so, irrespective of ability to pay fees.
However, bursaries are not the Foundation's only mission: it seeks to support major capital projects to enhance the facilities for teaching and learning at Oakham. The Memorial Chapel, Smallbone Library, Mehra Faculty of Science, Jerwood School of Design, BAF Smith Pavilion, Wilson Pavilion and the Faculty of Social Sciences were all made possible by generous support from our community and make a difference to all Oakhamians daily.
The Foundation Project Fund enables smaller projects put forward by staff to enrich the experience of pupils inside and outside the classroom. These are facilitated by donations from OOs, former and current parents.
We hope that you will consider joining the tradition of philanthropy to Oakham which has extended for more than 400 years. Every gift of whatever size and in whatever way, makes a world of difference, whether your donation is to bursaries or capital projects, large or small. Thank you in advance for your generosity and for helping to enhance Oakham's future.
If you would like more information about The Oakham School Foundation and how you can be involved, please email foundation@oakham.rutland.sch.uk.
Make a gift here.
A timeline of our philanthropy and further information about our Capital and Foundation Projects can be found here.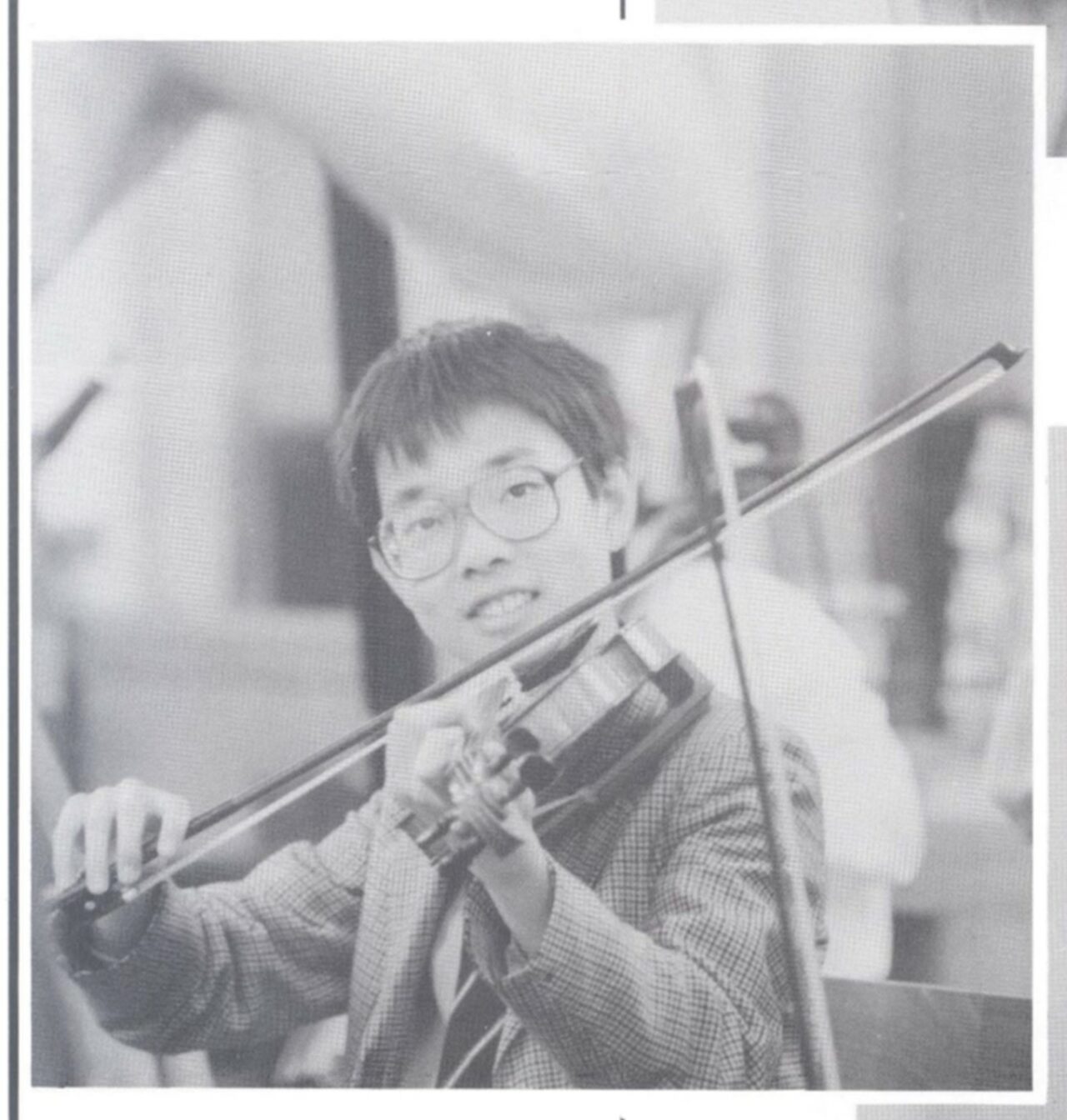 "I will always be very grateful for the opportunities afforded to me because of generous support from the school's endowment (and specifically John Jerwood's legacy). My standout memories revolve around the wonderful music making opportunities – I am pretty sure I was part of the first Oakham chapel choir to record a CD (early 1990s). The school instilled in me a "go for it" philosophy which has certainly shaped my life after school. I am impressed by what the foundation has achieved, especially bursaries, which will offer pupils the same "leg-up" I was privileged to receive. As such, I am committed to supporting the foundation and hope that you may be inspired to do so."
Ken Tan ('94)