One of the things that people comment on when they visit Oakham School is how down-to-earth and grounded our pupils are. We attribute this to our uniquely balanced community of 50:50 boarders and day pupils and 50:50 girls and boys who live and work together within a culture of mutual respect, support and honesty.
The boarders give our School community a cosmopolitan atmosphere whilst the day pupils ensure the School has a local presence. All our pupils benefit from our boarding ethos and exceptional pastoral care, at the heart of which is our House system.
All pupils – boarders and day pupils – belong to a House, which is their physical and spiritual home when they at School.
Our Boarding and Day Houses are strong and vibrant communities with facilities and specially trained staff. There is healthy and friendly rivalry between the Houses and over 60 interhouse competitions each year for pupils to contribute to their House.
View our boarding and day options
In a wider School community where there is roughly one adult for every two pupils, support comes from many directions.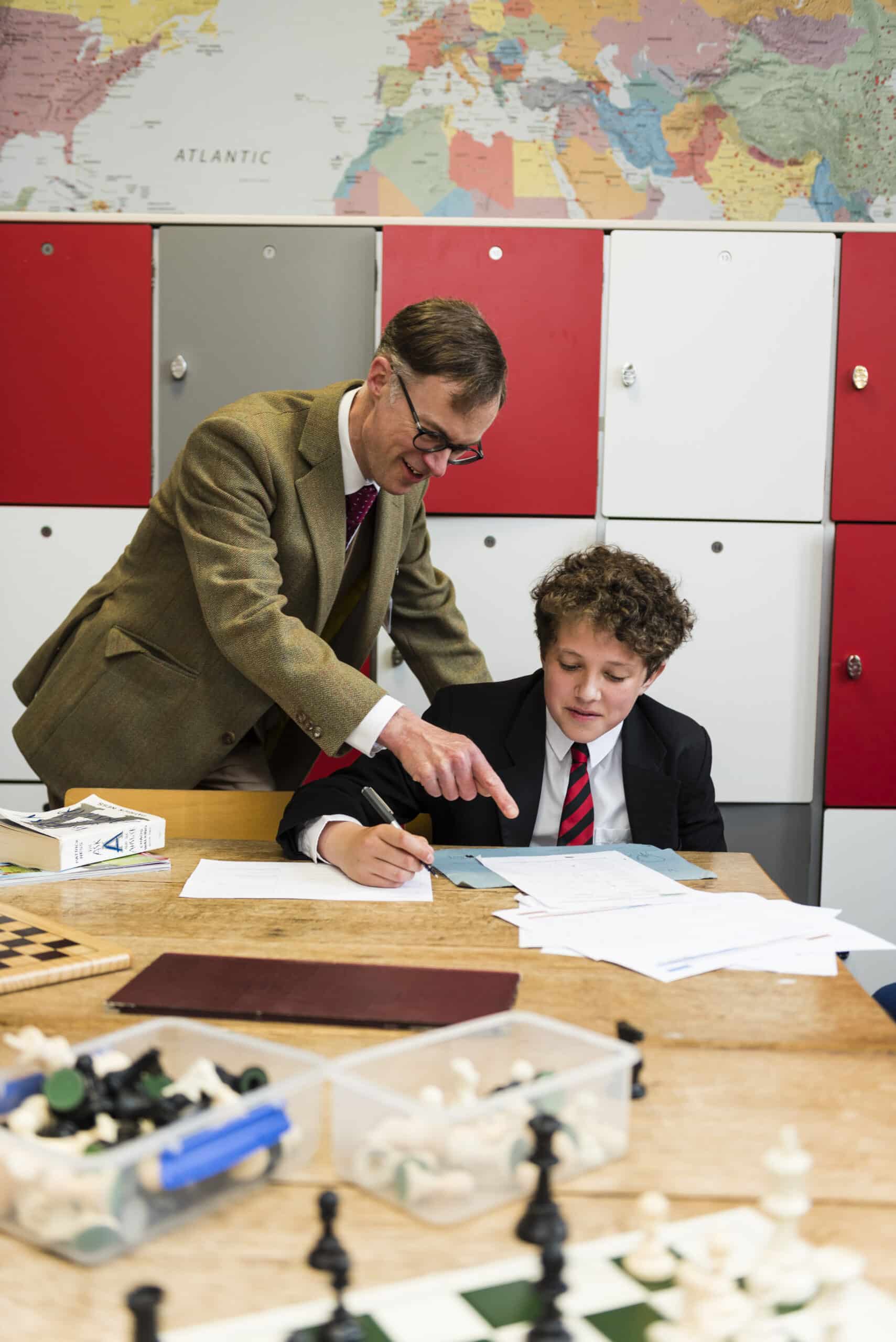 Our boarding ethos
You will hear us talk a lot about our boarding ethos, but what does it really mean in practice?
At Oakham we believe wholeheartedly in the importance and value of developing the whole person; of creating a culture of mutual respect and trust, where everyone has a sense of responsibility for themselves and for others within the community. We want all our pupils to benefit from our boarding environment – both boarders and day pupils – through which we aim to deliver the following:
A team of people providing individual care and support for your child.
A strong House identity where our values are reinforced and pupils support one another and form great friendships.
A dynamic and integrated academic, pastoral and co-curriculum to challenge pupils and offer opportunities.
A partnership with our families, whether your child is a full boarder, flexi-boarder or day pupil.
Read our statement of Boarding Principles and Practice