The Co-Curriculum is an intrinsic part of an Oakham education, with its focus on developing skills and attributes beyond the classroom that help our pupils to become well-rounded individuals who can confidently contribute at Oakham School and beyond.
Transferable skills such as problem-solving, reasoning, critical and creative thinking, communication and teamwork are developed through the many different strands of our Co-Curricular Programme to every age of pupil as part of the weekly timetable. The School's four core values of Care, Courage, Contribution and Connection sit at the heart of this.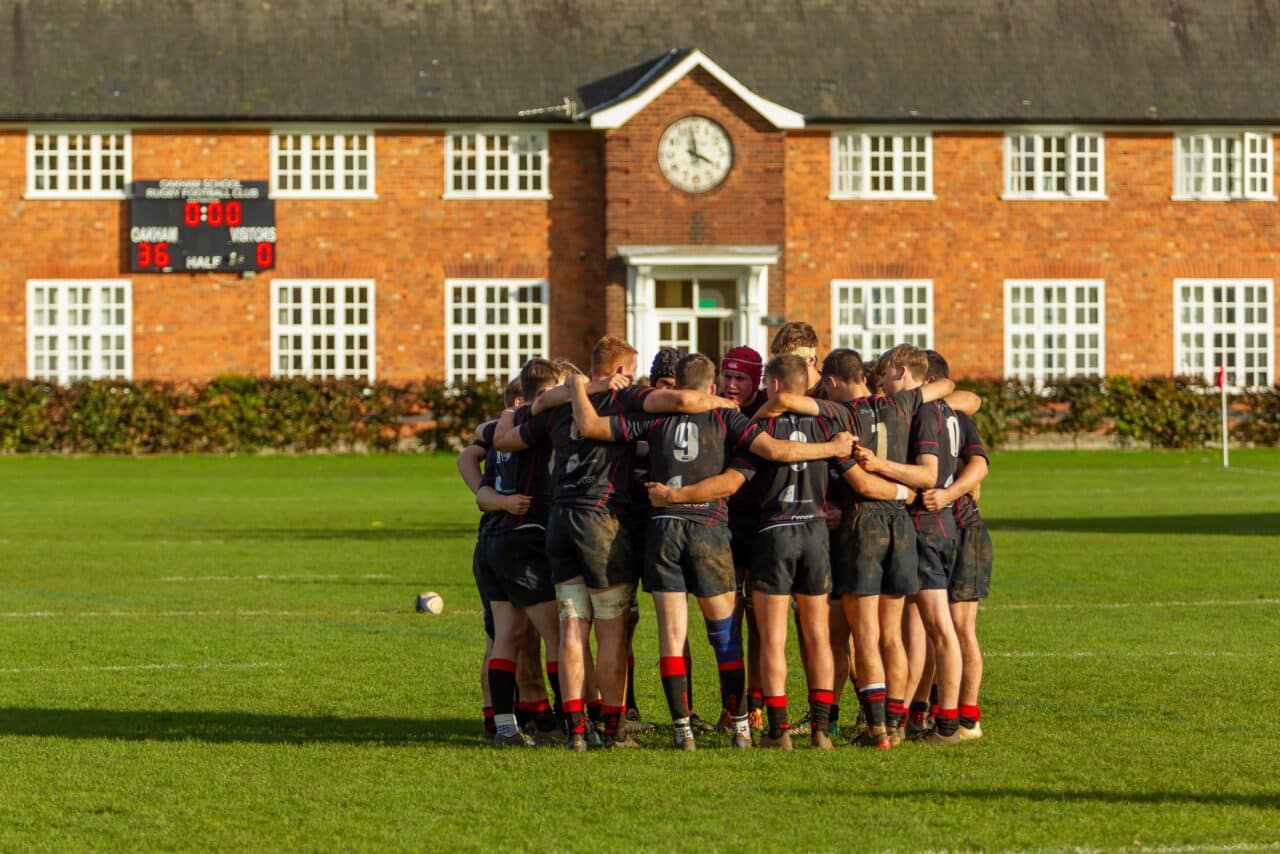 Sport
Ever since our earliest recorded cricket match against Grantham College in 1821, sport has always been an essential part of Oakham School life. We offer a wide and varied sports programme that provides competitive and recreational opportunities at all levels to ensure that our pupils lead healthy and fulfilling lives at School and beyond.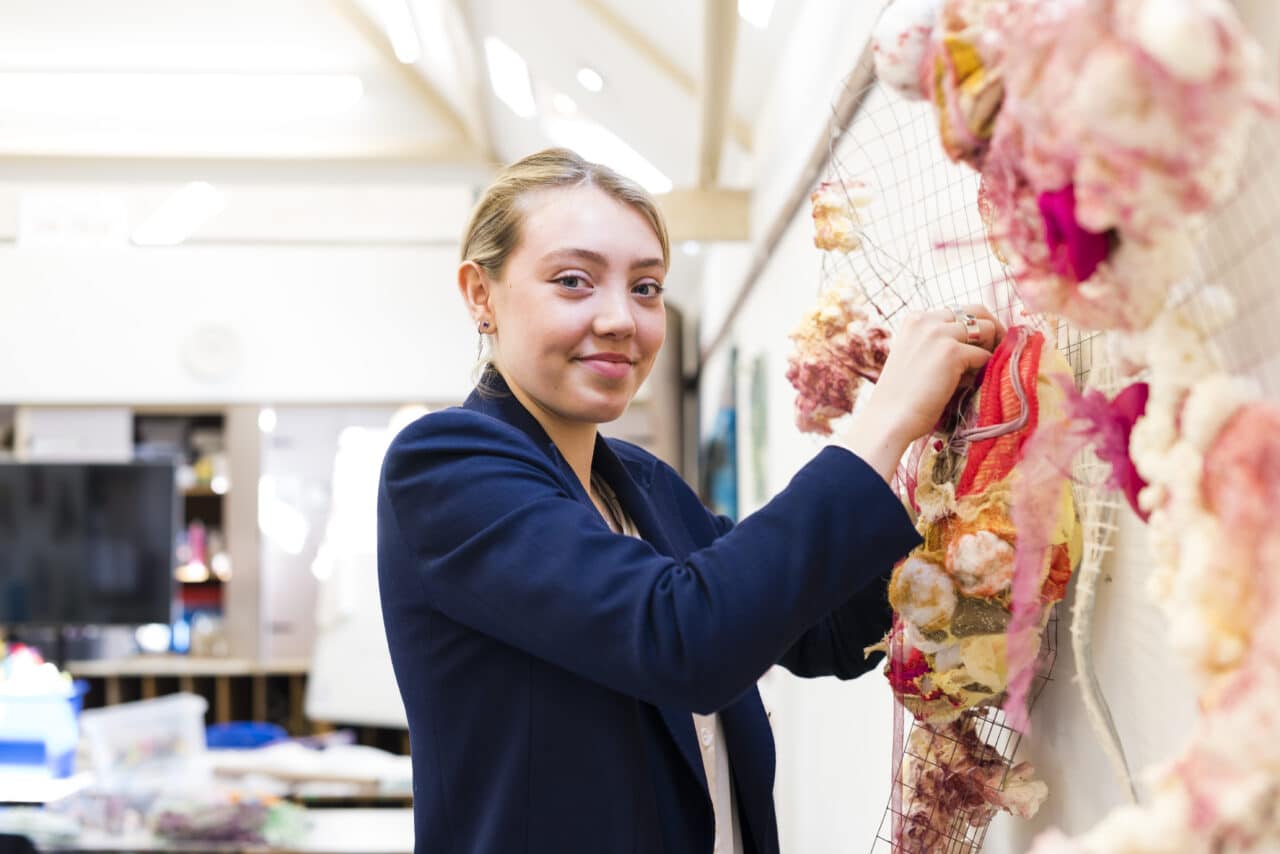 The Creative and Performing Arts
We are proud to offer a wealth of artistic, dramatic and musical opportunities via our Creative and Performing Arts subjects – Art, Design and Technology, Drama, Dance, and Music – to help our pupils unleash their creativity, find their voice and understand who they are.
Whatever their age or level, all our pupils enjoy access to fantastic facilities and teaching of the highest quality.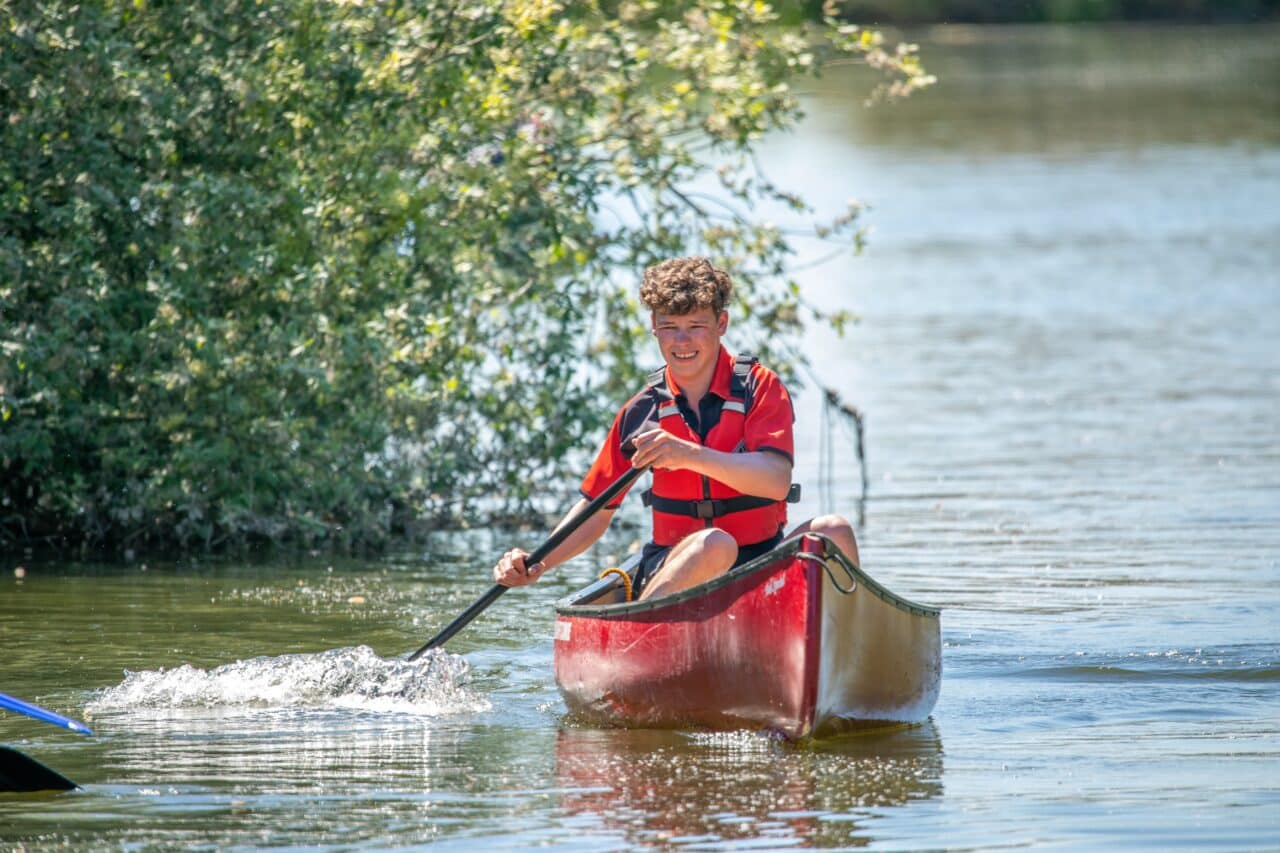 Adventurous Learning
The experiences our pupils gain through Adventurous learning are often some of the strongest memories they have of School life. As well as adventurous learning camps, our Service options – the Combined Cadet Force CCF and the Duke of Edinburgh's Award (D of E) – provide invaluable life skills beyond the classroom.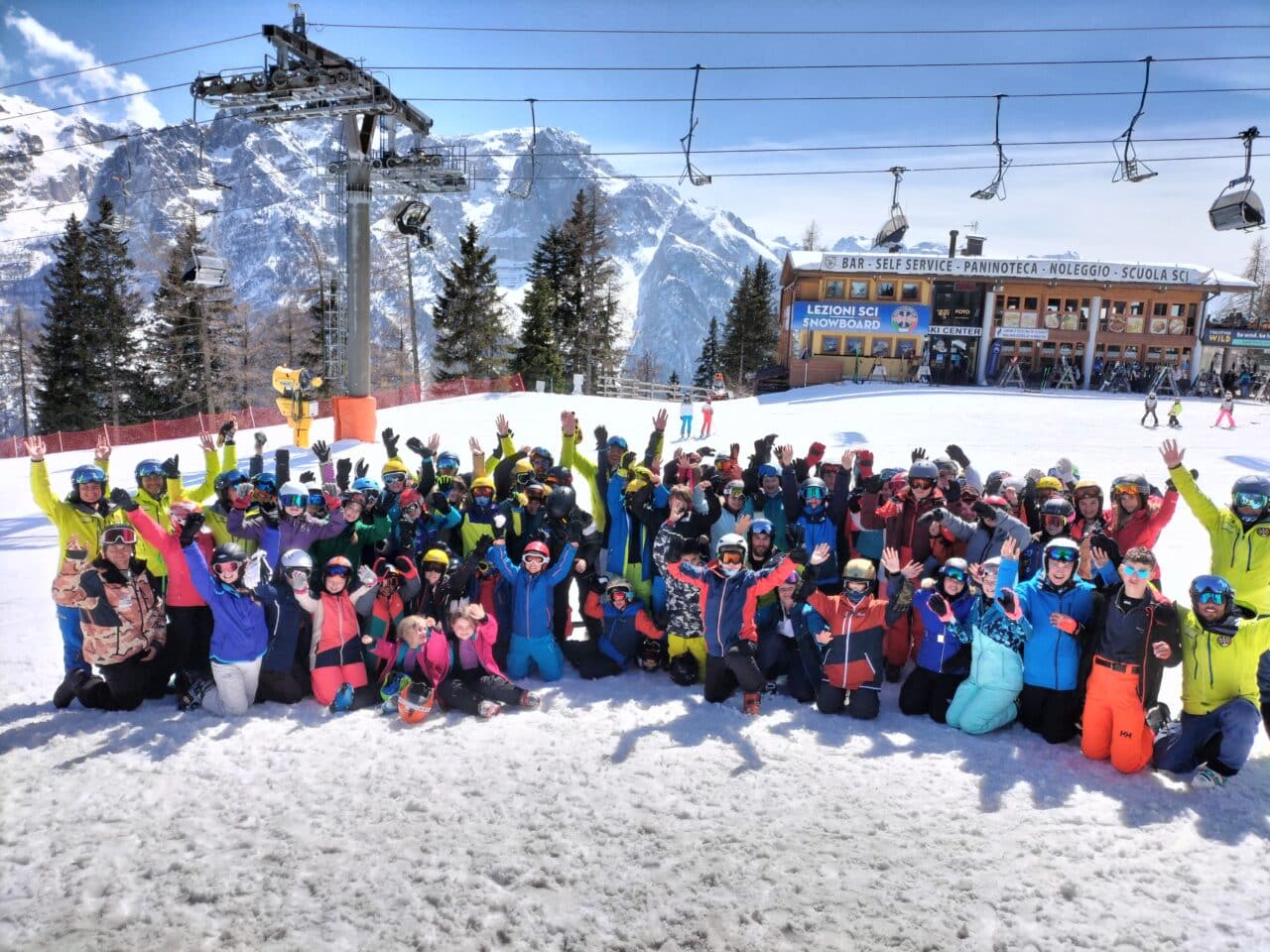 Trips and Tours
The educational opportunities provided by our trips and tours are vast, with pupils able to enhance their learning through amazing educational experiences in the UK and around the world.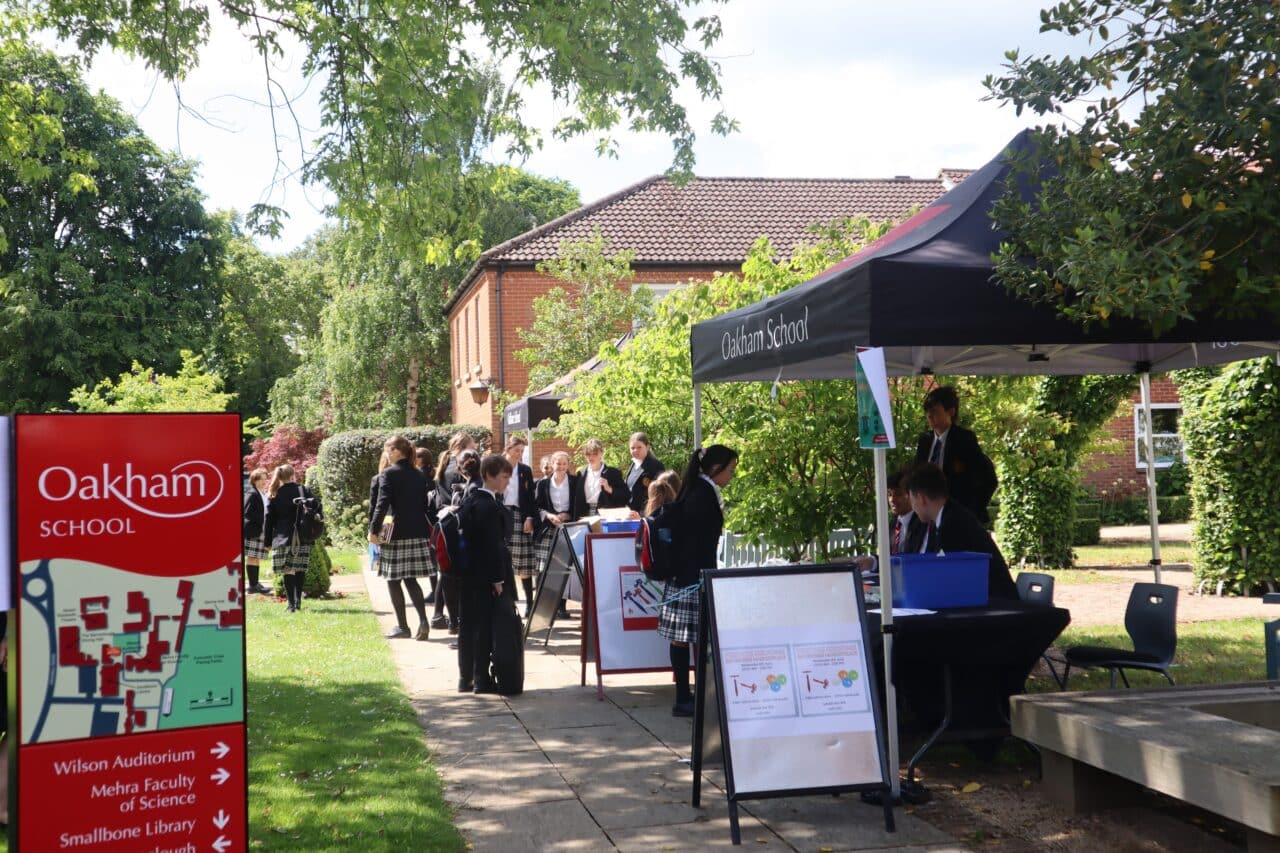 Activities and Societies
An essential part of the weekly timetable, our pupils enjoy a wealth of activities to pursue their interests further and try new things. Our societies offer a different dimension to their studies, both to enhance their academic learning and develop their social skills further.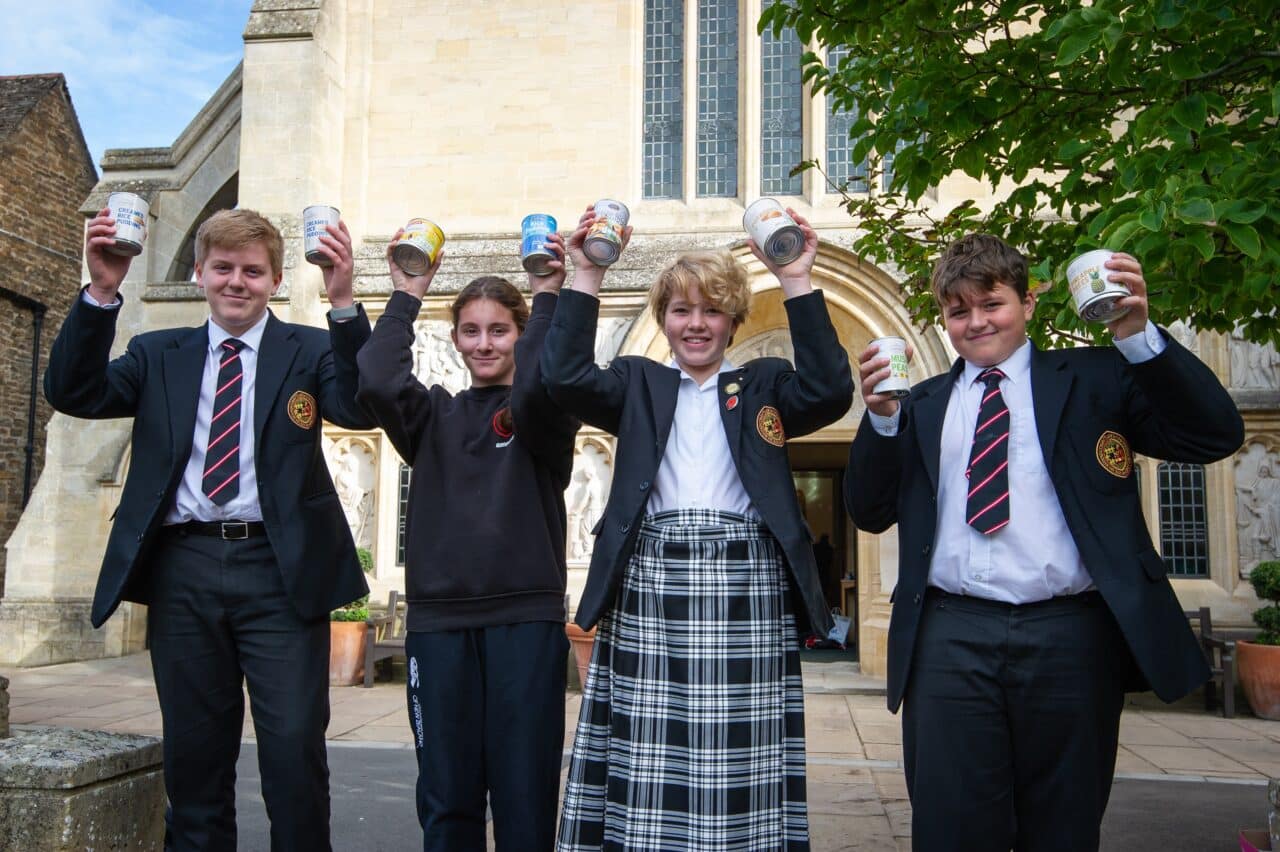 Charity and Community
The idea of Service – of helping others and giving back to your local community through charity fundraising and volunteering in the community – is a fundamental quality that we wish to instil in our pupils. From the very start of their Oakham journey, we encourage our pupils to give thought, give time, give money and share knowledge to improve other people's lives.
At a glance
20
academic societies and clubs
80
music concerts each year
5
major drama productions each year
6
Art studios and 6 Design Technology studios