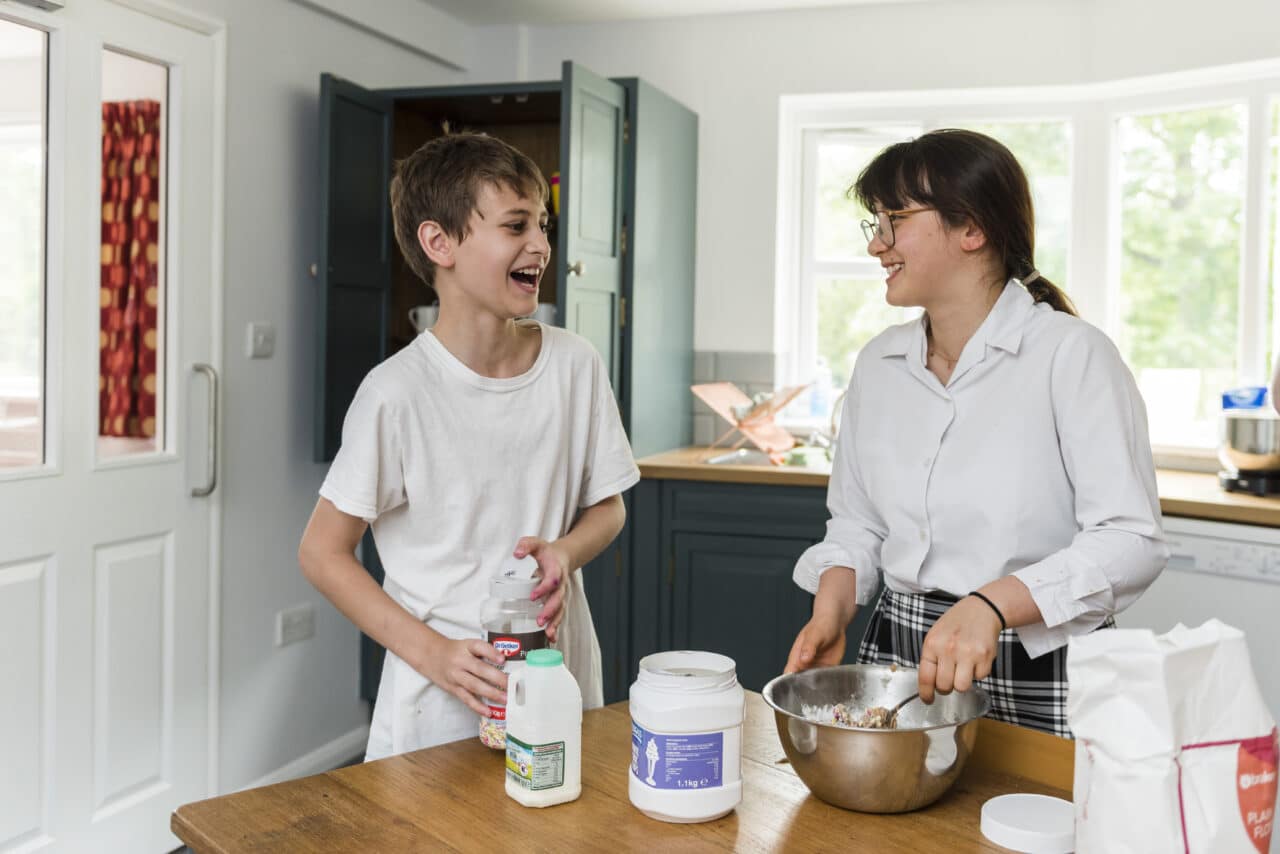 Hodges offers a home from home environment for our Lower School boarders in the heart of the Jerwoods campus, close to each of the four Lower School Houses.
Pupils in Hodges are cared for by the Head of Lower School Boarding, Tom Banham, and resident staff. This includes two Assistant Houseparents, and two Resident Tutors. Jerwoods is also home to the Head of Lower School, James Cure, and his family. Together this resident team provides a strong and supportive network for our youngest boarders.
In addition to the separate boarding areas for the boys and the girls, there is a wide variety of communal areas where the children can relax together: the kitchen for toast and hot chocolate and other snacks; the Snug for curling up in front of the TV and generally chilling out; the Studio for dancing and karaoke singing; and the Joint Common Room with its pool table and other games. There's also Out Back for letting off steam outside.
Weekends are great fun and boarders look forward to an exciting programme of activities, ranging from trips to Drayton Manor theme park, the cinema, or ice skating.
Oakham's flexible approach to boarding means that pupils are able to move seamlessly between boarding and home life with different options to suit all our families.
Lower School flexible and weekly boarding
The first step into boarding can feel a big one for parents as well as children, so our Lower School pupils can choose to stay from just 2 to 5 nights a week in Hodges as flexible boarders, or up to 6 nights a week as weekly boarders, with fees graded accordingly. On those nights, pupils enjoy all the benefits of boarding and they also have the option to join fellow boarders in their weekend activities. They can also stay on non-boarding nights for prep, supper and activities until school bedtime. For busy parents flexible boarding offers the ideal combination of flexibility and peace of mind.
When pupils move into the Middle School at age 13 , they can then choose between full boarding, weekly boarding (up to 6 nights a week) or being a day pupil.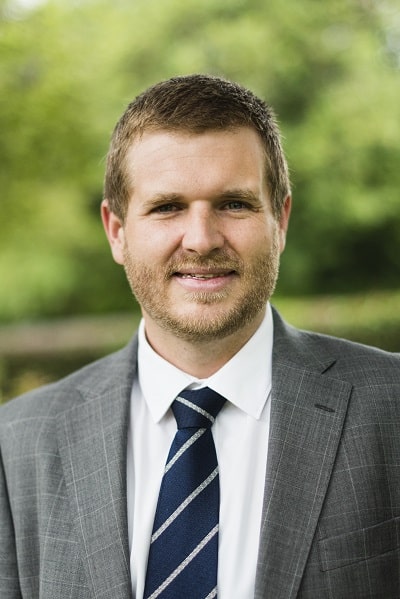 Meet the Head of Lower School Boarding
I joined Oakham in 2014, having previously taught at a day school in North Cambridgeshire, following my PGCE and undergraduate degree at Loughborough University. As well as being Head of Lower School Boarding, I teach Design and Technology, and have previously worked in Research and Development in the motor industry.
My other passions included rugby, shooting and cricket; I still play at Oakham Cricket Club and am a playing member of the MCC. I am ably supported by my wife, Gemma, and we have a young daughter, Molly.
Tom Banham
Head of Lower School Boarding
tmb@oakham.rutland.sch.uk
Did you know?