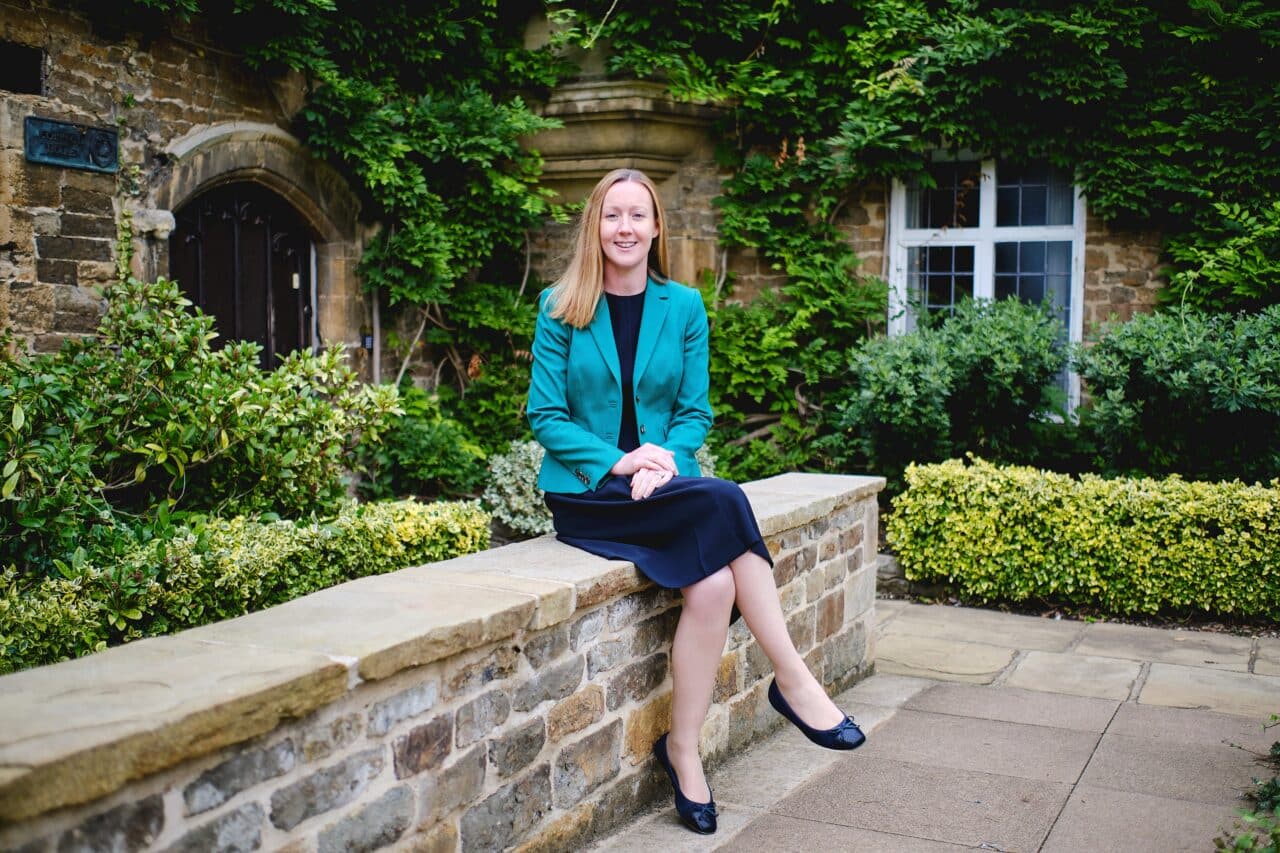 Welcome to Oakham School Admissions. We know that choosing the right school for your child is one of the most important decisions you will ever make, so my Admissions team and I are here to help support you and your family on your admissions journey every step of the way.
We warmly encourage you to visit us in person so that you can gain a sense of the vibrancy, friendliness, and energy of Oakham School and meet the people who will be caring for your child.
Your first point of contact will be a member of my Admissions team, who will be happy to guide you through each stage of the Oakham School admissions process, arrange for you to visit us and answer your questions about life at Oakham School.
We look forward to welcoming you and your family to Oakham School.
Anna Steiger
Director of Admissions
admissions@oakham.rutland.sch.uk
Our Admissions Team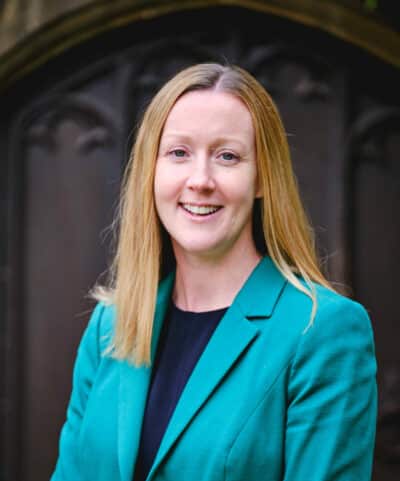 Anna Steiger
Director of Admissions
Anna Steiger
Director of Admissions
I joined Oakham School in August 2021 from Bedford School where I was Director of Admissions for five years. Prior to this I worked as Head of Marketing and Admissions at Queenswood School. As an Old Oakhamian (OO) myself I am delighted to be helping to guide the next generation of pupils and parents through the admissions process and to show them what a special school this is. I am married with three young children.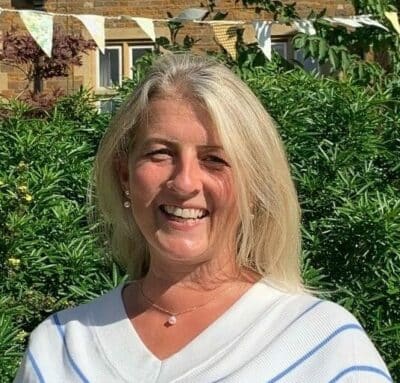 Mary Price
Admissions Officer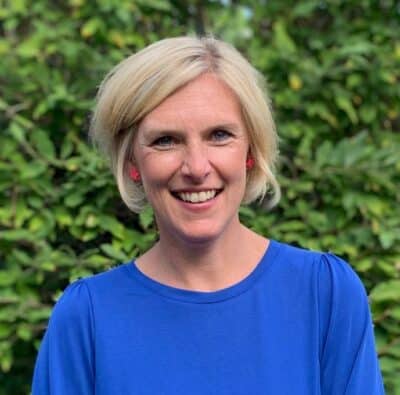 Jo Berrett
Admissions Officer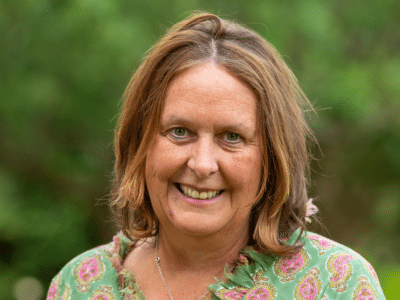 Claire Paylor
Admissions Officer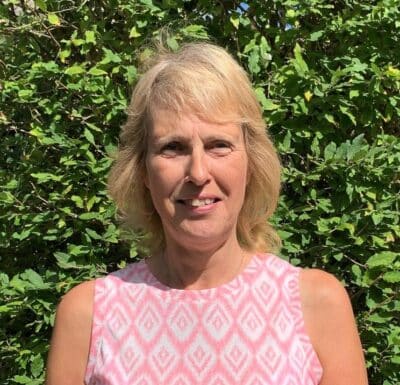 Jackie Dodsley
Admissions Assistant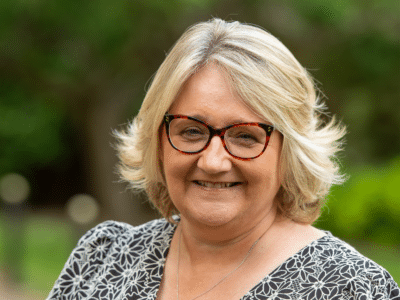 Helen Hall
Admissions Assistant
At a glance
A perfect split
At Oakham, there is a 50:50 split between day and boarding pupils
Over 1,000 pupils
We have a vibrant student population of over 1,000 girls and boys
International
At Oakham 17% of our students are international pupils