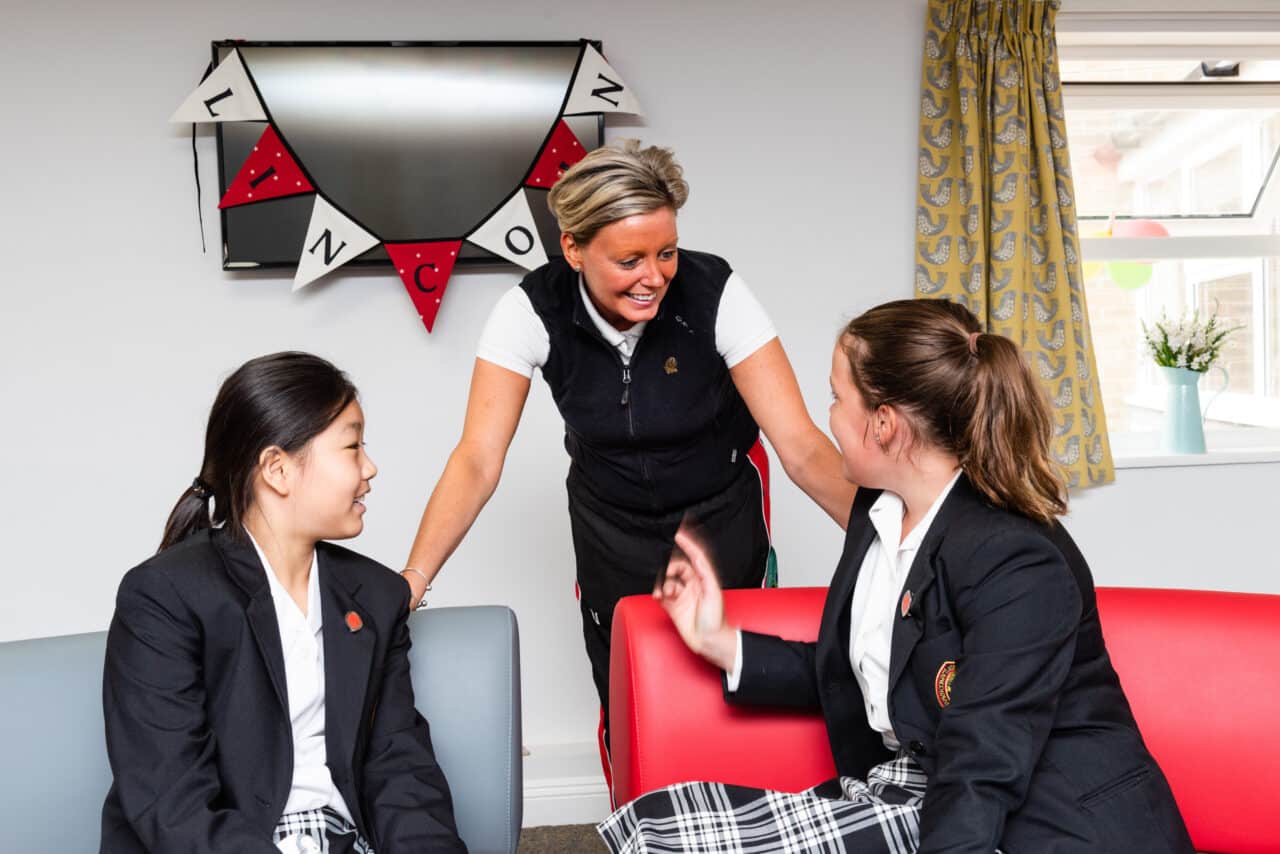 Lincoln is a busy, fun-filled place where the girls, aged 10–13 years, can be themselves, experience fresh challenges, and make new friends.
Assisted by my experienced House team, we work closely together to ensure that all the girls are safe and confident, and to create purposeful and proactive opportunities for them to contribute to our Lincoln community in a way that enriches their lives.
The House is named after the neighbouring diocese of Lincoln, to mirror that of Peterborough House and was opened in 1974 as part of the new Lower School campus.
Find out more about boarding in Hodges, our home from home for Lower School boarders.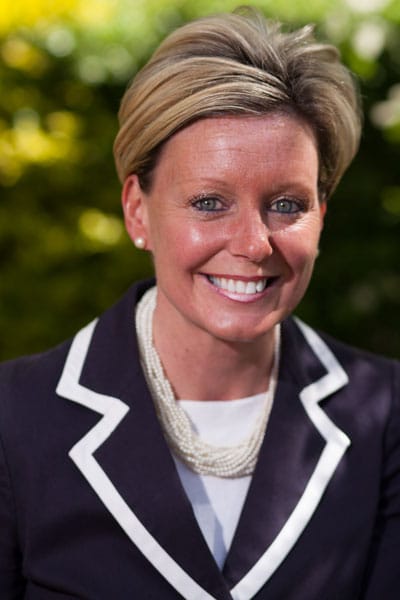 Meet the Housemistress
I joined Oakham School in January 2014 as the Assistant Director of Sport (Girls) and became Housemistress of Lincoln in 2017. I first worked at Oakham back in 1999 as a teacher of PE and AS/A2 Sport Studies and then Head of Girls Games before moving to a role as Headmaster's wife at S. Anselm's Prep School and Cargilfield Prep School, near Edinburgh.
Michelle Northcott
Housemistress Lincoln House
mpn@oakham.rutland.sch.uk
Did you know?