Our challenge, as a school and as a community, is to equip our students with the knowledge, aptitude and skills to thrive in the world of 2030 and beyond.
This is essential given that the world is experiencing a remarkable rate of change. Technological innovation and changing patterns of work and communication mean that those children entering education today will need to develop a different set of abilities and attributes to succeed.
In order to meet this challenge, we deliver the International Baccalaureate Middle Years Programme (IB MYP) to our pupils aged 11 to 14 as an accredited IB MYP World School.
The IB MYP is a framework of teaching and learning that encourages pupils to become creative, critical and reflective thinkers. It is more than just a set of subjects: it addresses their intellectual, social, emotional and physical well-being, and gives them the opportunities to develop the knowledge, attitudes and skills they need to manage complexity and take responsible action for the future.
The IB MYP brings together everything we believe about education in a way that will give our young people the best opportunity to thrive in the world of 2030 and beyond, whether at university, in the world of work, or in their wider lives.
As an IB World School, we share a common philosophy – a commitment to high-quality, challenging, international education.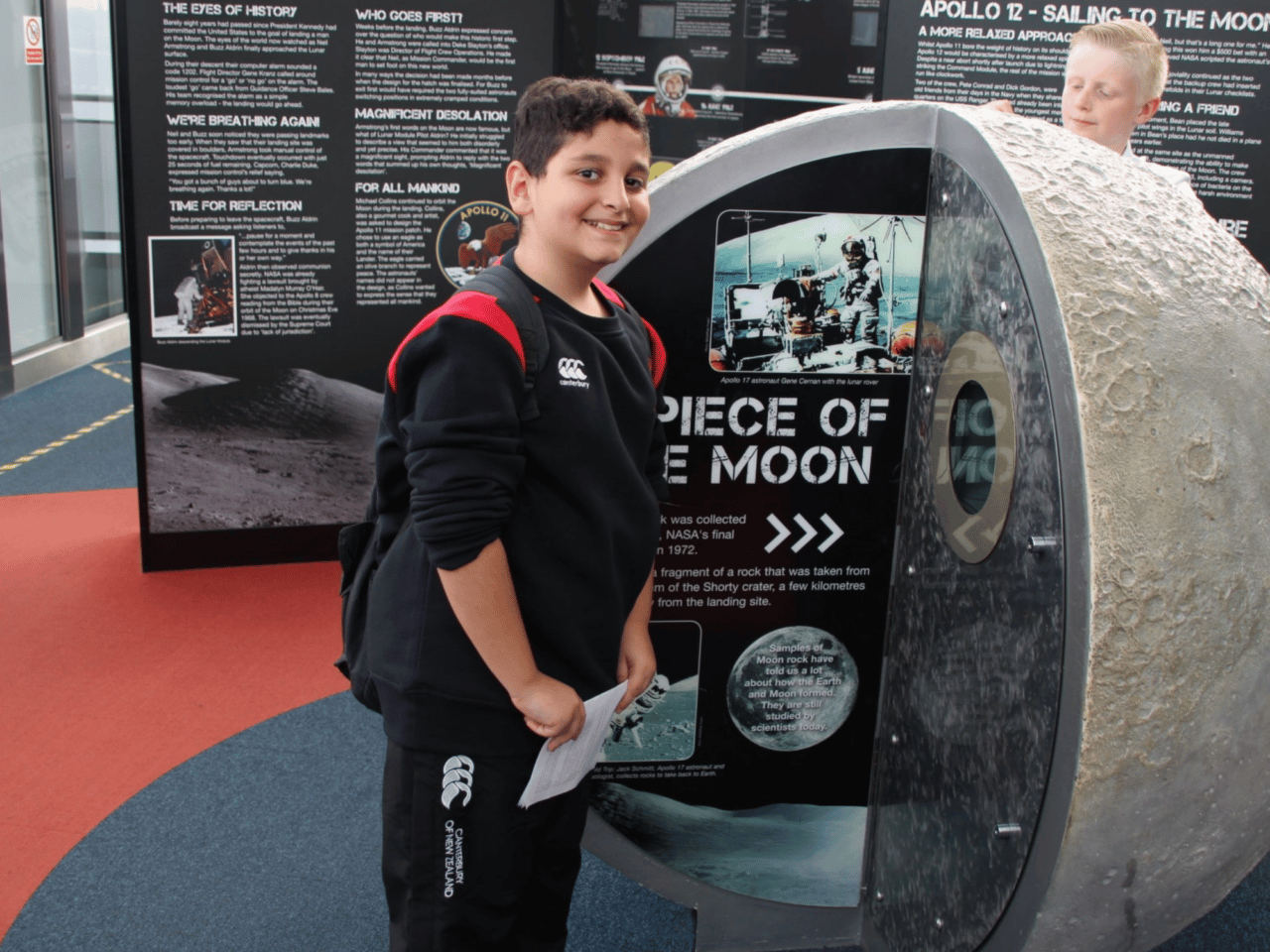 To support your understanding of our academic offering in Forms 1-3, view our handy parent information pack below. This includes information about assessment and reporting.