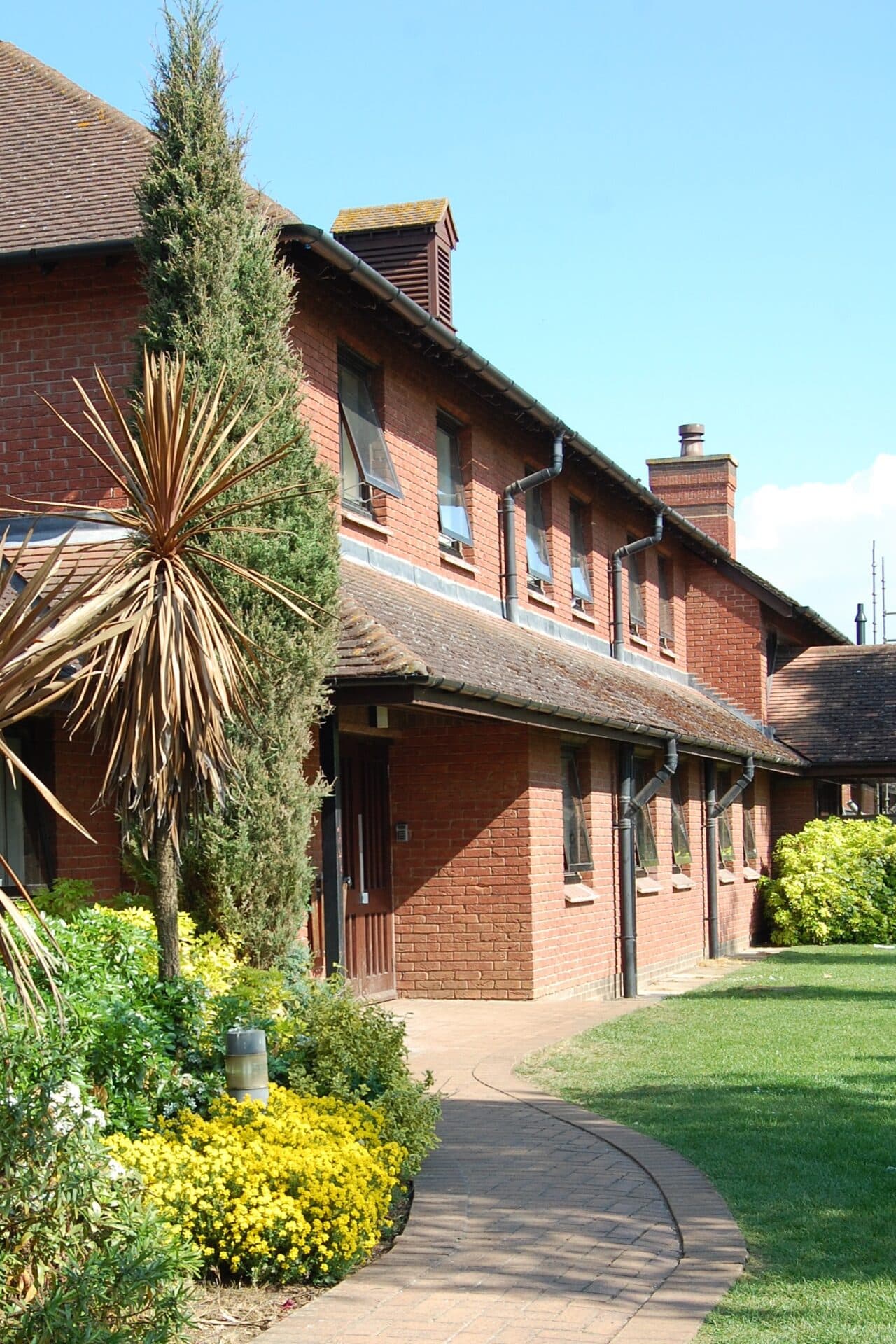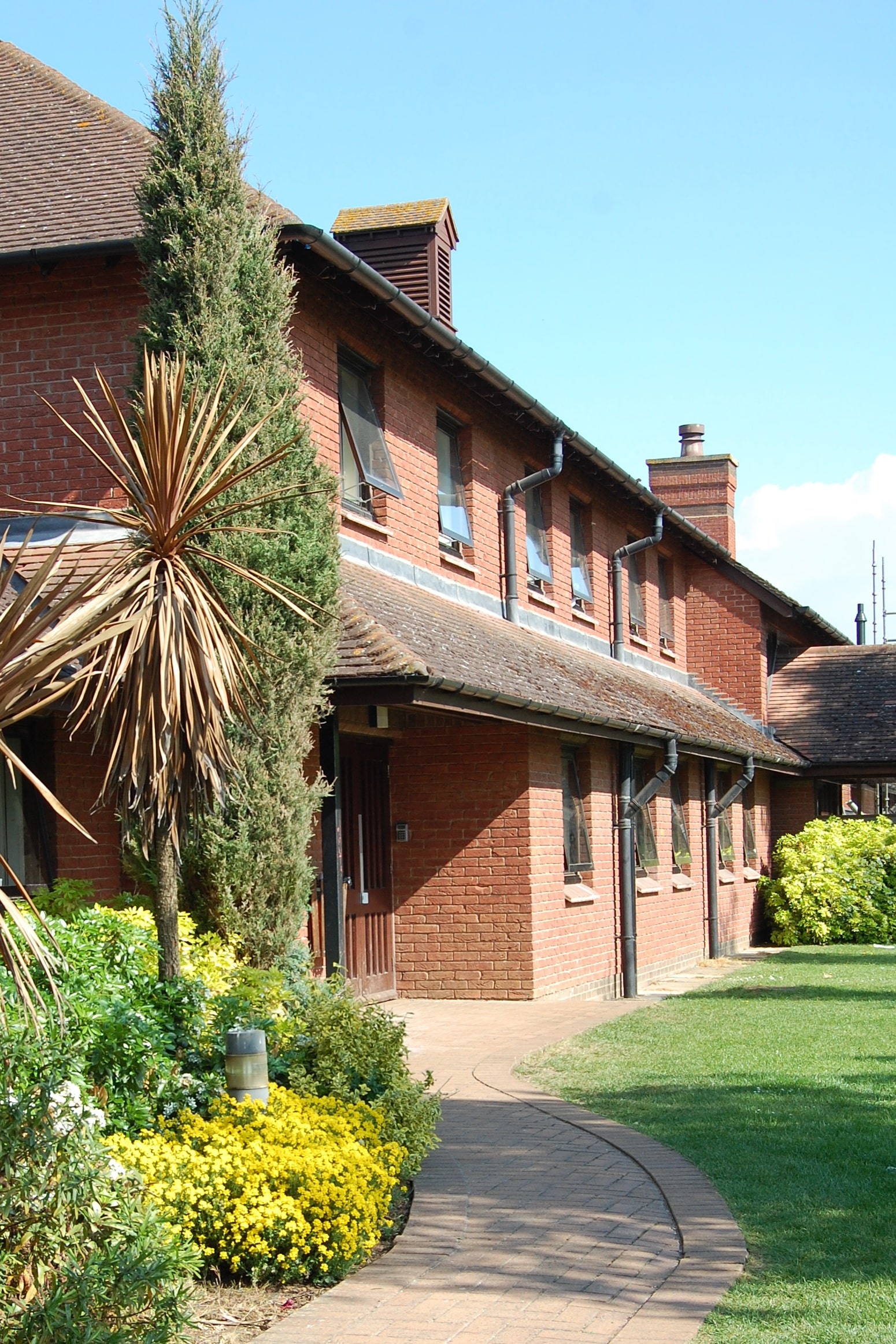 'Spirit' is the word that is thoroughly embedded in all that we do in Haywoods, a Boarding House for around 60 boys aged 13–17 years.
Every single Haywoodian has a character and perspective that will shape their lives just as significantly as the exams they take and certificates they collect. We are a community and every boy is proud to be part of that; we have fun, we think of others, and, crucially, we seek to do our best, however that may be measured. The House is well supported by our wonderful matron Sandra, as well as Claire and her outstanding team of cleaners.
Purpose-built in 1989, Haywoods is the most modern of Oakham's Boarding Houses. The House is named after Colonel Tom Haywood, Chairman of Trustees for 13 years, whose love of culture and the Arts we are keen to instil in our boys, as well as a passion for sport and academic life.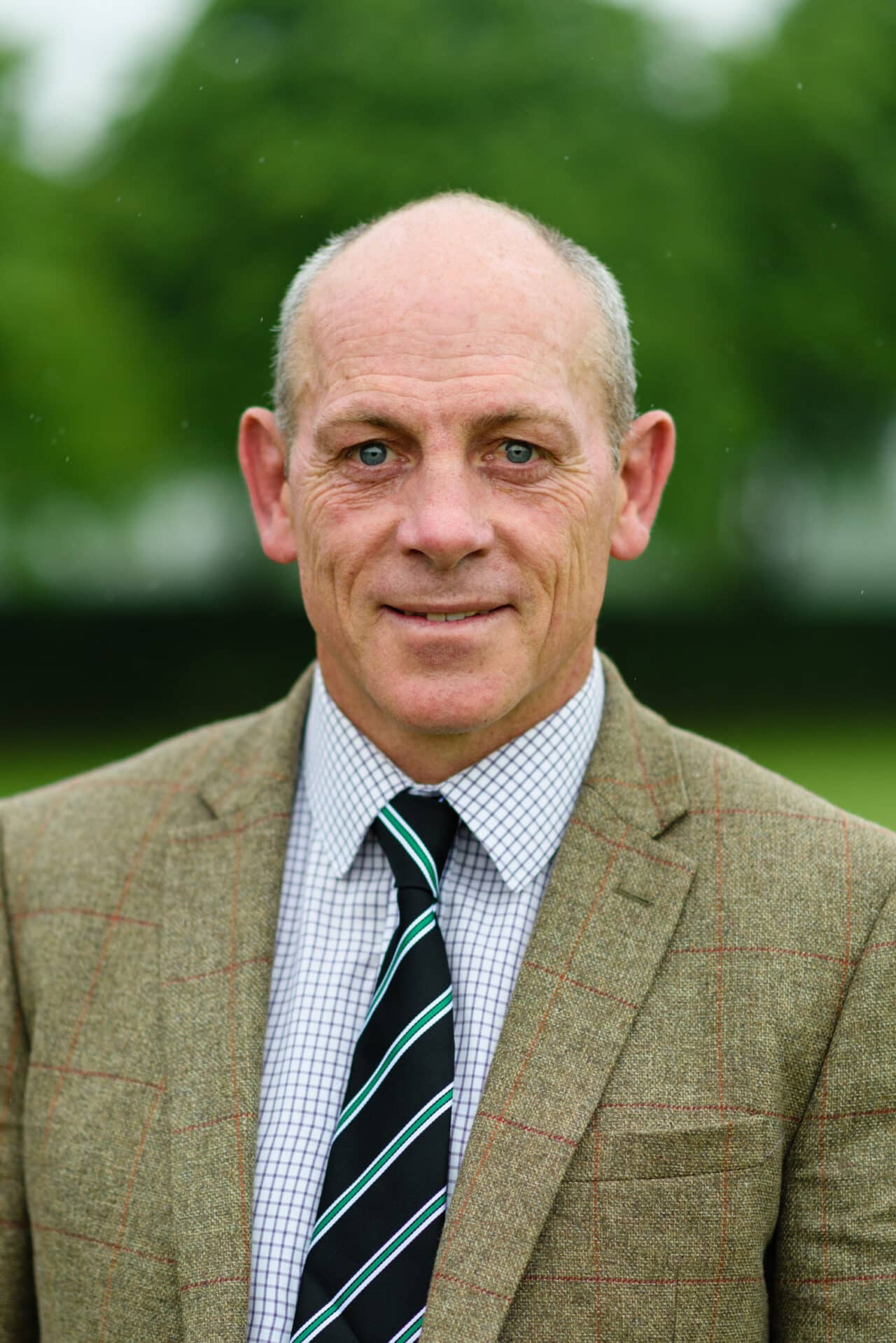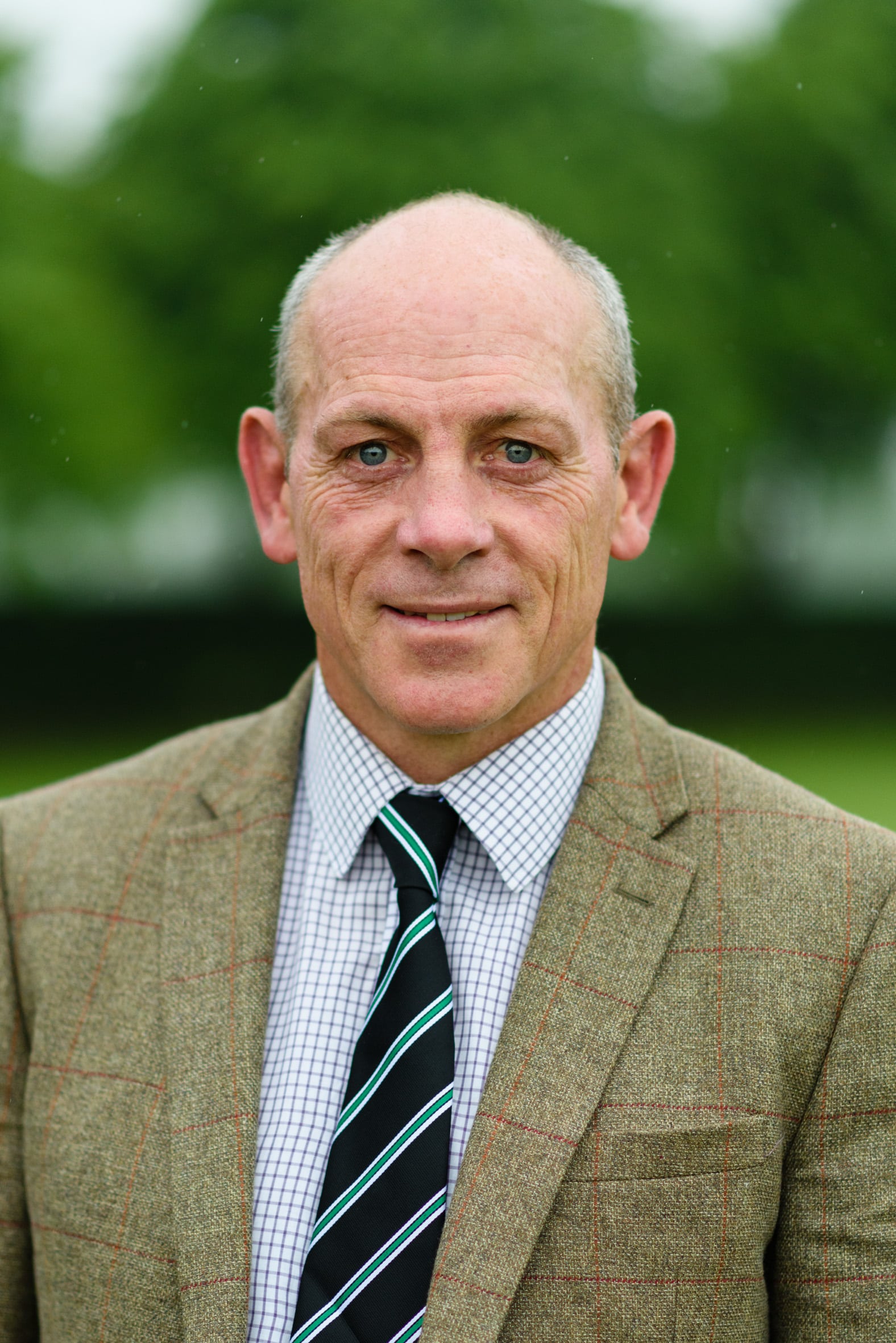 Meet the Housemaster
I joined Oakham in 2005 as a teacher of PE and Games and after holding positions of Head of Boys PE and Senior Tutor in Clipsham, I became Housemaster of Haywoods in 2018. Oakham was my first teaching post in the UK, after previously teaching at Dale College and Rondebosch Boys' in South Africa and I also played a bit of rugby in Ireland and England.
My aim is that every Haywoodian feels supported and is confident to challenge themselves in a caring and nurturing environment. I am extremely lucky to be supported by my wife Sacha, a teacher at Brooke Priory; her kindness, patience and strength continue to be a valuable asset to me and the boys. We are delighted that our son Jed (OO) and daughter Gabi have been fortunate to take advantage of all the opportunities Oakham School offers.
Glenn Gelderbloom
Housemaster Haywoods House
gg@oakham.rutland.sch.uk
Did you know?