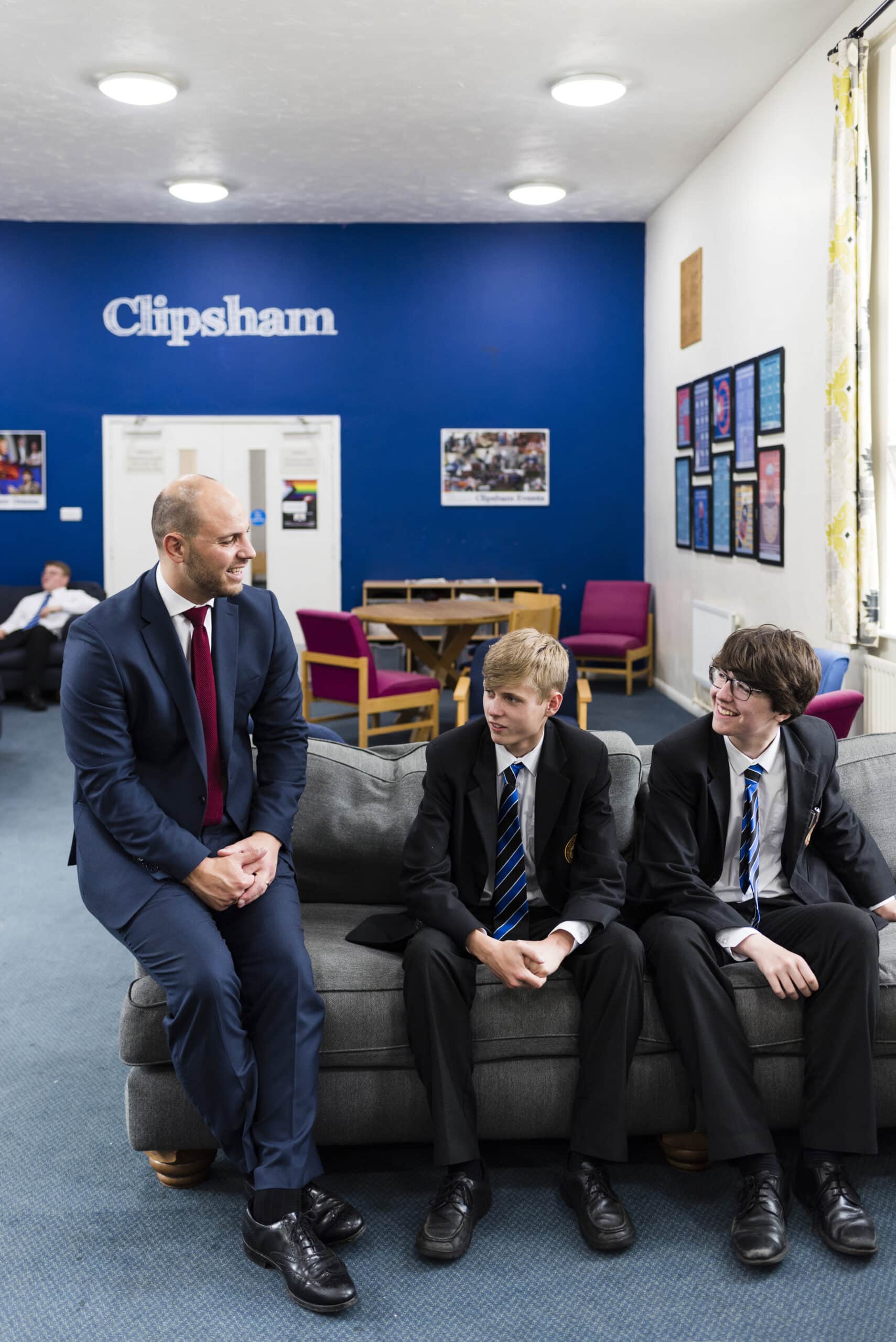 Clipsham is a House where everyone is respected and treated as an individual and offers a home from home for about 70 day boys, aged between 13–17 years.
The House ethos, developed by the boys themselves, is based on three principles:
Challenge yourself
Respect each other
Celebrate effort and success.
Together with my highly experienced Senior Tutor, Patrick Latham, and wider tutor team, we celebrate all the different talents and interests of our boys and support them in their endeavours.
Vital to the smooth running of the House is the student leadership team. Carefully selected after a formal application and interview, the Prefects and my Head of House co-ordinate much that goes on within the Clipshamite community. They are responsible for organising our House families and run the diverse social events and fundraising activities that take place throughout the year.
Opened in 1997, Clipsham is one of four Middle School Day Houses, which together form the part of the School campus known as Schanschieffs, and are all named after villages in the local area.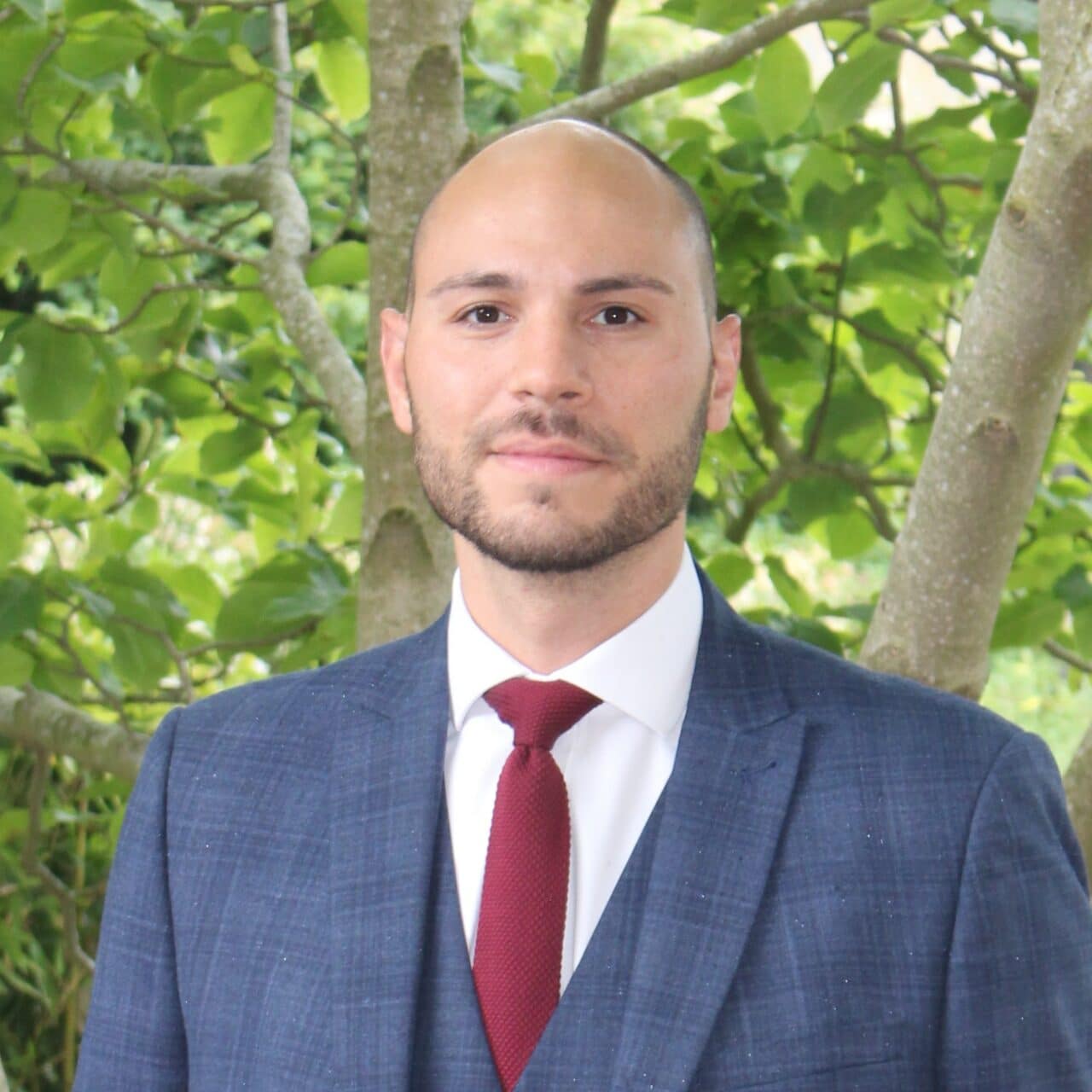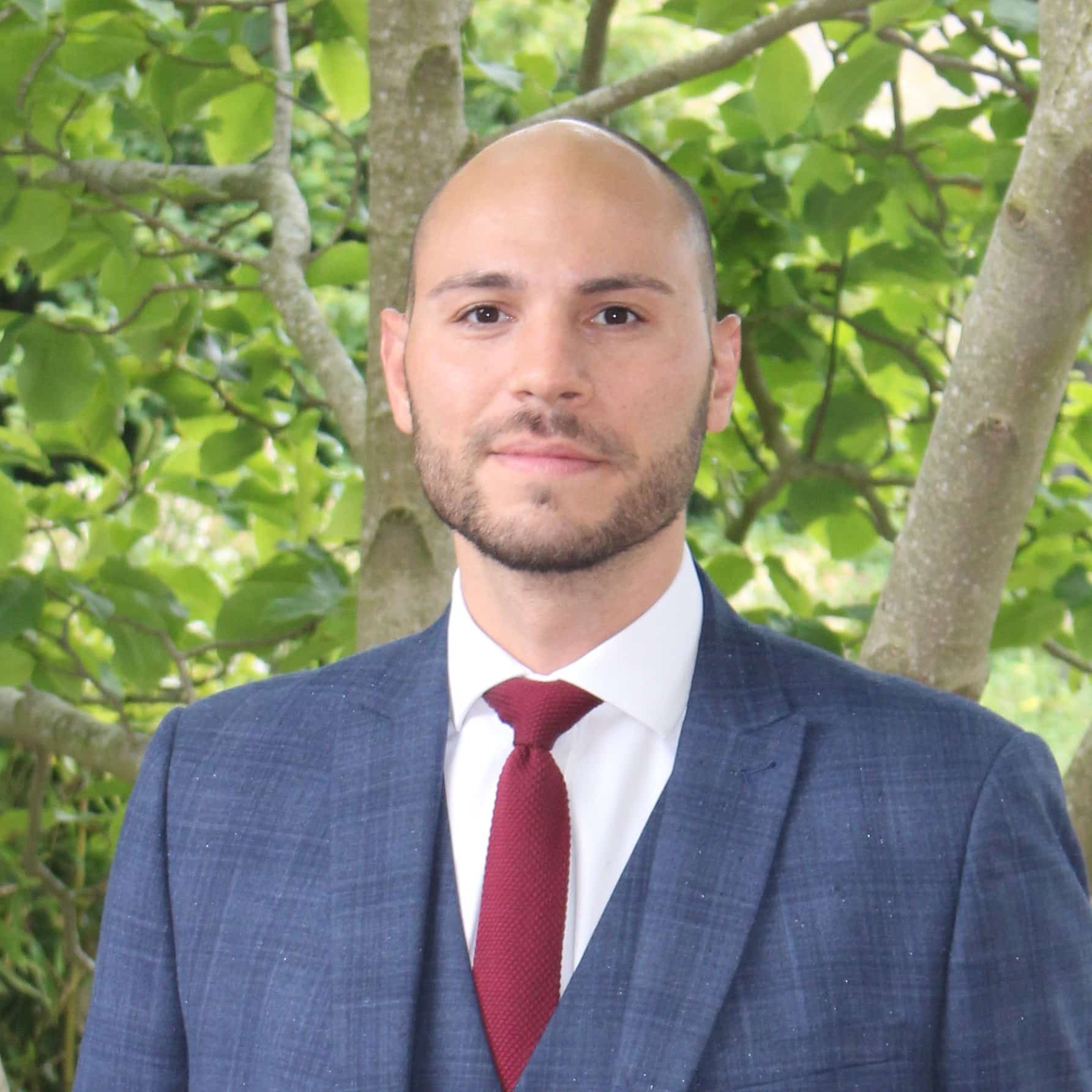 Meet the Housemaster
I joined the thriving Drama Department at Oakham in 2014, having previously taught at Stowe School in my home town of Buckingham, Milton Keynes. I worked as a Resident Tutor in School House before being appointed as Senior Tutor next door in Barrow in 2017. As Housemaster of Clipsham, I encourage the boys to do their utmost to seize the opportunities on offer at Oakham, whatever their interests. I like to see the boys being brave and attempting new challenges, working outside of their comfort zone rather than playing it safe – that way they can truly understand their potential.
Outside of work I enjoy most sports, travelling and attending the theatre. I am ably supported by my wife, Alexis, who teaches in the Geography Department and previously ran her own Form 7 Day House.
Stephen Dachtler
Housemaster Clipsham House
sdd@oakham.rutland.sch.uk
Did you know?