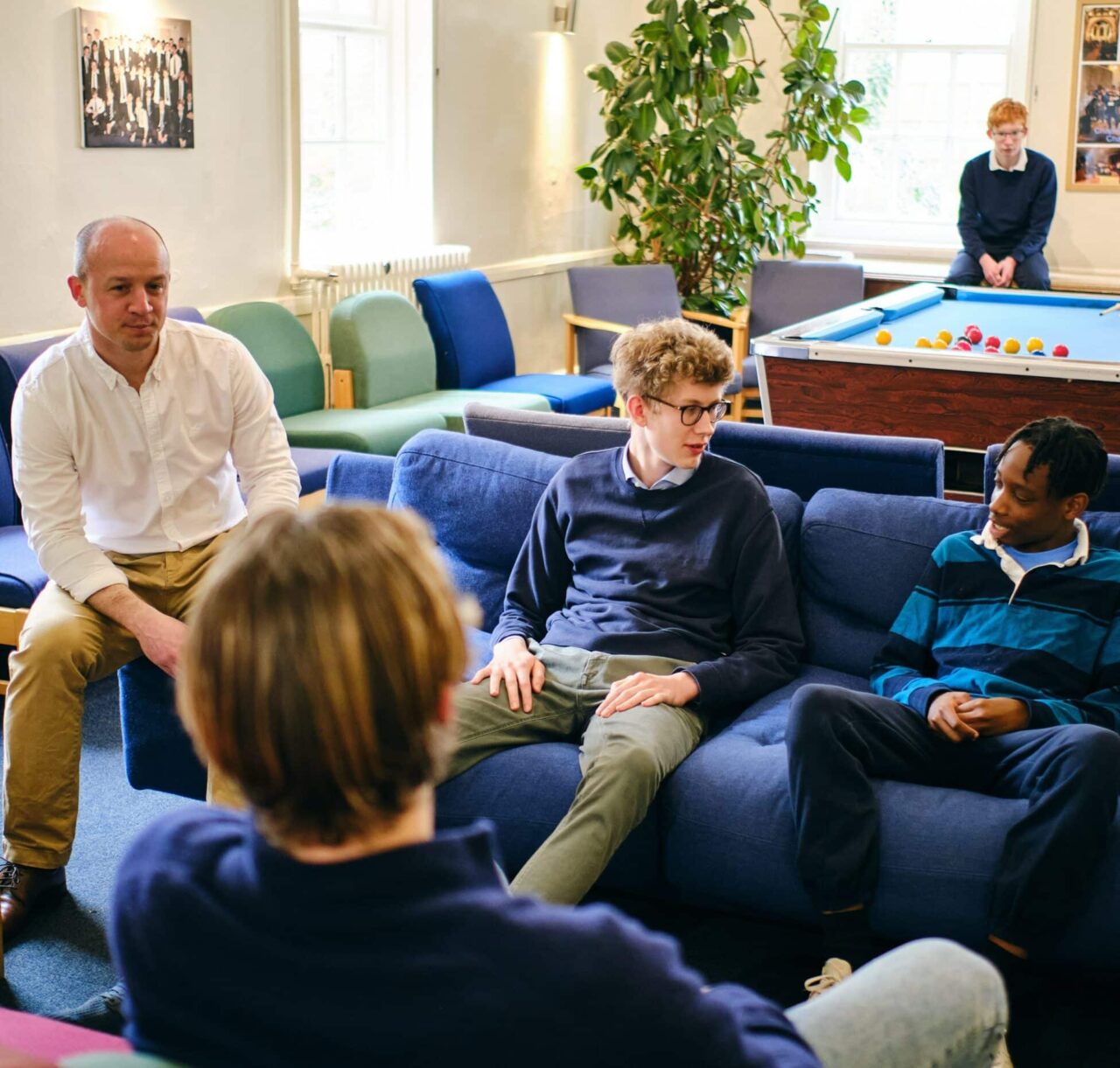 Every pupil at Oakham, whether boarding or day, belongs to a House.
Their House is central to life at Oakham, providing a place of security, support and friendship. Most importantly, their House is your child's home whilst they are at School.
Led by a Housemaster or Housemistress, and supported by a team of Tutors, Prefects and a Matron, each of our 16 Houses provides our pupils with the care and support they need to develop intellectually, physically, emotionally and spiritually.
We look after your child as you would expect; recognising each as a unique, talented and special individual.
Whether a boarder or a day pupil, each House is filled with lots of different places where your child can do their work or relax with friends. Plus there are lots of creature comforts for them to enjoy, such as their own study area, large sitting rooms with relaxing sofas and chairs, TVs, consoles and games, and a kitchen stocked with fresh fruit, snacks and hot drinks, as well as changing rooms.
Our Balanced Community
8 Girls' Houses, 8 Boys' Houses
Our unique House structure
Separate 10+/11+ Lower School Houses and 13+ Middle and Upper School Houses allow us to tailor our support to the age of our pupils
Home from home environment
Study rooms and lots of indoor and outdoor space to relax with friends
Our small tutor groups
Tutors meet regularly with their tutees to help them organise their work and deal with any day-to-day issues
House pride
House families and interhouse competitions help bond pupils across all year groups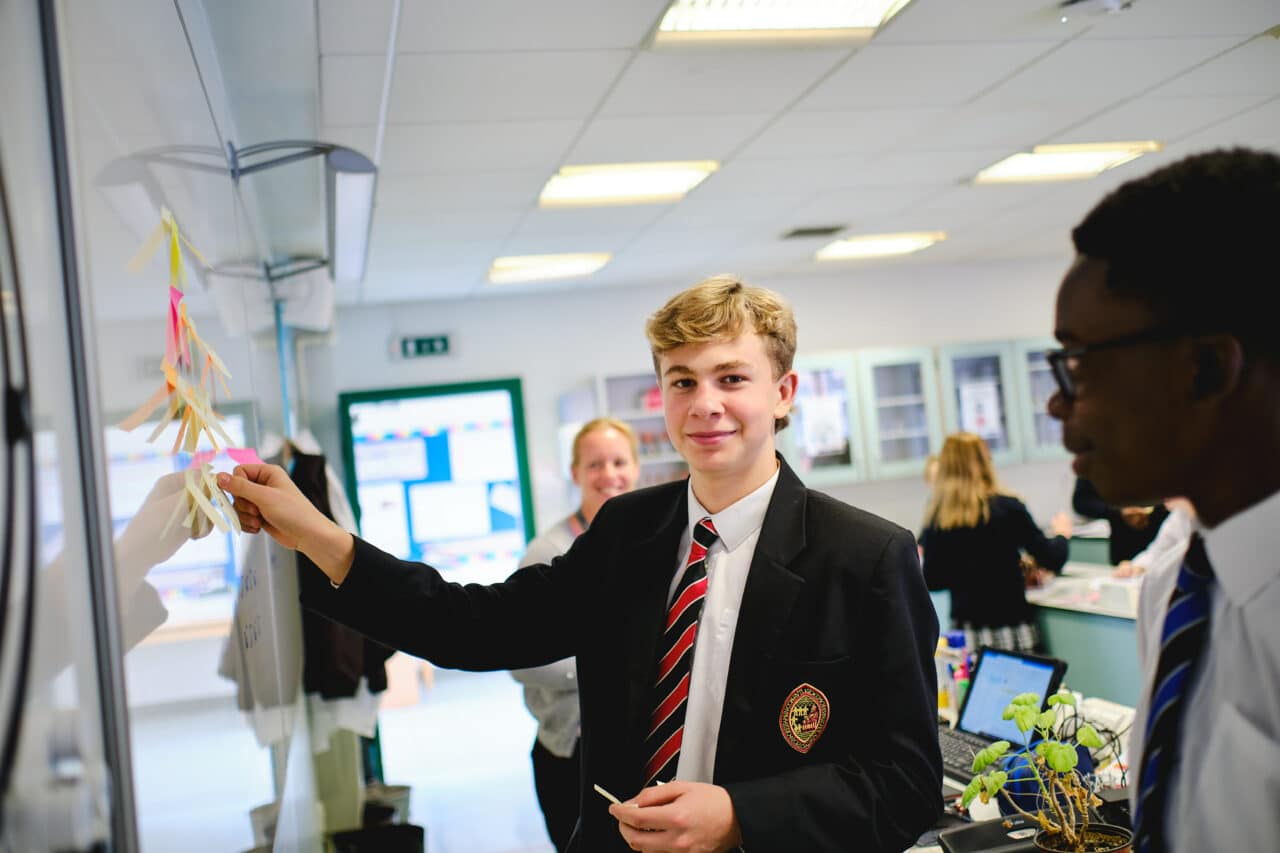 Useful documents
For further information on joining the Lower, Middle and Upper School please download the booklets below.
Joining the Middle School Book