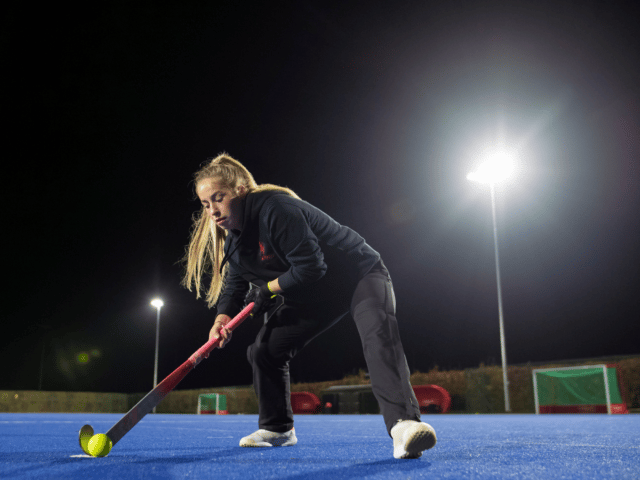 It's been a successful term for Oakham School's hockey players as they've enjoyed securing wins in several tournaments.
The girls' U18s team reached the Midlands Indoor semi-final to finish in the top four regionally. They won the group, beating Malvern College, Wellingborough and Rugby School.
The girls' U16s also reached the Midlands Indoor semi-final, losing out to the eventual champions. They made great progress through the day with good wins over Nottingham High School and RGS Worcester.
The boys' U16s qualified for Midlands Finals and finished third in the group. An impressive 3-0 victory over Oundle School was a highlight of the day.
Other successes over the term have seen the girls' U14s reach the Midlands Finals.
Director of Hockey Chris Prosser said: "I am proud of the teams' achievements over this term. It has been a busy period and they have worked very hard in developing their hockey skills, games sense and tactical play. We are now looking forward to next term."
Find out more about Sport at Oakham School.