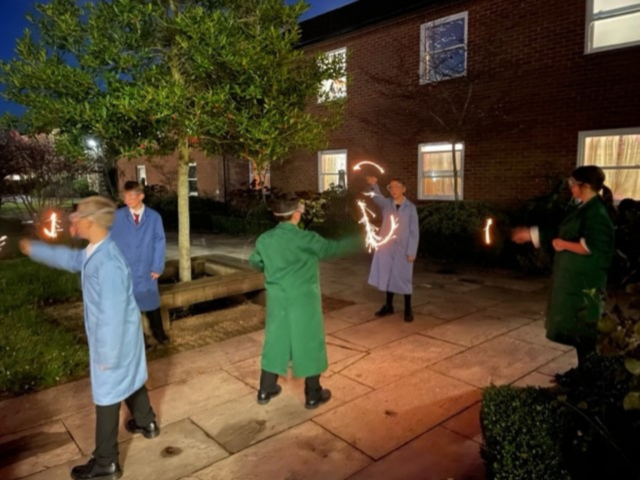 Biology, Chemistry and Physics subjects are always jam-packed full of interesting lessons, experiments, activities and investigations at Oakham School. This term, pupils' studies involved the following:-
Physics
Form 7 IB Diploma students have been completing their coursework investigations, and in parallel with the A-Level students, they have been studying the beginnings of the universe and how it is predicted to end – and the ending is not a 'rosy' prospect for life.
Biology
Form 3 has been investigating Osmolarity using potatoes for their Middle Years' Programme assessment.
Pupils in Form 4 have studied disease, the immune system and vaccination, as well as how drugs work, all of which seem very relevant in this current climate!
Form 5 has learnt about inheritance and genetics and moved onto to genetic engineering. Some classes tested to see if they were supertasters of a harmless chemical PTC, which is conveyed by a single gene that codes for a taste receptor on the tongue.
Meanwhile, Form 6 has made a great start to their studies. F6IB  took part in a practical skills circus investigation and has studied biochemistry and cells. F6 A-level pupils have studied heart and lung structure They have dissected both and learned how structure relates to function and the causes and consequences of heart disease and cystic fibrosis.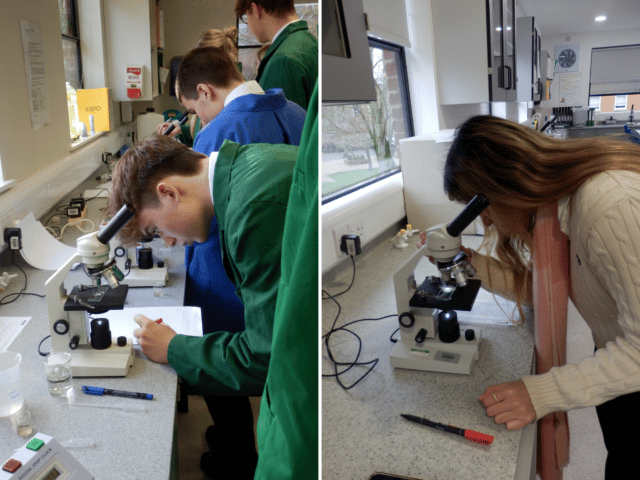 Form 7 A-level pupils completed their fieldwork investigation early in the term on a bright and dry day at the Allerton field research centre.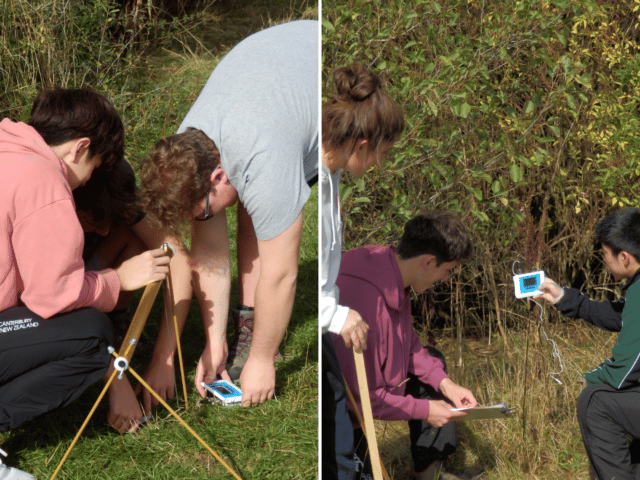 They have been learning about forensics, disease and immunology, and also the fundamental importance of photosynthesis in underpinning our ecosystems.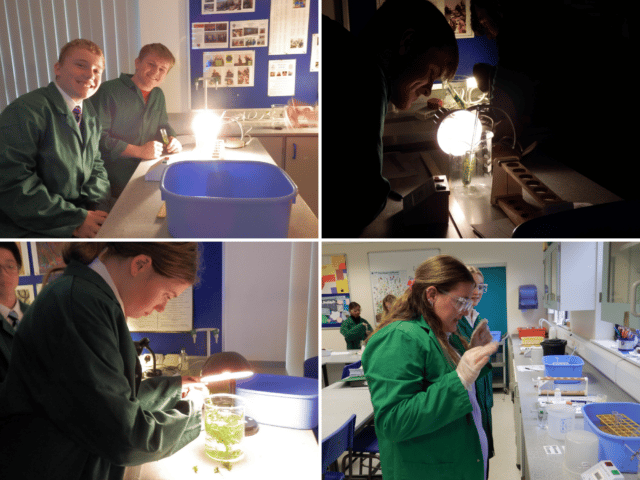 Form 7 IB Diploma students successfully completed their IAs following the field course they attended at the end of last summer. They have since been studying human physiology in considerable depth.
Chemistry
Lower school students explored the spectacular chemicals of fireworks. Moreover, the Lower school science club's favourite session this term was definitely slime week, where they had great fun investigating materials and their sometimes strange behaviour.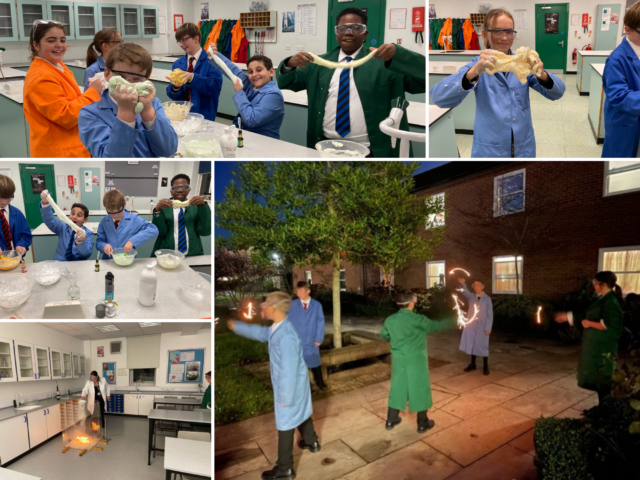 Over the term, Chemsoc enjoyed problem-solving challenges and a Joint Christmas Quiz with Biosoc.
In Form 3, students carried out a research project into the history of atomic structure, Form 4 found out all about structure and bonding, and Form 5 has been working hard on molecular calculations and energy changes. Sixth-formers have also been learning about structure and bonding and even used balloons to help model molecular shapes.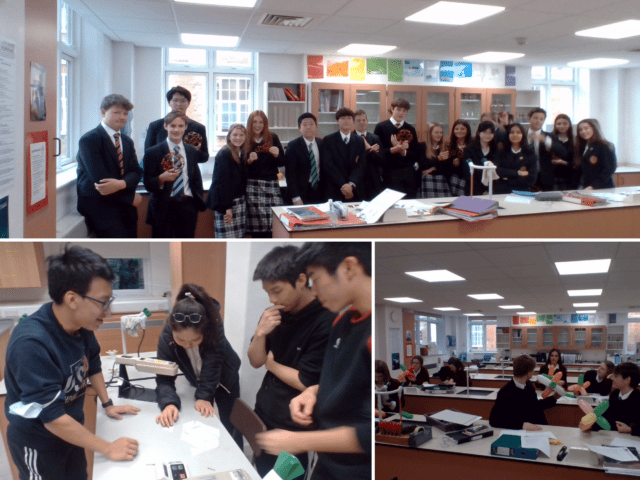 Head of Chemistry, Jo Griffiths said, "For Form 7 IB, coursework has been the main focus this term and we've been really impressed this year with the students' engagement with their projects. They have been studying a variety of topics, from investigating levels of copper in different types of brass, analysing equilibria and the kinetics of various reactions, and testing voltaic cells and energy released from various fuels."
Form 7 A-level students have also been busy with a particular focus on organic synthesis this term. They have been perfecting many experimental techniques, from recrystallisation to thin-layer chromatography.
Biology, Chemistry and Physics at Oakham are very popular subjects, thanks to its team of specialist teachers and science technicians. Practical work is integral to everything they do, and pupils benefit greatly from the magnificent facilities enjoyed in the Mehra Faculty of Science.