From nurturing artistic and creative talent in the Lower School to preparing our Upper School students in their applications to university and prestigious drama schools, we are passionate about inspiring a lifelong love of drama and theatre in all our pupils throughout their time at Oakham.
The Queen Elizabeth Theatre (the QET) sits at the heart of the Drama Department and its surrounding rehearsal spaces provide a wide variety of areas in which to teach and perform. Each year the 200-seat professional theatre hosts an eclectic line-up of productions, pupils' own experimental pieces, cutting edge drama, and full-scale musicals.
Old School, the original School building dating from 1584, provides an atmospheric, additional dramatic venue for more intimate Studio Production and workshops.
Under the tutelage of our dynamic and experienced staff, some of whom have been practitioners and all of whom bring a wealth of hands-on experience to their teaching, pupils learn key aspects of theatre work, including performance, design, and production (lighting, sound, hair and make-up). They also can be part of the Front of House team on show nights.
Each year we prepare and support students through the audition process for the National Youth Theatre, universities or specialist drama schools. View our Careers and Leavers' Destinations for the latest information on which drama courses our recent leavers are following at university or drama school.
View what's on this term in our Arts Calendar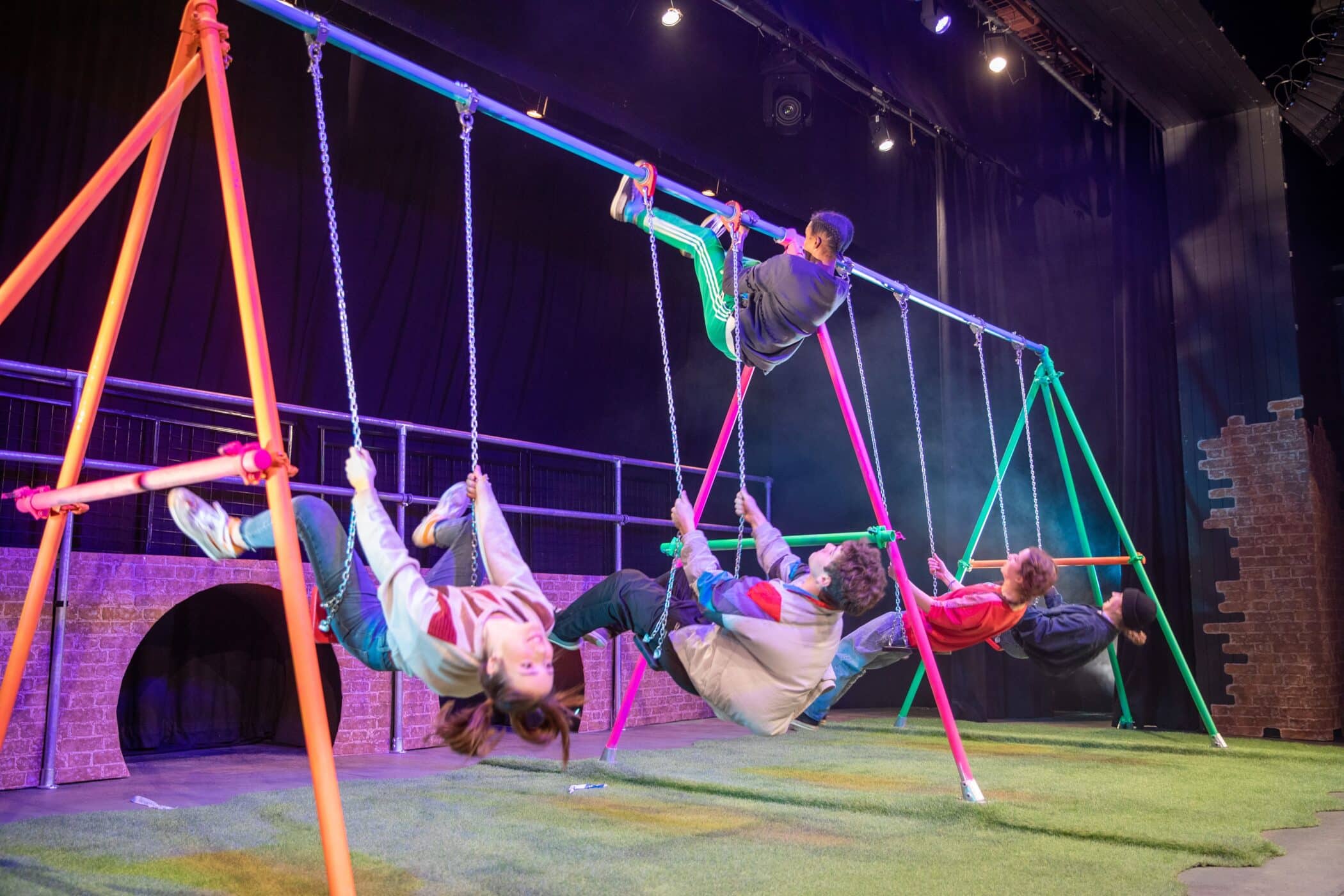 Decky Does a Bronco Production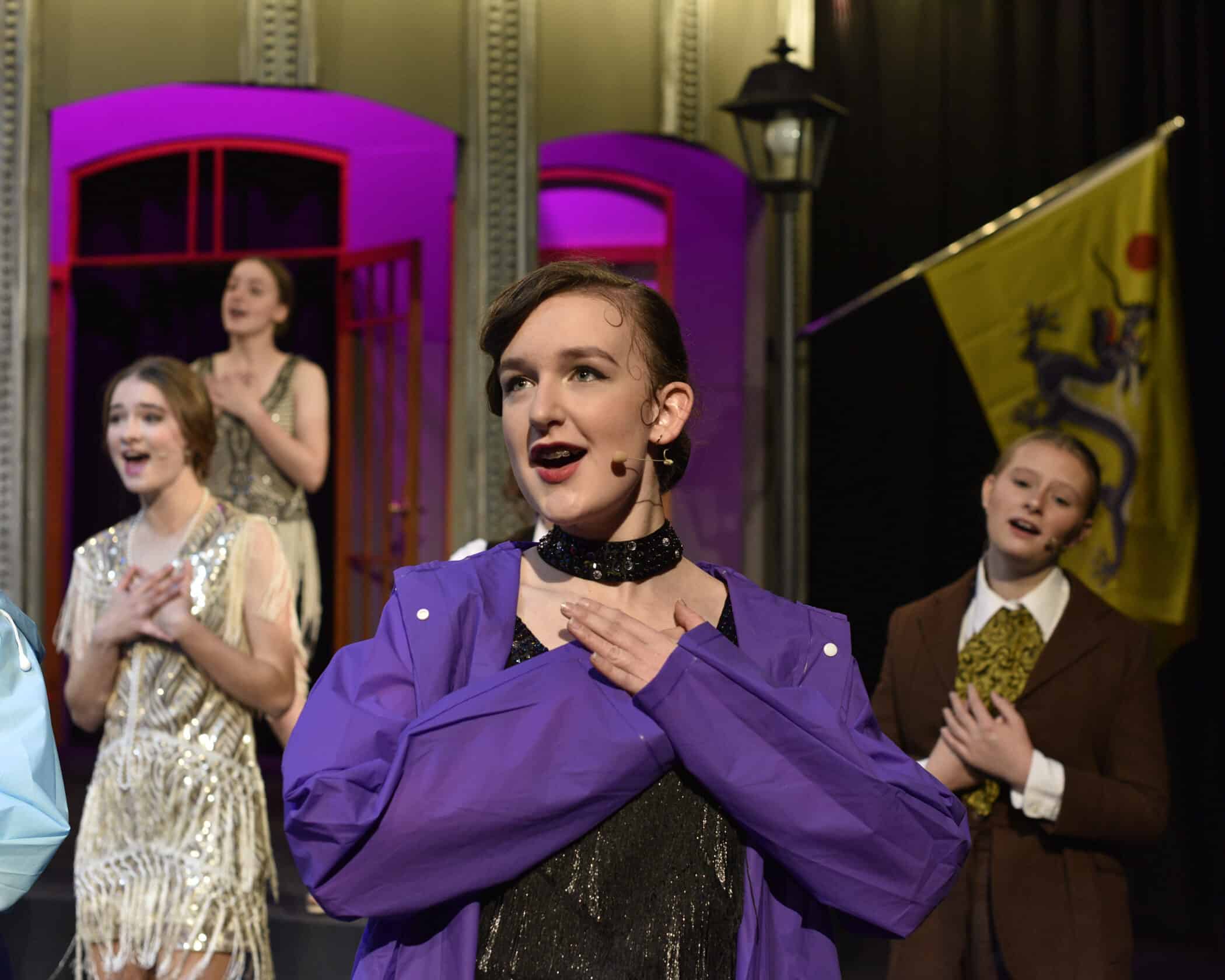 Singin' in the Rain Production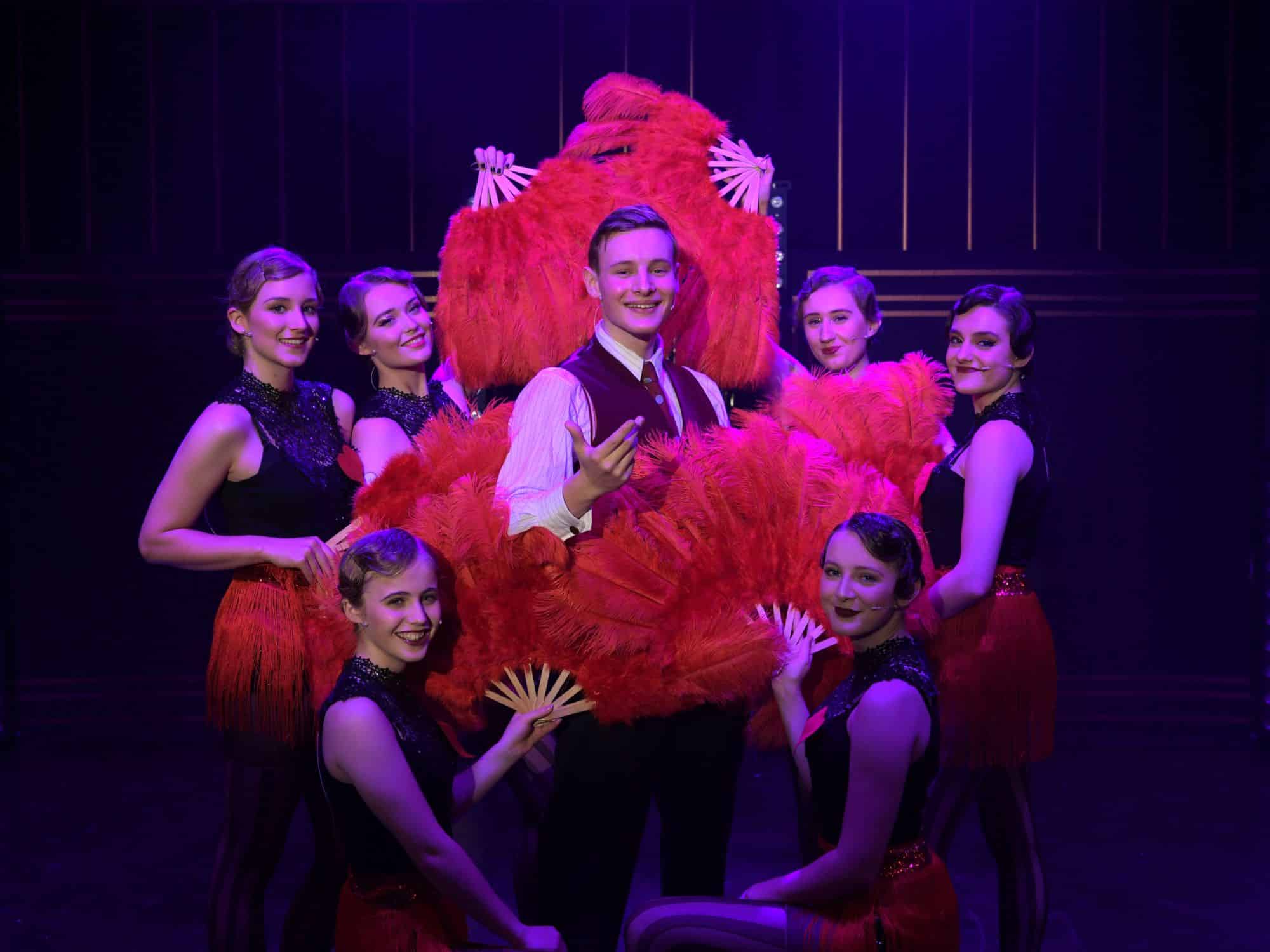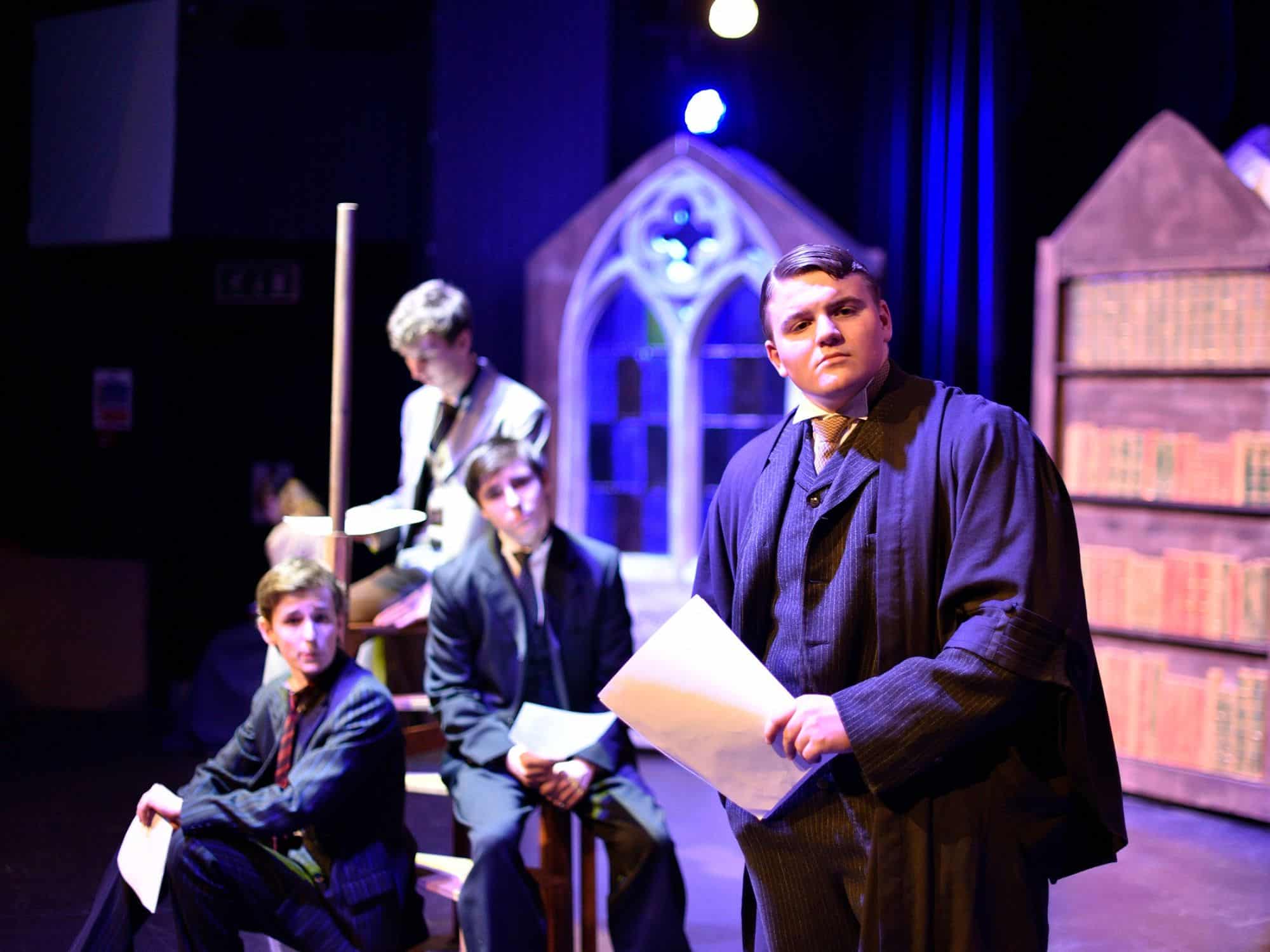 Blue Stockings Drama Scholars Production
At a glance
5
major theatre productions each year
Weekly
dance classes and lessons for LAMDA and RADA Shakespeare Certificates
Annual
Shakespeare monologue competition
RADA
and other prestigious drama colleges among our leavers' destinations