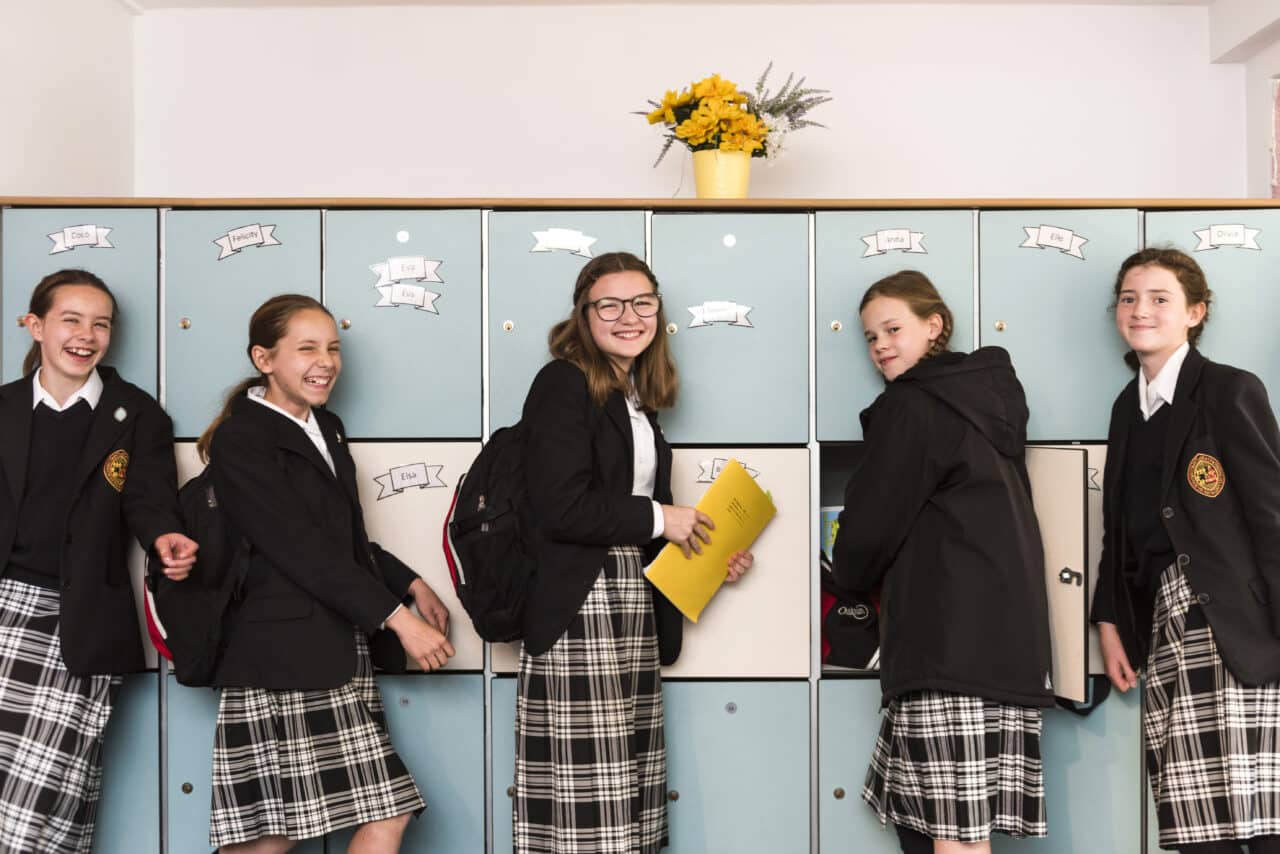 With a mixture of day and boarding girls aged 10–13 years, Ancaster is a home from home in which the girls can relax in a comfortable and cosy environment throughout the day.
Supported by my Senior Tutor and tutor team, our aim is for each girl to be a well-rounded individual who is kind and who enjoys exploring different opportunities to find their own individual talents and interests, whilst also working together as a family within the House to support each other and the wider community. Ancaster is a safe haven and stimulating environment which gives the girls a base from which they can develop academically. A strong working ethic and intellectual curiosity mark the House approach to academic work. Having a go and taking part is celebrated as well as achievement and awards, whether it is in the arts or competing in sports or any of the wide range of activities available to the girls.
Named after the Earl of Ancaster, who was a Trustee of the School from 1937–51 and also due to the village of Ancaster's position within the neighbouring diocese of Lincoln, Ancaster was opened in 1974 as part of the new Lower School campus.
Find out more about boarding in Hodges, our home from home for Lower School boarders.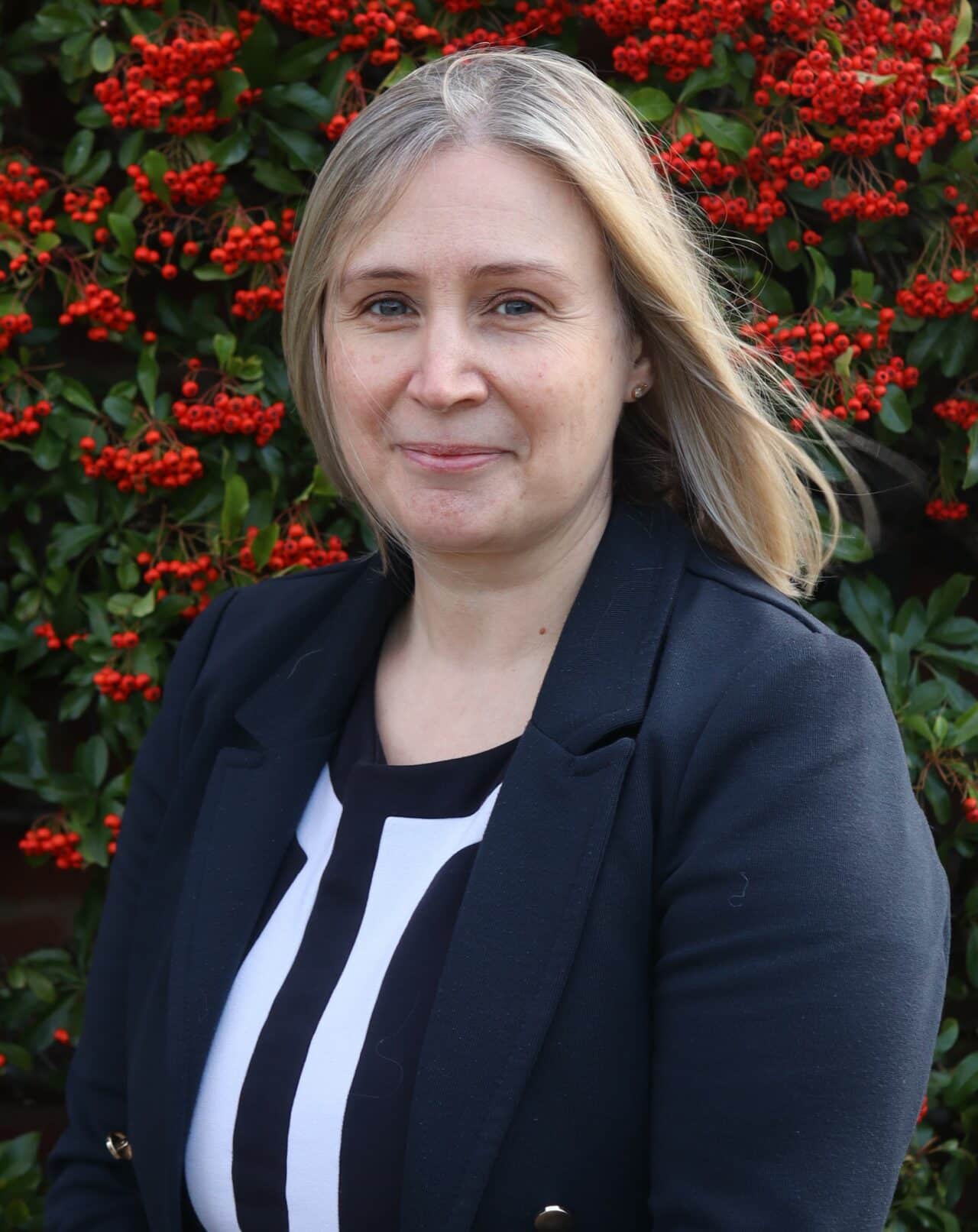 Meet the Housemistress
I joined the Design and Technology Department at Oakham in 2016, having previously taught in Greater London for 16 years, where I experienced a range of pastoral roles, including tutoring across the whole range of year groups and Deputy Head of Middle School. At Oakham, I have been a Middle School Tutor working with both boarding and day pupils, starting in Rushebrookes before moving to Gunthorpe as Senior Tutor two years later. What I love about being a Housemistress is spending time in House with the girls – they are my second family.
As well as encouraging students to explore the wider world of design, I love giving back to the community and have been involved in developing the Oakham School Phab Team to work with local young people with disabilities to bring our communities together. I have three children who have all studied at Oakham, with my eldest who left in 2020, and I enjoy a busy life with them and my husband.
Kelly Gibbons
Housemistress Ancaster House
klg@oakham.rutland.sch.uk
Did you know?