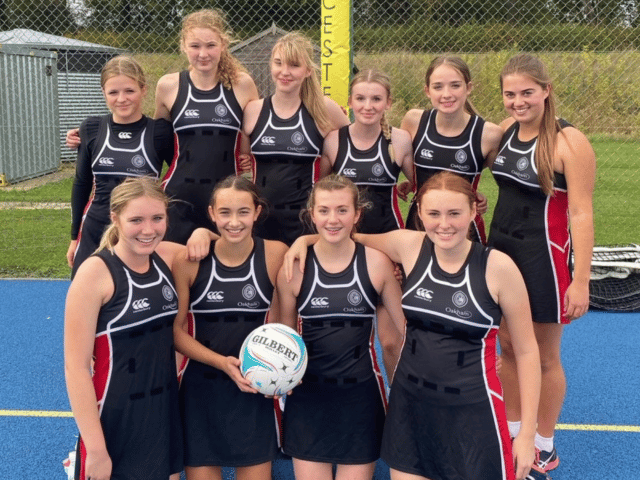 Congratulations to our new U16s netball team who have been successful in their County Championships this week.
The team beat Ratcliffe College 7 – 4 in their final match, meaning they will now progress to the Regional Finals in January.
Lauren Nicholls, Director of Netball at Oakham School, said: "I'm really proud of this group."
"Our team captain was great at encouraging the team and I look forward to seeing how they team can progress once they have some regular sessions under their belt."
Find out more about Sport at Oakham School.