Science Challenges for IB Diploma Students
09th February 2023
As part of the IB Diploma, Upper School students must complete a practical IB Group 4 Project which encourages collaboration, teamwork, planning and problem solving.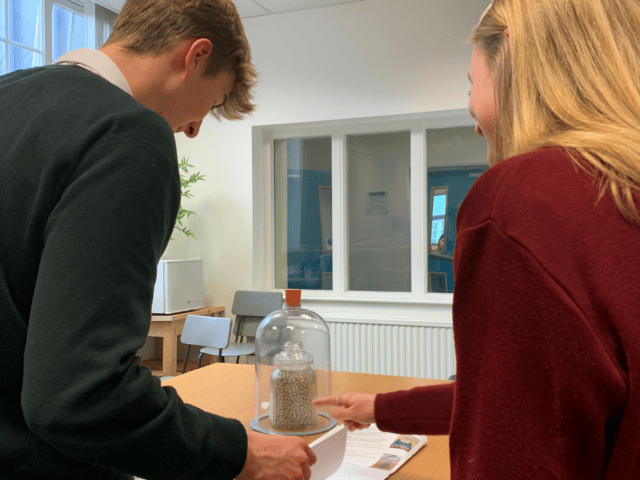 The purpose of the IB Group 4 Project is to bring together a team of multidisciplinary IB Diploma students and introduce them to the idea that as a group of self-motivated multiskilled individuals they can work together, share their strengths, minimise the impact of their limitations and truly experience the power of the team.
In this way, they will be more likely to overcome the challenges they face. Ultimately, the aim is for the students to take such experiences and use them in the future, for the betterment of humanity.
Form 6 pupil Crispin shared what he enjoyed about the IB Diploma project: "I enjoyed spending time with people who I usually do not have lessons with. It was interesting to see whose strengths were in certain areas and who paired up with whom to solve the challenges."
The theme was Rough Science and students faced 16 timed challenges to be completed over 1.5 days. Each team received a Project Box containing equipment they were allowed to use throughout the challenge, points were awarded for each challenge and could be used as currency to buy more equipment. The team with the most points wins!
Challenges included:
Making a device that can accurately time 5 minutes without using electricity
Identify the properties of a mystery liquid, but not by taste!
Accurately assess the number of peas in a jar, without touching the jar
Create a spirit level to accurately measure four inclines
Cook an egg over a night light using the least amount of energy
Make a map of Oakham School, showing scale, accuracy and clarity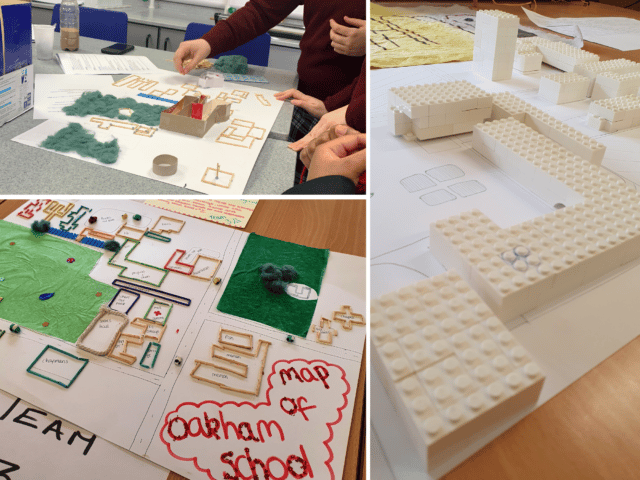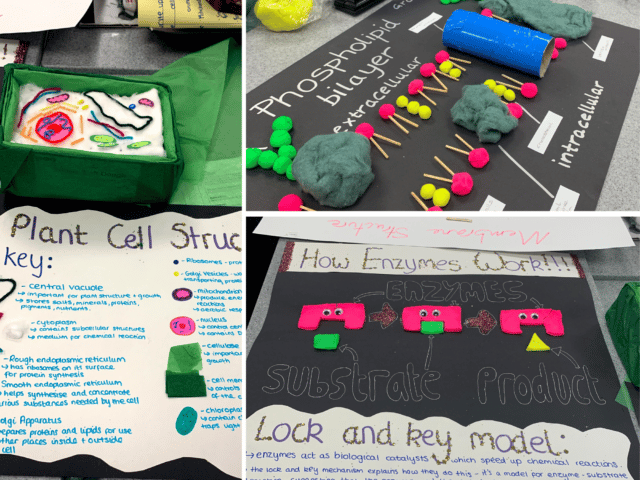 Find out more about the IB Diploma Programme here.