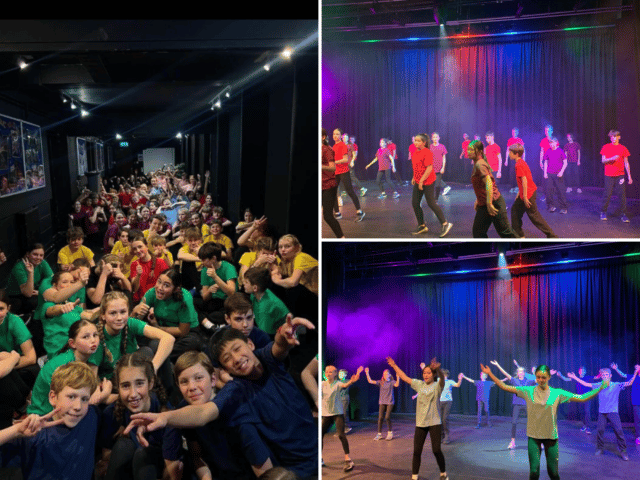 Lower School pupils produced an impressive display of theatrical performances in their annual Drama and Dance Showcases.
In small groups the pupils from Forms 1 and 2 (Years 7 and 8) presented with great enthusiasm what they had been learning in their Drama and Dance curriculum lessons. They interspersed short dramatic pieces with different styles of dances, including American Hip-hop, Salsa, and Bhangra. The audience of teachers and parents were also treated to additional LAMDA duologues by pupils studying for these specialist speech and drama examinations. Each showcase culminated in a rousing final dance involving the entire year group.
Form 1 pupils entertained their audience with short scenes from different stories in Safari Tales by Mwenye Hadithi and dances inspired by cultures from across the globe.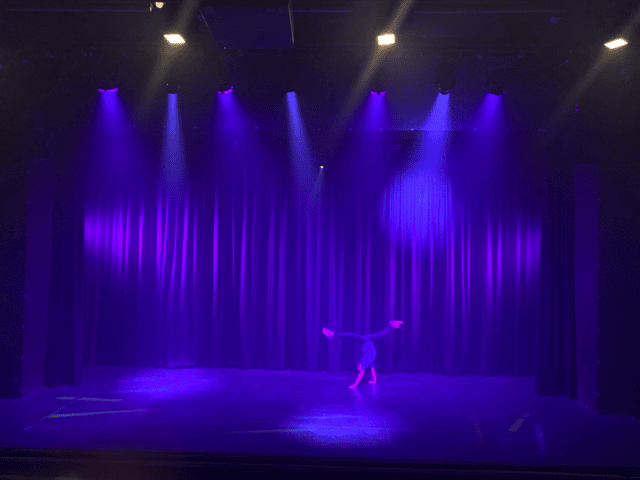 Form 2 pupils also hosted a showcase filled with dances and short scenes, from a wide variety of books, films and musicals.
Director of Drama, Gilly Norell, said: "The annual Drama and Dance Showcases give our youngest pupils invaluable experience in performing in front of an audience."
"I am always impressed by the way our pupils embrace the opportunity to perform with such energy and excitement."
In addition to the five major productions that the Drama Department stages each year, the end of year Dance Showcase is an additional opportunity for Oakham School pupils to demonstrate their talent. Pupils of all ages can attend the weekly dance classes held on Wednesday evenings in The Courtyard dance studio.