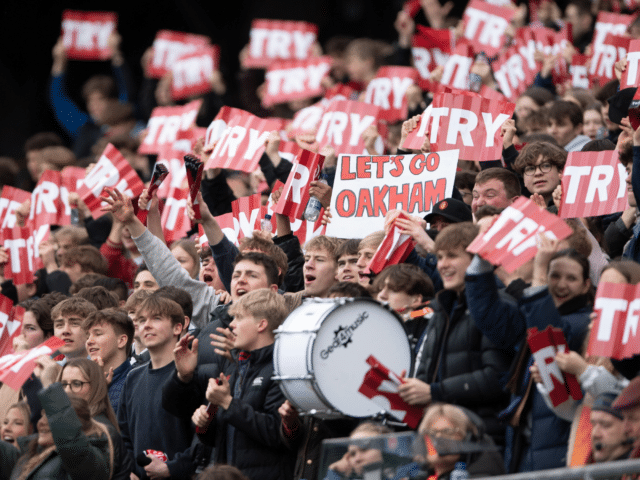 It has been a fantastically busy and memorable second half of the Spring Term, despite Service Weekend being sadly cancelled due to the snow conditions.  One of the most exciting highlights was all the Houses travelling to Twickenham to watch the 1st XV win the Rugby Schools Cup. The camaraderie and support as a School were very special. 
In Hodges Lower School boarders have been climbing, ice-skating, bowling, trampolining and they enjoyed a trip to the cinema to watch the new Black Panther film. The House also celebrated Chinese New Year in style with a takeaway feast, red pocket gifts and the sharing of other traditions amongst the pupils.
Staff-wise, they have said goodbye to Matron Martha Backhouse, as she leaves them to spend more time with her young family. She is succeeded by Rosie Wakefield, who will continue in her role as Houseparent and is an excellent addition to the Hodges team.
Head of Lower School Boarding Tom Banham and his wife welcomed baby Poppy into the world in February. She is yet to add her handprint to the common room wall, though!
Peterborough and Lincoln House raised a wonderful £140 for Comic Relief with their bake sale and Lower School pupils have had fun competing in inter-house swimming, netball, hockey and snowmen competitions! Pupils and their Tutors in all four Lower School Houses enjoyed socials at the end of February, with meals out for Lincoln, Sargants and PH, and bowling for Ancaster.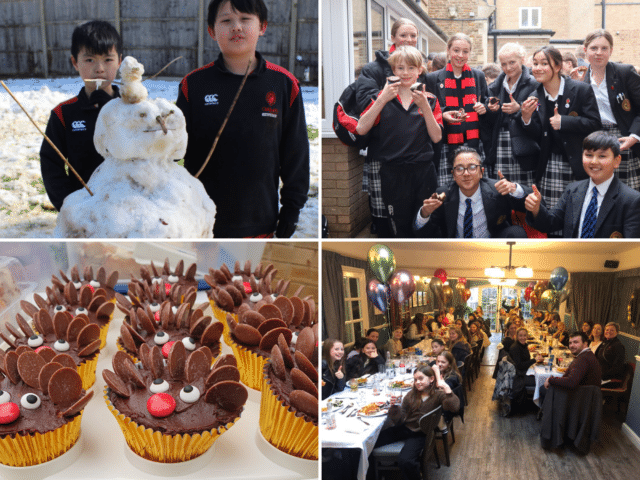 In the Middle School, pupils have spent time together at socials, and have also enjoyed inter-house competitions including debating and hockey. Buchanans House won the competitive inter-house singing competition for the girls' Houses with their fantastic rendition of Adele's 'Make Me Feel Your Love', whilst School House won the best Boys School House award. Housemistress of Buchanans, Lianne Aherne, said, "The inter-house singing competition is a fantastic event involving all the pupils in the School. I am very proud of the girls – they worked hard, and their efforts paid off."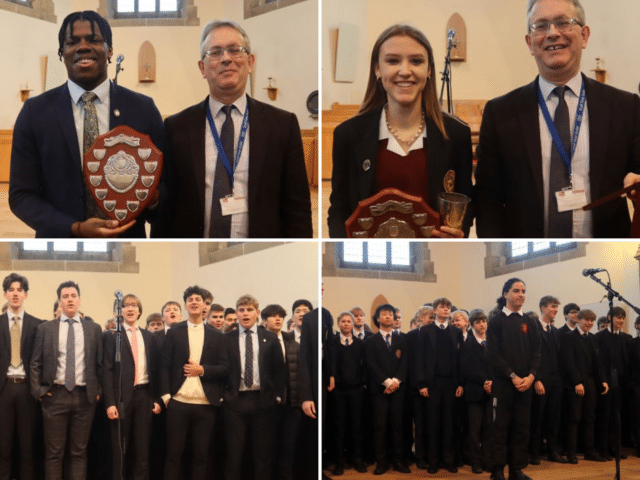 Seventh Formers in Round House and School House were treated to an afternoon tea held in the Round House Common room, with delicious homemade cakes made by Matrons Mel and Bridget. They also rounded off the Spring Term in style with a black-tie dinner at Barnsdale Lodge Hotel.