Oakham's Middle and Upper School houses have raised their voices in song in recent days as they competed in the rounds of the House Singing Competition in Chapel. Singing together is one of a number of ways that the School community comes together each week, and it was wonderful to have our day houses involved competitively for the first time this year.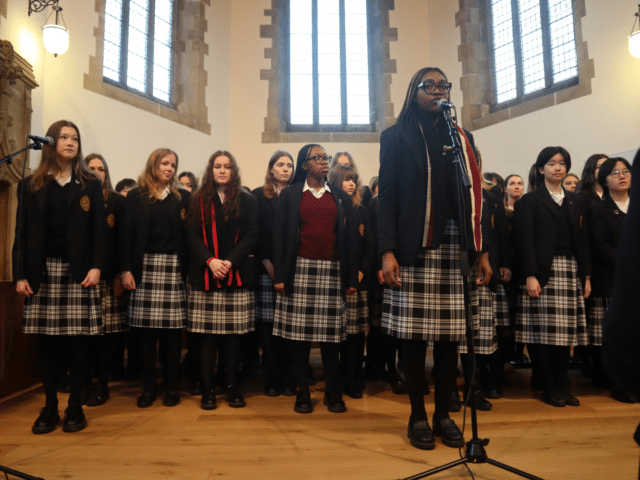 Our boarding houses competed first on Sunday 26 February, having selected a wide variety of songs from artists as diverse as ABBA, Coldplay, Elton John, One Direction, Queen and Taylor Swift. However, the high standard was set from the very start of the evening event thanks to School House's excellent performance of Angels by Robbie Williams, featuring solos from Decem members Dan & Obi. The competition between the girls houses was as strong as ever, with Buchanans finally triumphing with their moving performance of Make me feel your love (as sung by Adele), directed by Zadie with solos from Medal, Tari and Libby.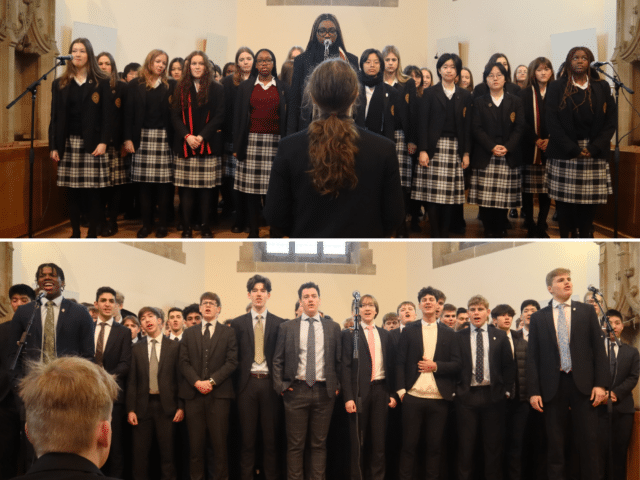 The day houses gathered on the morning of Tuesday 28 February for their event. There was much enjoyment of up-tempo performances of songs by Dolly Parton and Justin Timberlake, but once again the houses that performed medium or slow tempo songs triumphed. Congratulations to Clipsham, who entertained us with the gentle swing of McFly's It's all about you, featuring soloist Maxim, and to Gunthorpe, who gave a lyrical performance of Elton John's Your song, featuring soloists Faith, Evie and Sofia.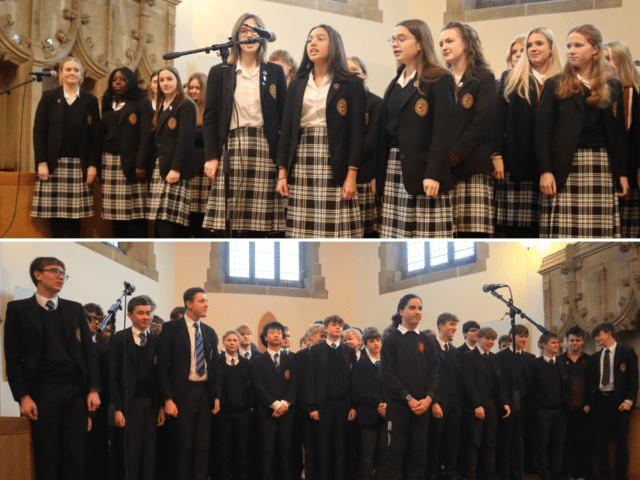 The grand final fell on the morning of Wednesday 1 March, when the four top houses performed again in competition for the shields for best boys' house and best girls' house, and the overall cup for the winning house. All four houses (Buchanans, Clipsham, Gunthorpe and School House) are to be congratulated on raising their game, and Director of Music, Peter Davis, spoke to all four houses about his pride in the high vocal standards achieved by every house, both collectively and as soloists. He also congratulated the senior pupils in each house who had led their peers in preparing their final performance. The final decision for Mr Davis and Mr Stockwell was very difficult, with only tiny margins separating each performance.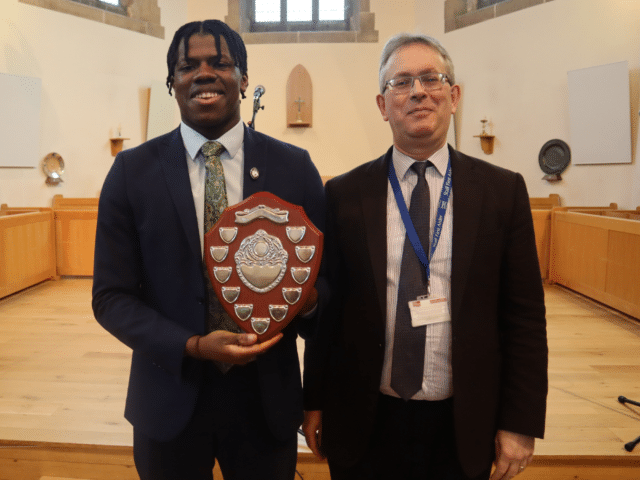 We are therefore delighted to congratulate this year's overall winning houses – School House (best boys' house) and Buchanans (best girls' house & overall winners).