On Friday the 17th November the Form 6 Critical and Contextual Studies students had a speaker to talk to them about public programmes in museums and galleries.
Meghan Goodeve is currently Head of Artist Development at Freedlands Foundation, but has spent much of her career working in learning and engagement departments at major galleries in the UK.
The students are currently learning to devise exhibitions and part of their challenge is to consider how to engage an audience with the artworks they select.  How do you encourage people to visit?  How do you get them to stay a bit longer? And to look more closely at what is on show?
Meghan was able to give student some fascinating insights into some of the projects that she has worked on engaging a wide range of audiences in innovative ways.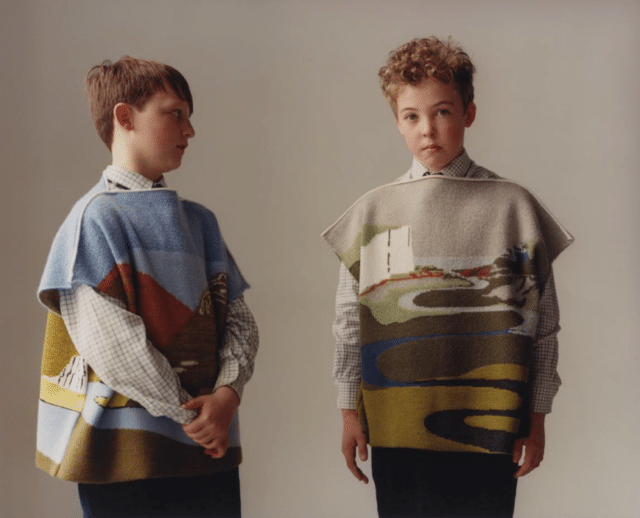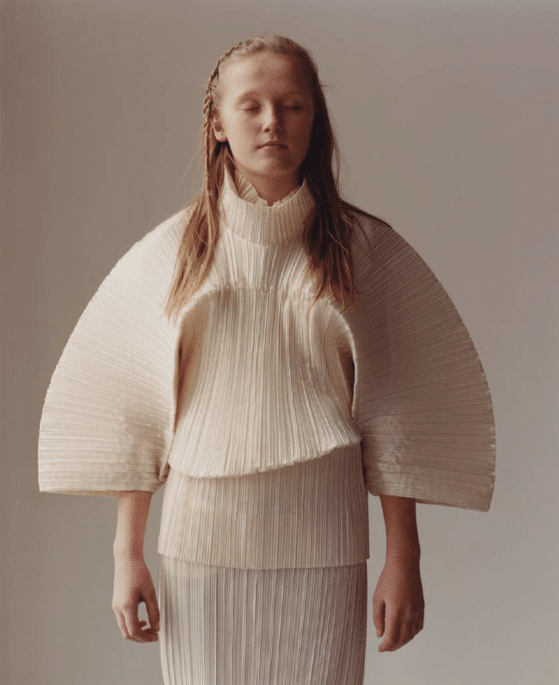 Photo Credits: Wakefield Kids by Jamie Hawkesworth.