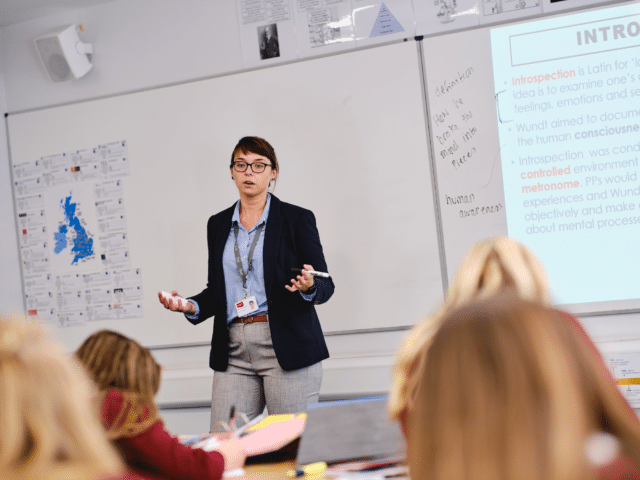 Oakham School is getting ready to host its inaugural 'Experience. An Oakham Education' academic takeover where parents will get to take part in interactive lessons during Speech Day.
In addition to the traditional Speech Day celebrations, the sessions will showcase the breadth of academic subjects available at Oakham School and will give families the chance to learn a whole host of fun facts whilst taking part in exciting activities.
Parents will witness the inspiring and engaging teaching and learning at Oakham in 20-minute lessons, with everything from cryptography to learning the Italian alphabet.
Dr Leo Dudin, Deputy Head Academic, said: "We're excited to host our academic takeover during Speech Day and are looking forward to welcoming families into our classrooms to experience lessons first-hand."
"Our science demonstrations have always been incredibly popular, so we wanted to build on their success in other academic areas with our newly launched takeover."
"Families can also enjoy a range of activities and exhibitions, including a music concert, cricket matches, a sports colours presentation, creative art exhibitions, drama extracts and displays of pupils' work in what we know will be a fantastic day for the School community."
The academic takeover sessions will take place from 10am to 12pm, with further details on timings and subjects listed in the Speech Day programme.