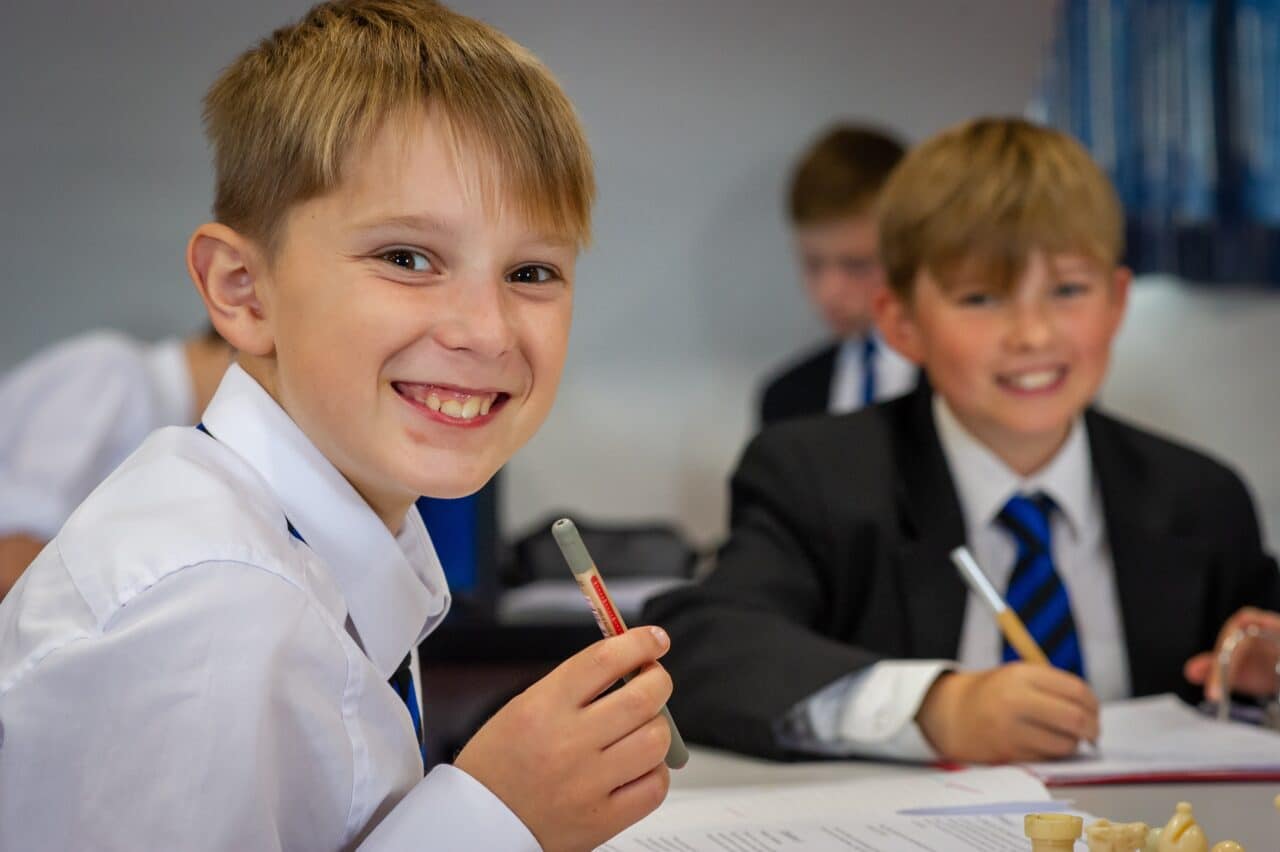 Sargants offers a busy and cheerful home base for boys aged 10–13 years.
There are three things that we seek to encourage in all Sargants boys: be courteous, considerate, and communicate with one another.
My experienced team of Tutors is sensitive to the needs of the boys in their care and we create a structure which allows the boys to become more independent in life and equips them to make good decisions. We encourage the boys to participate fully in all aspects of Oakham School life – sport, drama or music, as well as academic pursuits. We're on a journey to make the boys become outstanding young men.
Named after a former Headmaster and great benefactor to the School, Sargants House was opened in 1974 as part of the new Lower School campus.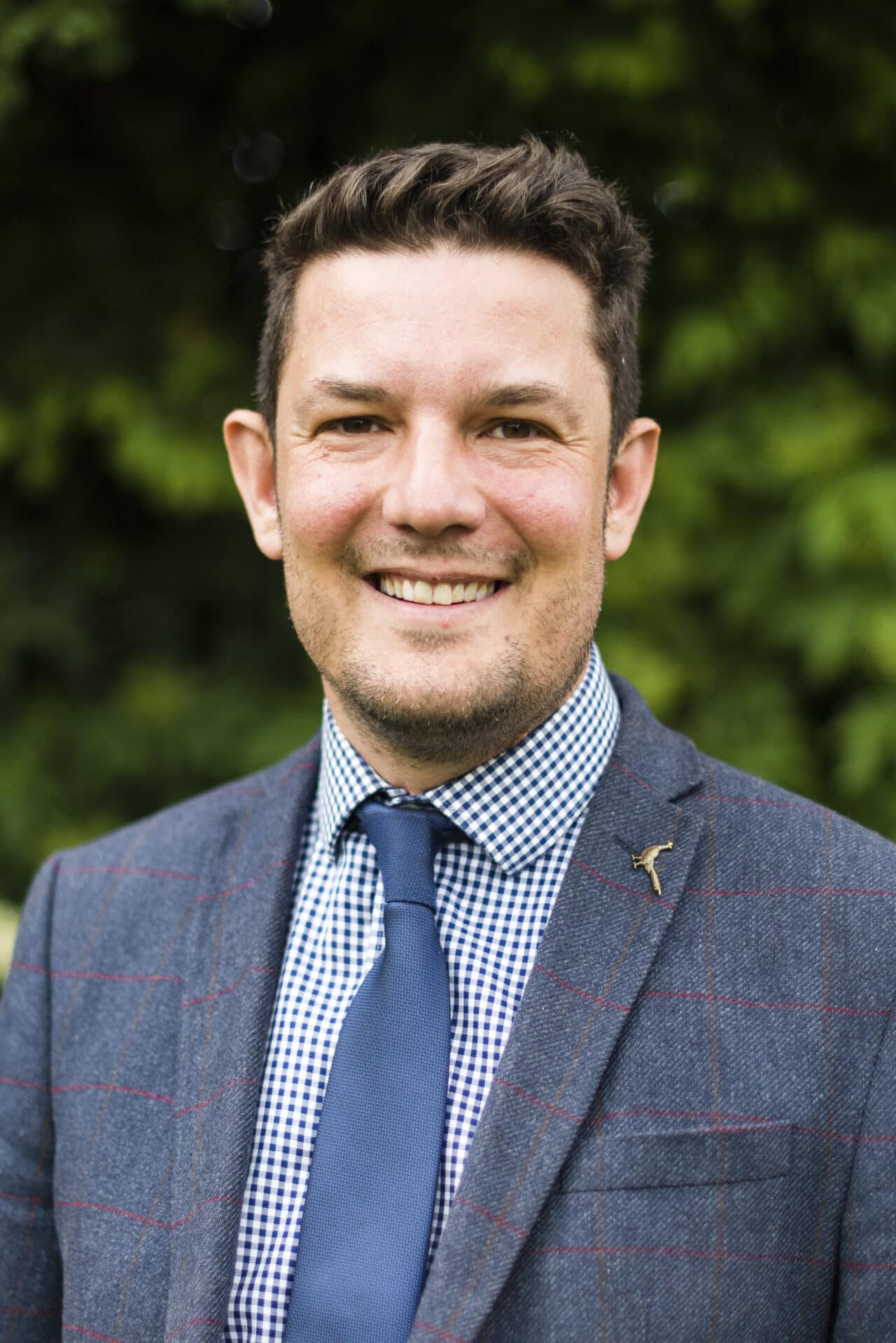 Meet the Housemaster
I joined Oakham's vibrant Music Department as Assistant Director of Music in September 2019 and was appointed Housemaster of Sargants in 2021.
I have had the opportunity to teach in a variety of schools in the UK and Australia since 2002, and nothing gives me greater pleasure than working with young people and helping them discover and nurture their talents, whatever they may be! Outside of school, I love to travel, read and spend time with my family, friends and the dog!
David Williams
Housemaster Sargants House
dw2@oakham.rutland.sch.uk
Did you know?