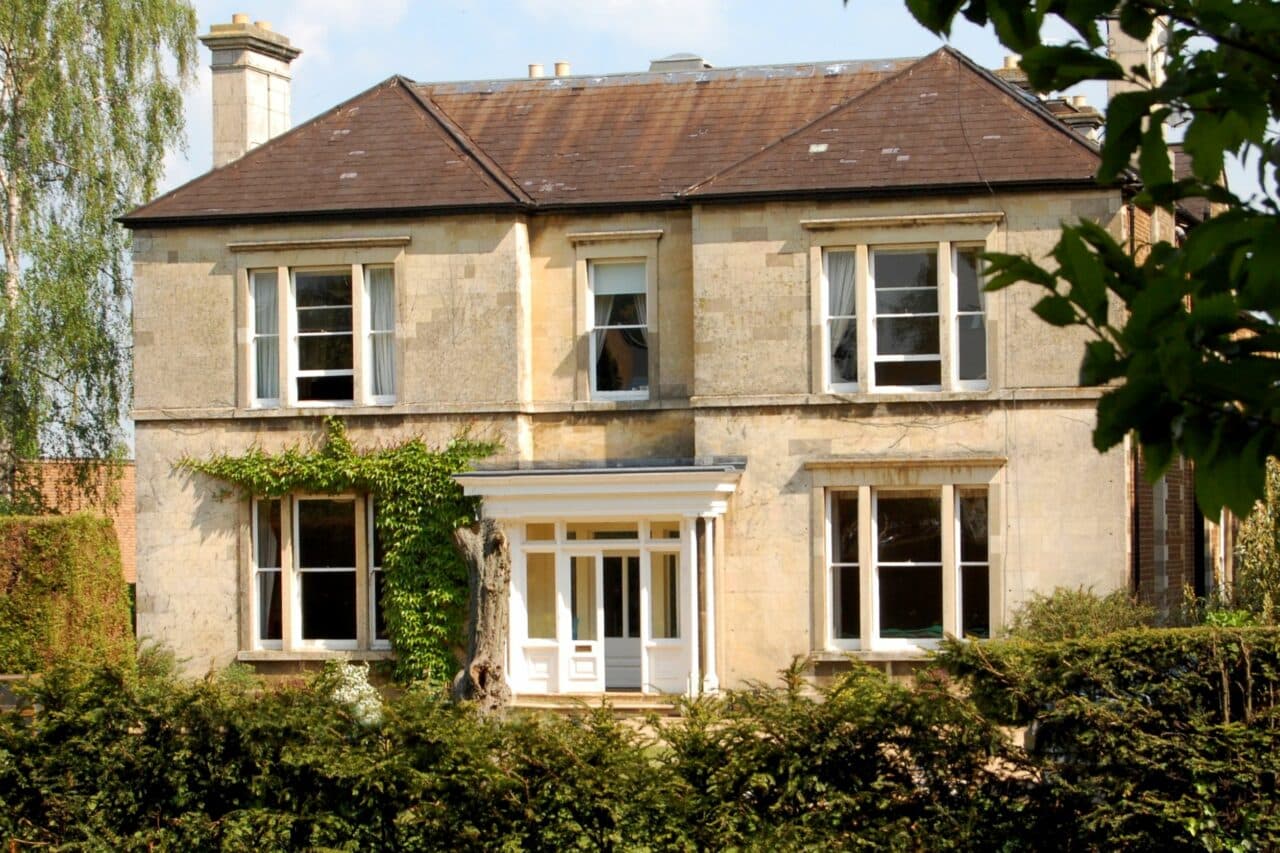 Wharflands – a Boarding House for boys aged 13–17 – is a place where we value success in all spheres, at all levels, and at all age groups. Our motto is "You will only know what you can achieve when you try".
The three most commonly used words (by the boys themselves) to describe what it means to be a good Wharflander are: "honest", "open" and "involved". Integrity, Kindness and Humility are at the heart of Wharflands life and we encourage our boys to be organised, resilient and to have self-belief, but above all we allow them to have the confidence to challenge themselves in all aspects of school life. Wharflands is a House where everyone is respected, treated as an individual and a House where the boys have the confidence to be themselves.
Wharflands became a boarding house in 1920, joining together a former Victorian hunting lodge with a warehouse and stables for the Oakham to Melton canal. This accounts for both the name of the House, and its varied, historic character.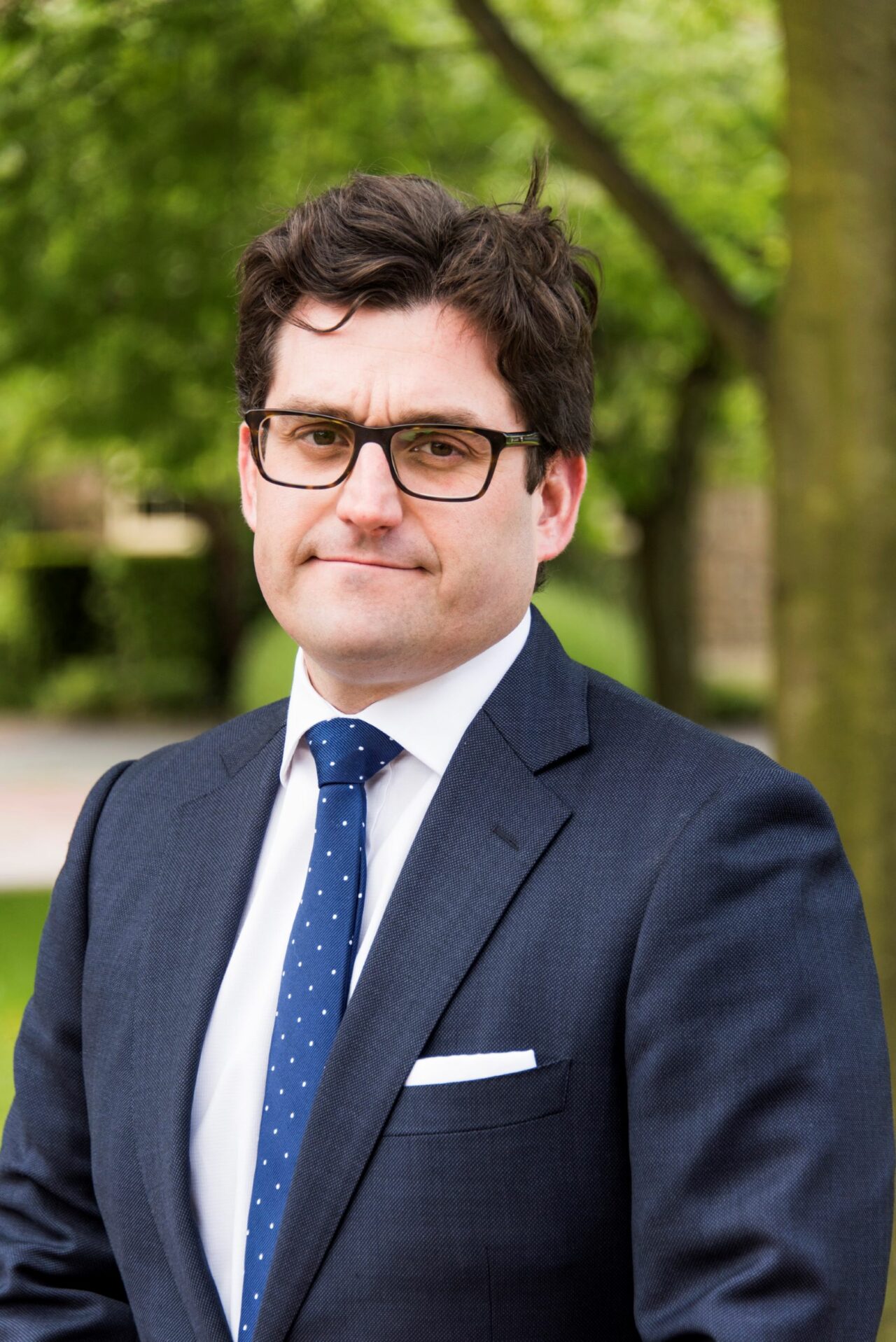 Meet the Housemaster
I joined Oakham in 2007 as a Business Studies and Economics teacher after having previously worked in Asset Management within the Financial Services industry. I was Housemaster of Clipsham for four years before moving to Wharflands as its Housemaster in 2020. I am keen on all forms of sport and have coached the senior rugby and hockey teams.
My other interests include snowboarding, cricket, and downhill mountain biking. I am married to Sarah, an English teacher at Oakham and one of the School's Deputy Safeguarding Leads, and we have two young daughters, Scarlett and Tilly.
Tim Dixon-Dale
Housemaster Wharflands House
tdd@oakham.rutland.sch.uk
Did you know?