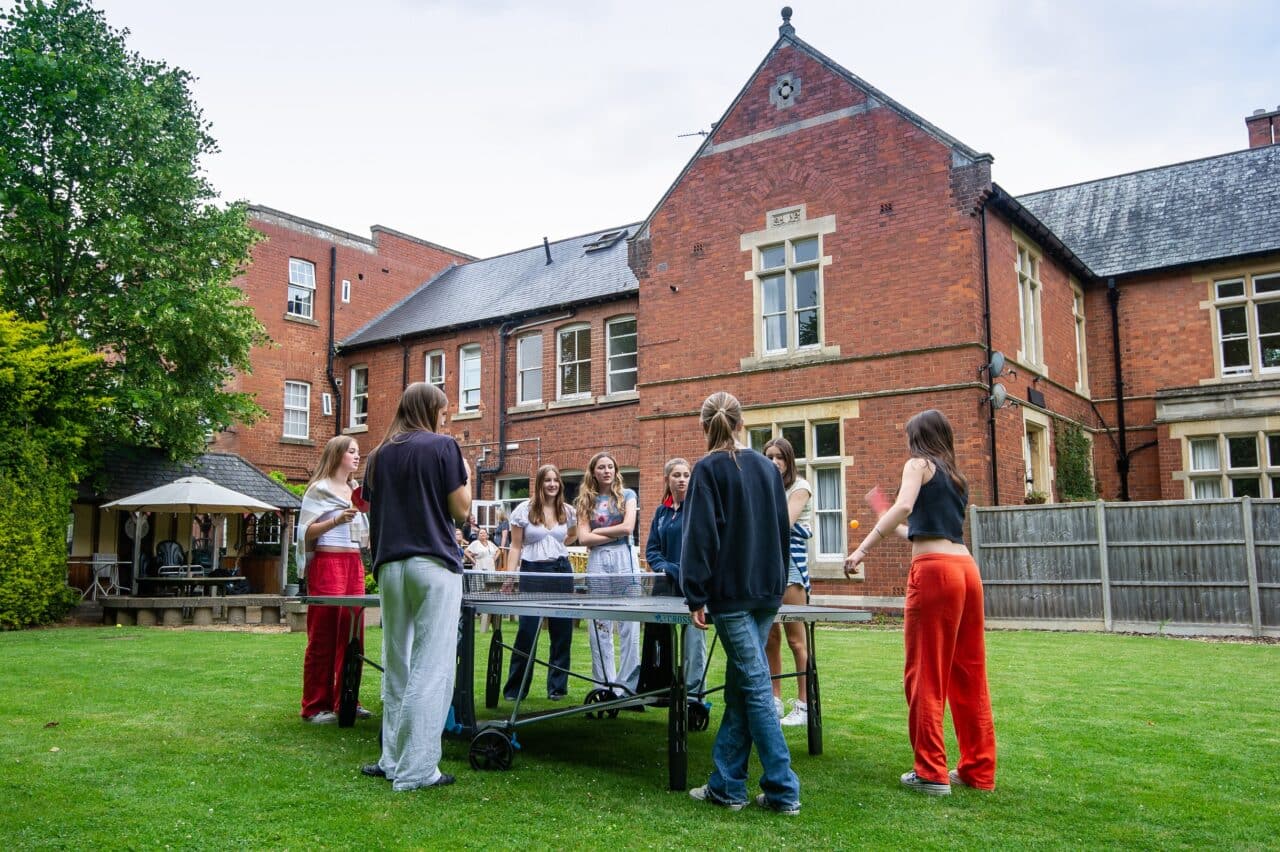 Stevens provides a friendly, family atmosphere to around 60 girls aged 13–17, most of them flexi-boarders.
It is a comfortable and fun place to be where everyone is welcome. We encourage the girls to be polite and look out for each other at all times and aim to provide a secure, supportive and stimulating environment in which the girls can grow and succeed, but which at times will also challenge them.
Through living together as a close community, Stevens girls learn to be accepting of others and their differences. With experienced guidance they also develop the ability to work out who they are, and what they want from life as well as, crucially, what they can contribute.
Stevens is connected to Deanscroft, the home of the Headmaster and formerly a boys Boarding House. In 1989 the boys of Deanscroft moved to the new purpose-built Boarding House of Haywoods and Stevens became a girls boarding house and was named after Mike Stevens, Housemaster, Deputy Head and Acting Headmaster at Oakham.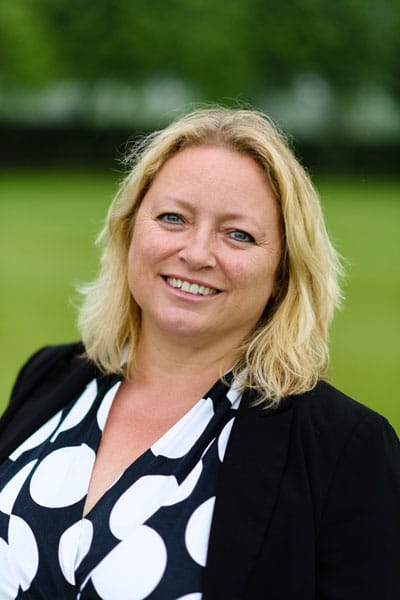 Meet the Housemistress
I joined the Mathematics Department at Oakham in 2012, having previously taught in Northamptonshire for several years. I joined Stevens as Housemistress in 2018 with my husband, Richard and our three grown up 'children', the youngest of whom left Oakham in 2016. Stevens girls are a multi-talented bunch with a whole range of interests and strengths; there is certainly no pressure to fit a particular mould. I have a love of the outdoors and have been involved with the D of E Award for many years, leading groups here since joining the School. When I have some spare time I love cooking, walking, cycling and gardening.
Emma Roe
Housemistress Stevens House
egr@oakham.rutland.sch.uk
Did you know?