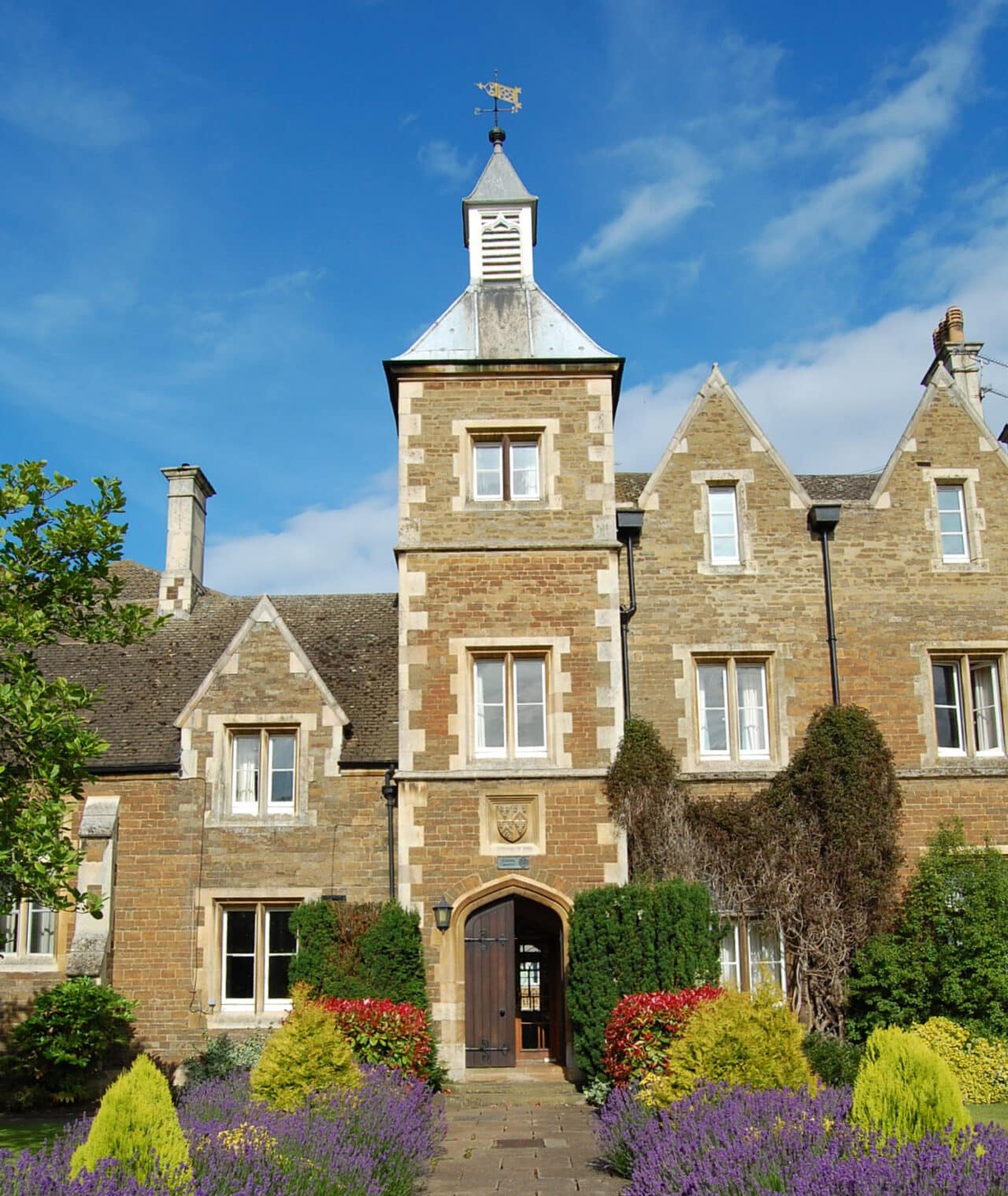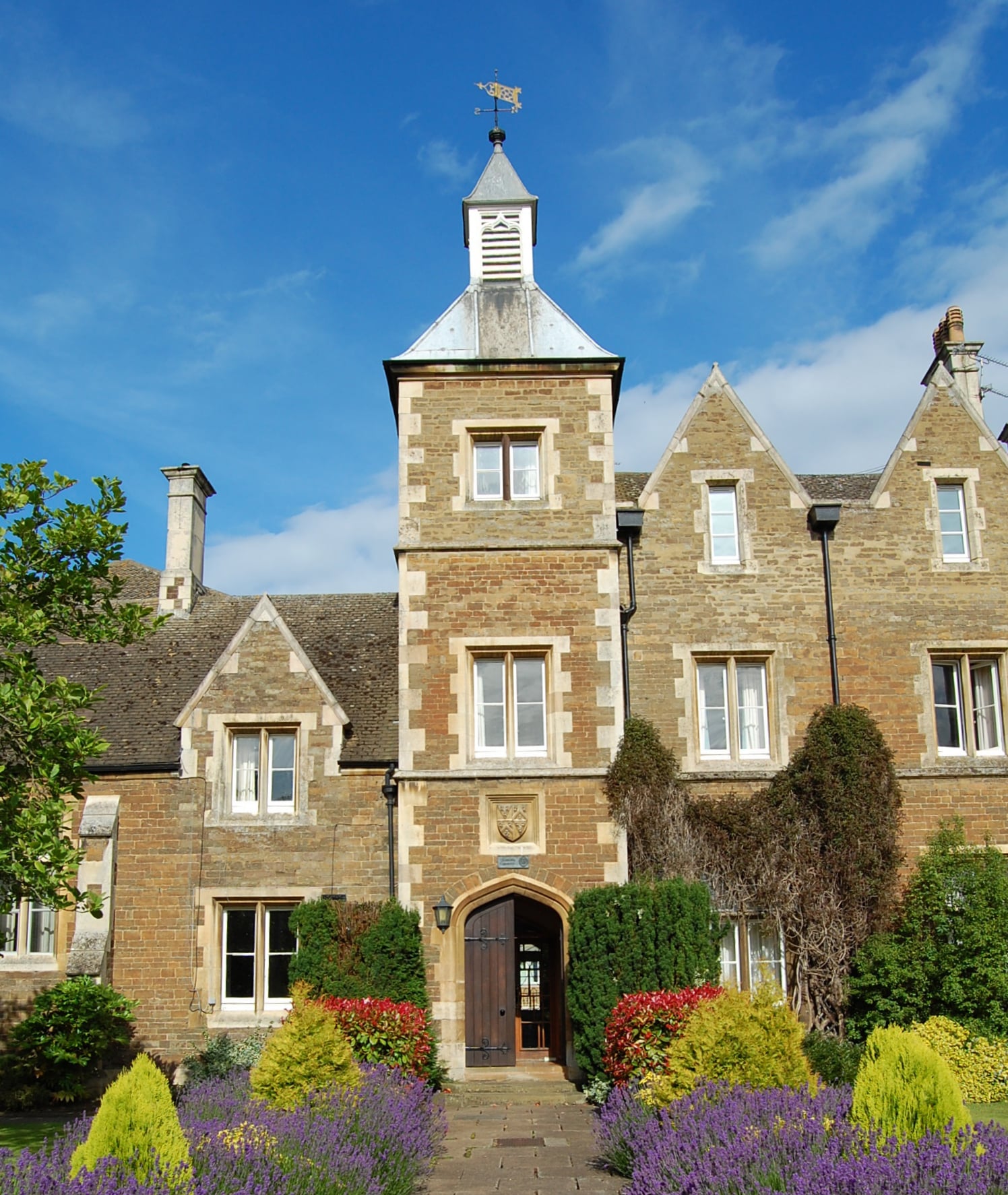 Home to all Form 7 boys in their final year at Oakham, both day and boarding, School House is a community with high expectations of tolerance and courtesy.
Its pre-university atmosphere provides an opportunity for the boys to make new friends and cement existing friendships; a day boy might find himself rooming next to a boarder but also near to friends.
The beautiful Victorian buildings offer the perfect environment – a blend of traditional and modern – in which the boys live and work. The House has two kitchens, where boys can prepare meals, a club room with a pool table, a projection screen for TV and DVDs, and an entrance hall with table football and daily newspapers. The boarders have single study bedrooms and day boarders are in shared doubles. Day boys can work in one of the seven day rooms spread throughout the House.
The staff work hard to craft an environment tailored to preparing the boys for life beyond School; the House structure is geared towards independence. Boys wear suits, rather than school uniform to promote a 'working day' approach and are afforded more freedom than lower down the School.
Tea and cake on Tuesday afternoons is a popular tradition and other key social events that break up the atmosphere of serious study are the Christmas Celebration, a black tie dinner dance, and the Silent Disco, complete with student in-house DJs, not to mention the Leavers' Ball at the end of the year.
When reflecting on their time in School House, boys often comment on how much they value the friendships formed in their final year; at the start they may not know everyone well, but by the time they prepare to leave they have discovered strong bonds that supplement the allegiances of their Middle School Houses.
Rebuilt in 1858, School House is the oldest House at Oakham School. It was the Headmaster's House until 1948 when the Headmaster of the time, G. Talbot Griffith, moved out to live in Deanscroft and became its first Housemaster. The idea of a House where final year students would come together in order to provide a pre-university atmosphere was introduced by Headmaster John Buchanan in 1970.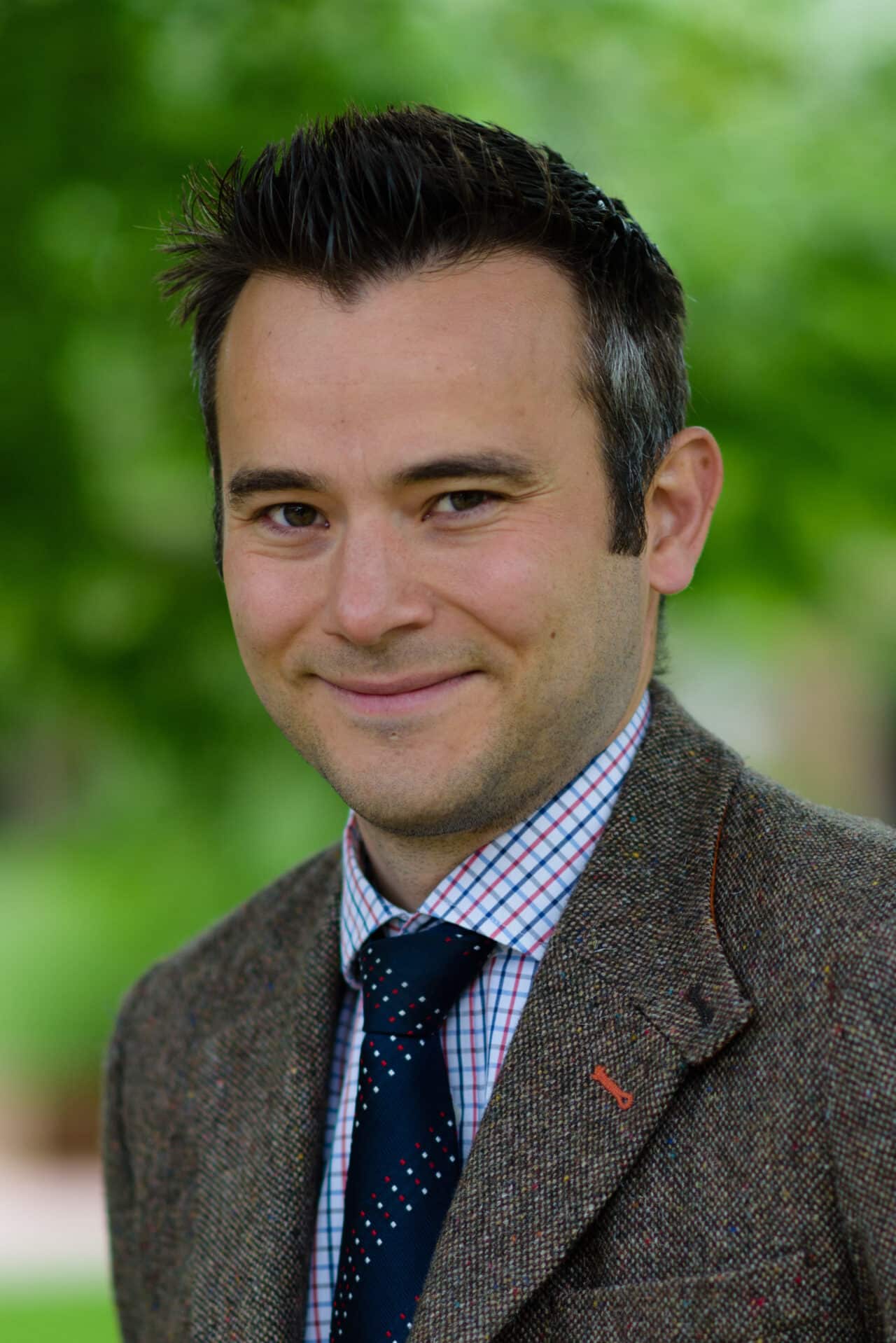 Meet the Housemaster
I joined Oakham in 2011 as a teacher of Biology from Eltham College in south-east London, having taught there for four years. I studied Zoology at Cardiff University, completed my PGCE at Canterbury Christchurch, and subsequently completed a Masters at the University of Nottingham.
I started as the Housemaster of School House in 2022, but my connection with the House goes back much further, having spent the preceding four years as the Day Housemaster and five years before that as the Assistant Housemaster. School House's unique position allows me to help our Form 7 boys thrive in their final year and prepare for life 'after Oakham', and I find this incredibly rewarding.
I enjoy playing and coaching various sports but have a particular passion for running and cycling. I am married to Laila, and we have four children, two of whom are current Oakhamians.
Andrew Ross
Housemaster School House
amr@oakham.rutland.sch.uk
Did you know?