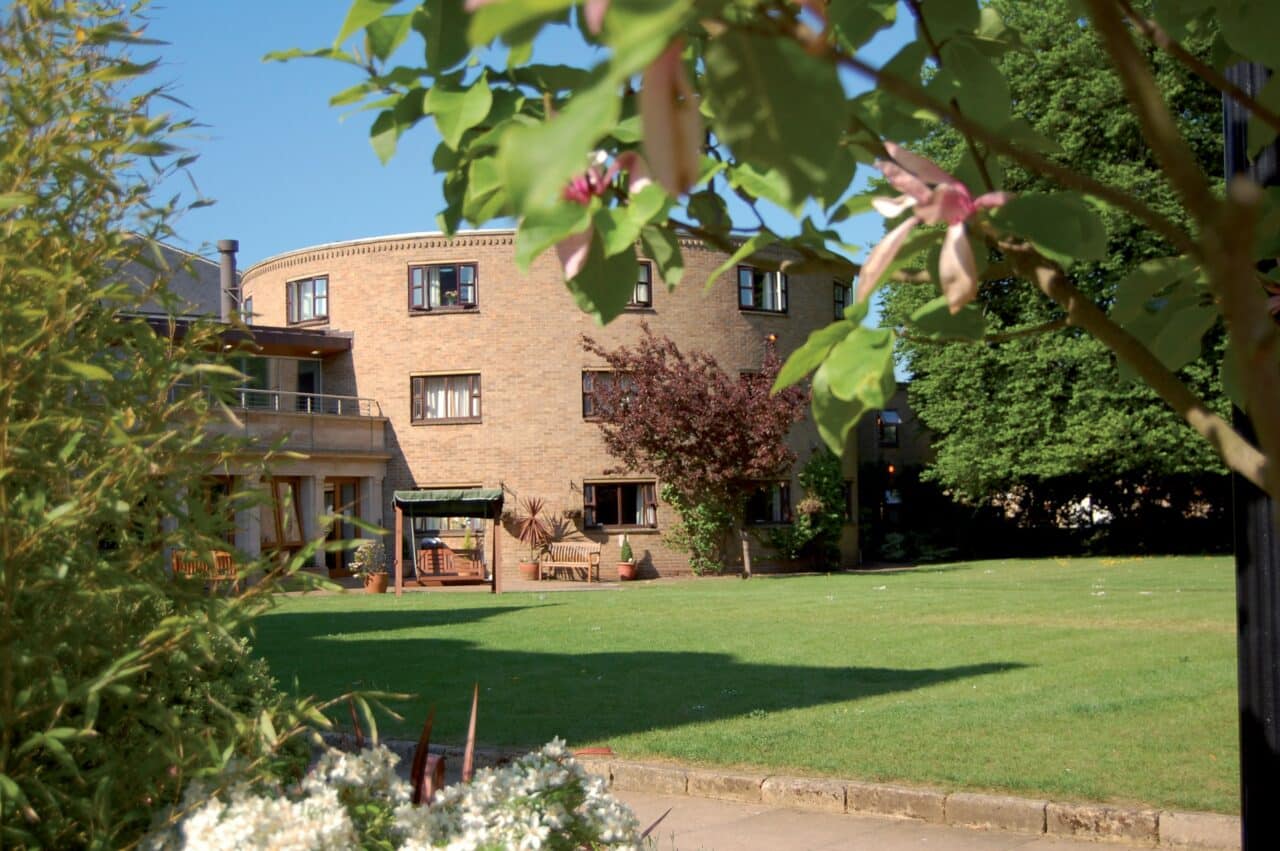 Round House is home to all Form 7 girls and so draws together both day and boarding students in their final year at School.
During this important year, we encourage and expect the girls to set high standards for themselves, to become more independent and to develop greater self-motivation as they prepare for life after School.
Our caring team of house staff are always on hand to guide and support the girls with academic matters, university applications, or simply to be a sympathetic listener. We aim to create an informal atmosphere in House where the girls enjoy greater independence and privileges than in younger years, whilst understanding that they need to respect this freedom and act as role models for the rest of the School. An excellent example of this is the Form 7 dress code; the girls do not wear uniform but their dress should at all times be smart and appropriate for office or business wear.
Round House has excellent facilities both for work and play. Accommodation for boarders and flexi-boarders is in a mix of double and single study rooms, with studies for all day girls. Each of the four buildings is equipped with plenty of bathroom facilities and either a full stocked kitchen or kitchenette area. Every girl has her own dedicated study area and in addition, there are many different pockets of space throughout the House suited to groupwork or silent study, including a computer room.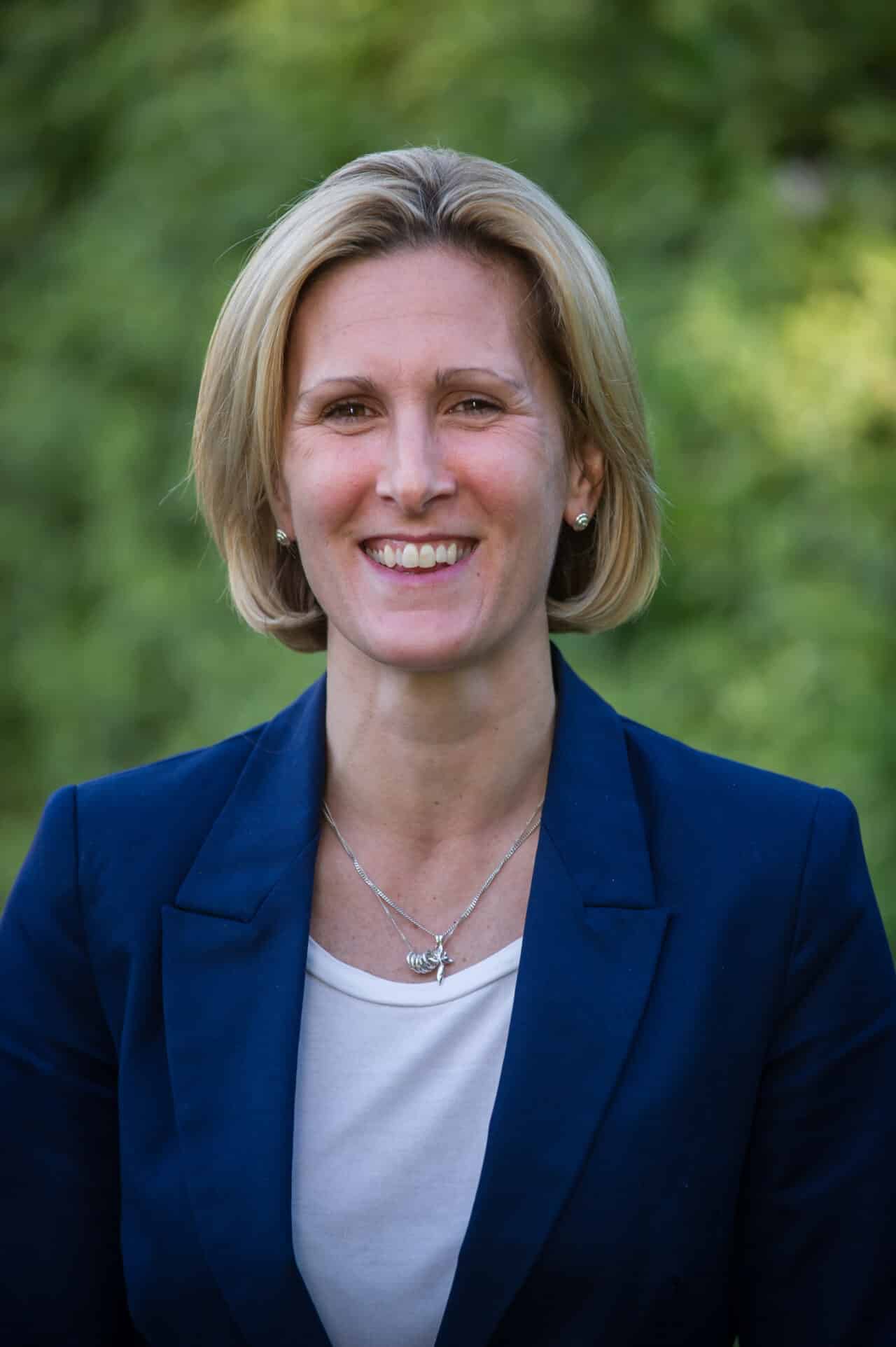 Meet the Housemistress
I joined Oakham in 2002 as a teacher of PE and Games and was fortunate enough to take over the running of the department a few short years later. I joined Round House in 2021 as Housemistress and Assistant Head Pastoral. My husband Patrick (who is a graphic designer and Director of Cricket) and I live with our son Harry, a pupil at Oakham, and two dogs.
Carly Latham
Housemistress Round House
cll@oakham.rutland.sch.uk
Did you know?