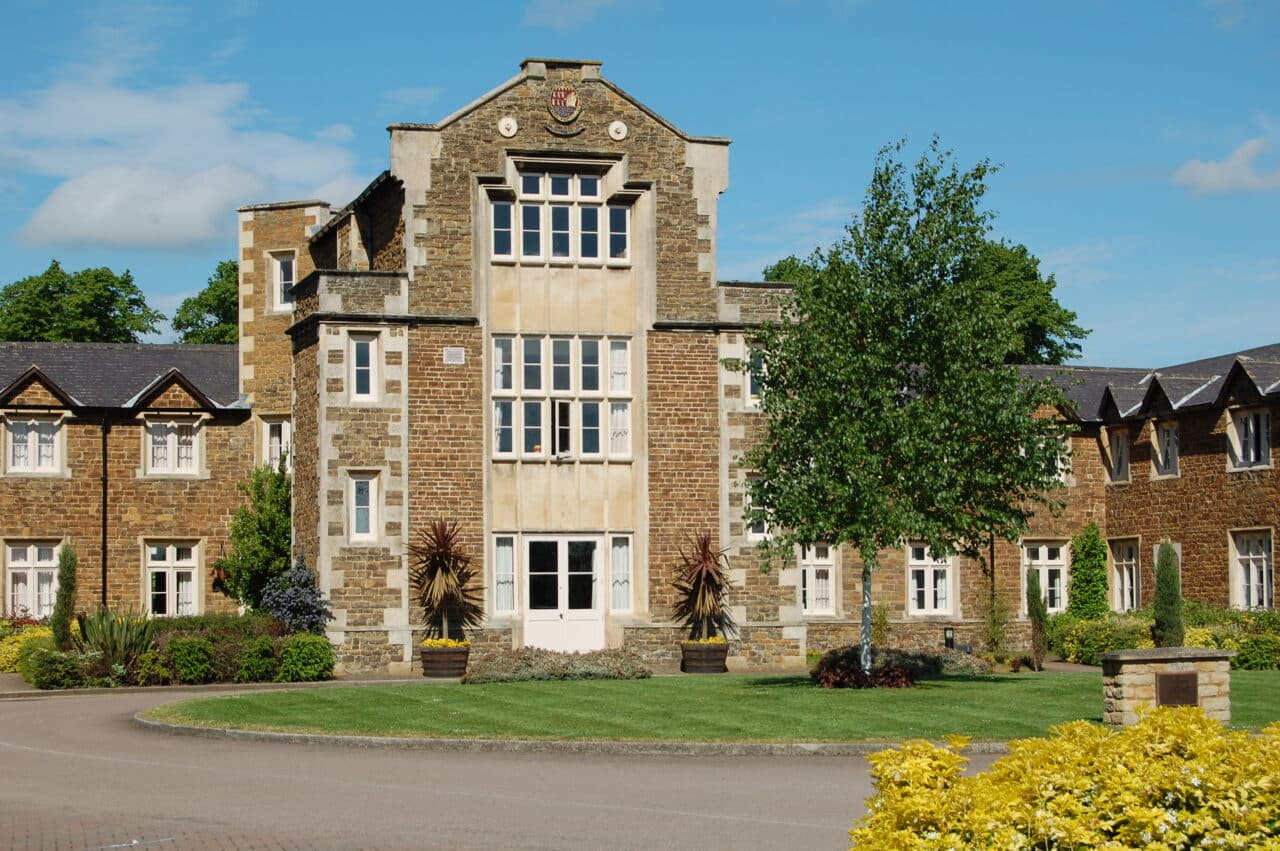 Hambleton provides a home base for about 70 day girls aged 13–17 years.
The House is a beautiful and historic building full of character and charm and offers a warm atmosphere, with tastefully and comfortably decorated accommodation for four year groups. Hambletonians pride themselves on the kindness, friendship and respect they show each other, but most importantly they share a sense of fun and humour that is vital for successful House spirit. Hambleton is a friendly and loyal community where the door is always open.
Opened in 1997, Hambleton is one of four Middle School Day Houses, which together form the part of the School campus known as Schanschieffs, and are all named after villages in the local area.
The House is part of a beautiful 19th century building, which was originally the Victorian workhouse, and subsequently a hospital, before its conversion into a school building.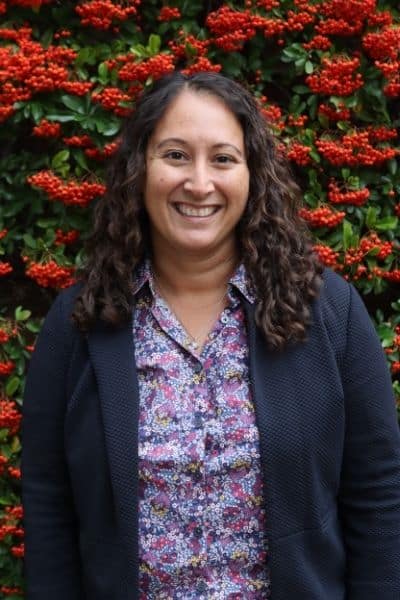 Meet the Housemistress
I was appointed Housemistress in 2021. I am fortunate enough to have been teaching French for 13 years, having read French and English at St Andrews University. A year as an Assistant in a French high school in Saintes (Charentes-Maritime) helped me realise that working with young people, sharing my enthusiasm for the French language and culture, and laughing my way through most days was definitely the career for me! My interests outside of school include singing and travel; sometimes I even get to mix the two!
Sarah Angove
Housemistress Hambleton House
sla@oakham.rutland.sch.uk
Did you know?