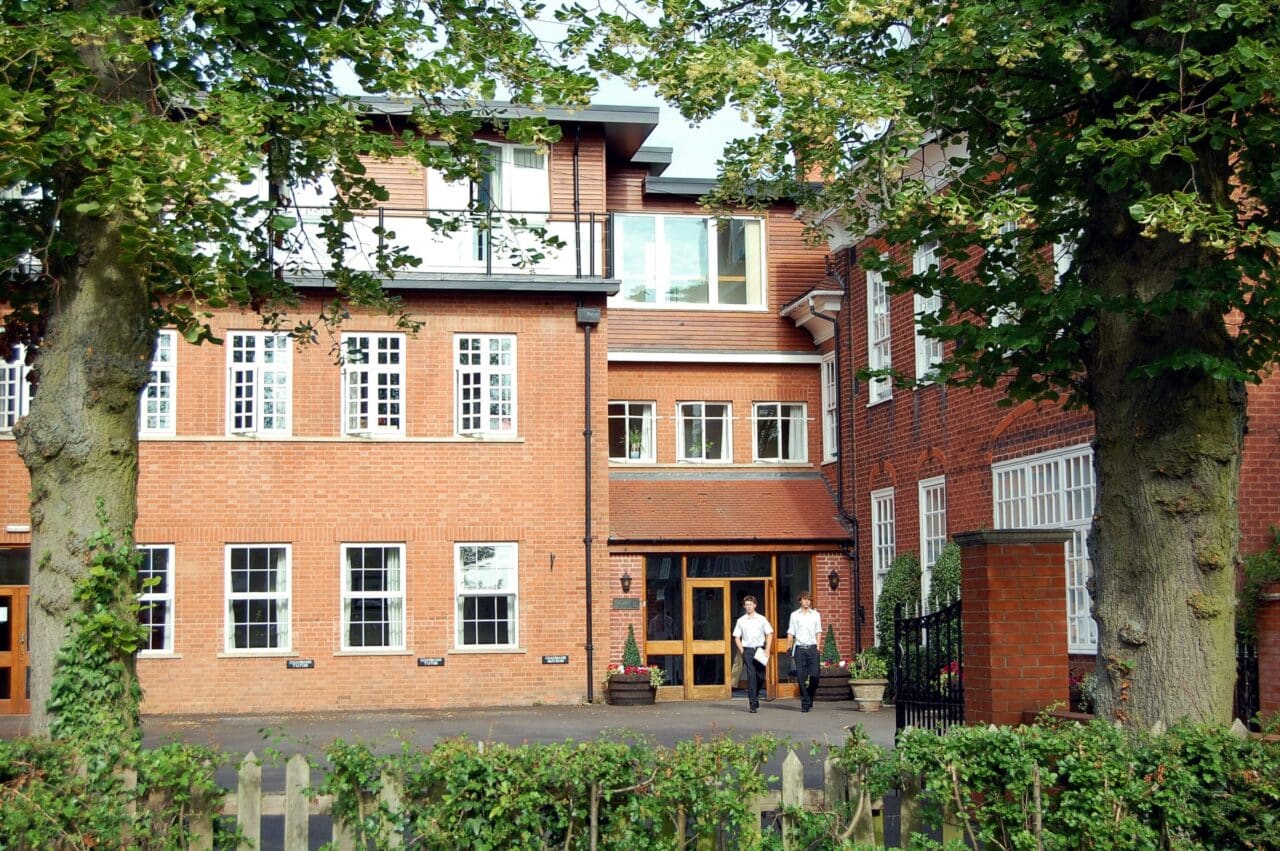 Chapmans – a Boarding House for around 60 boys aged 13–17 years – is a place where every child can find their potential and excel.
Chapmans is situated on Kilburn Road, opposite Doncaster Close and next to the School's extensive hockey and tennis facilities. Founded in 1910 as the Junior School / House, with both classrooms and bedrooms for boys aged 8 to 13 all under one roof, Chapmans become the boarding House we know it as today in 1961. The House was named after Frank Emerson Chapman, founding Housemaster from 1910 until 1916 and father to Percy Chapman, Old Chapmanian and former England cricket captain.
In over a century of existence, thousands of young men have called Chapmans 'home' at one time or another and they have all been bound by a common thread – they have been nurtured to find their talent or their passion, and then to pursue it to the best of their ability. As a result, Chapmanians have been top-class designers, academic scholars, 1st team sports players, talented artists, gifted musicians and excellent actors. Most importantly, everyone is respected for their potential and talent, regardless of year group or discipline.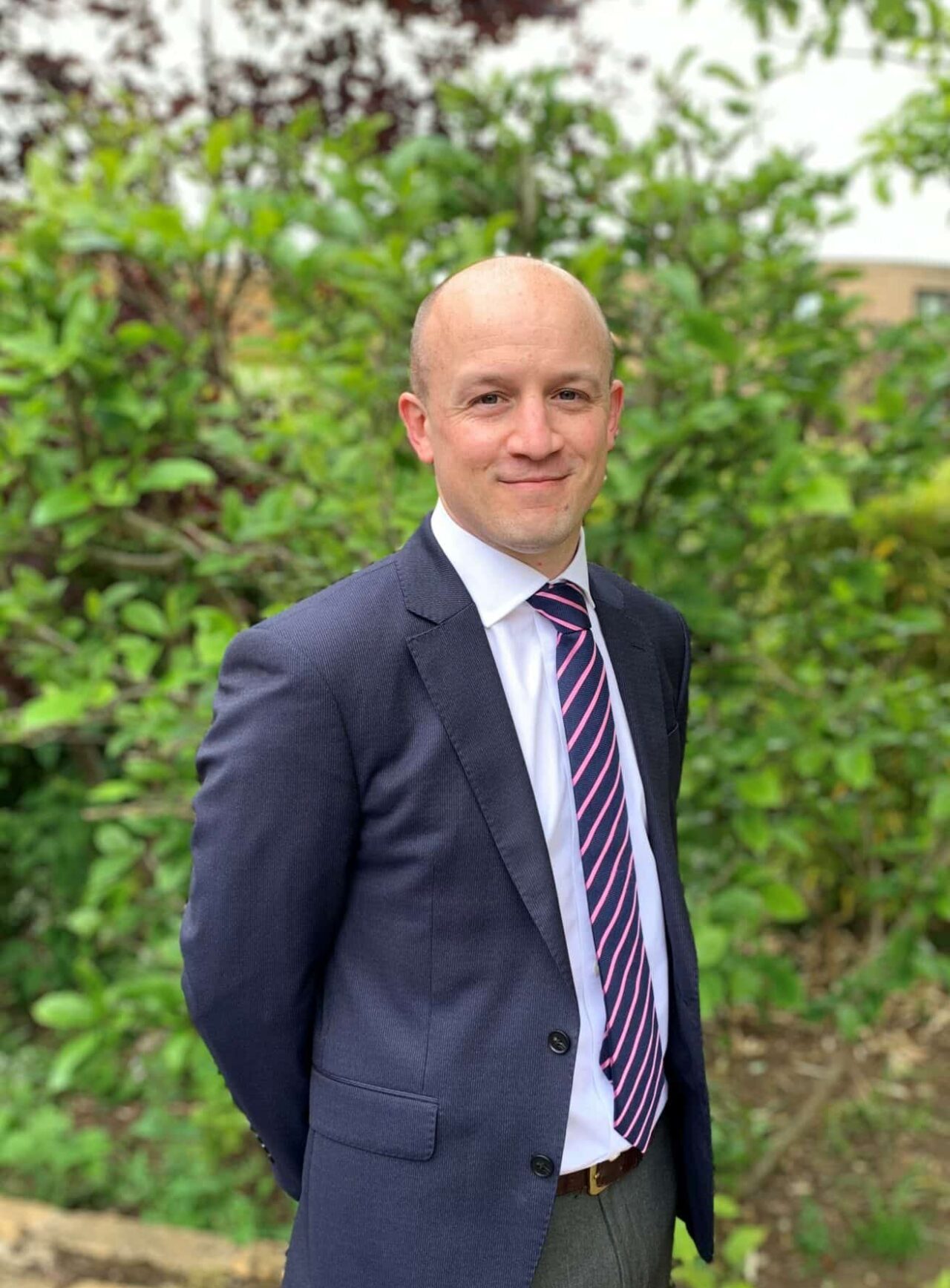 Meet the Housemaster
I joined Oakham in September 2021 as Housemaster of Chapmans and a Teacher of Business, having previously been a Teacher of Business and Economics and Deputy Housemaster at Lancaster Royal Grammar School and then Head of Business and Economics at Durham School. I am excited to be leading Chapmans and helping the boys in the House become the best versions of themselves that they can be.
I am a keen sportsman, having been a rugby player in my youth and now a coach of rugby and football. I am married to Caroline, and we have two sons.
Owen Hughes
Housemaster Chapmans House
ojh@oakham.rutland.sch.uk
Did you know?