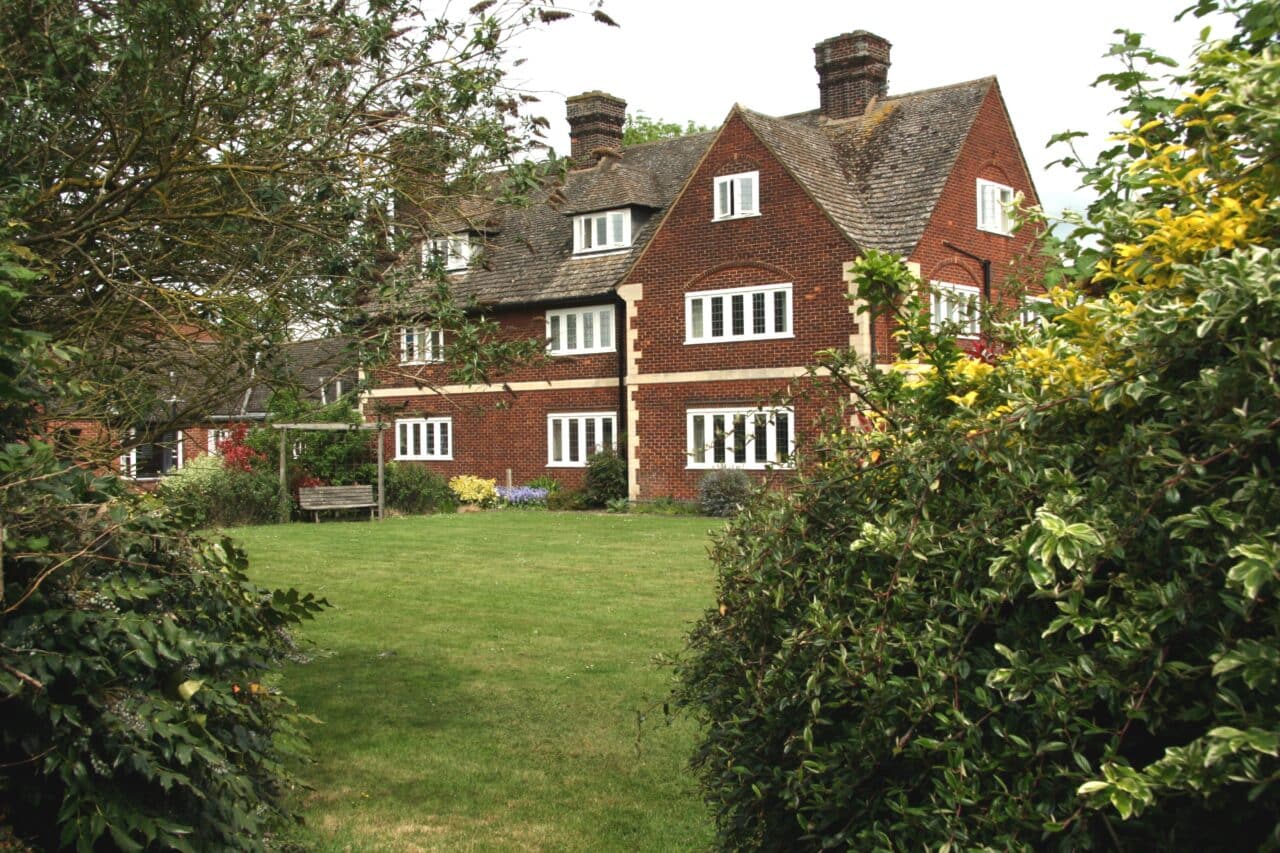 Buchanans provides a home from home for around 60 girl boarders aged between 13 and 17 years.
Helped by a team of residential and visiting tutors, a team of Form 6 Prefects and a Head of House, we encourage all age groups to mix together and support each other within the House, as well as at a variety of sporting, dramatic and musical house events.
We pride ourselves on catering for the individual, recognising each personality and unique talent, and in doing so, helping every girl to develop her full potential. The House is full of multi-talented young ladies, but what is important to us is that each girl has the encouragement and confidence to discover their own talents and cultivate them, whilst having the greatest respect for those around them.
Built in the 1920s by former Oakham School Headmaster JW Sargant on his retirement, Buchanans was originally called Orchard House. In 1977 it became the Boarding House for Sixth Form girls and was renamed after JD Buchanan, another former Headmaster, who introduced co-education to Oakham.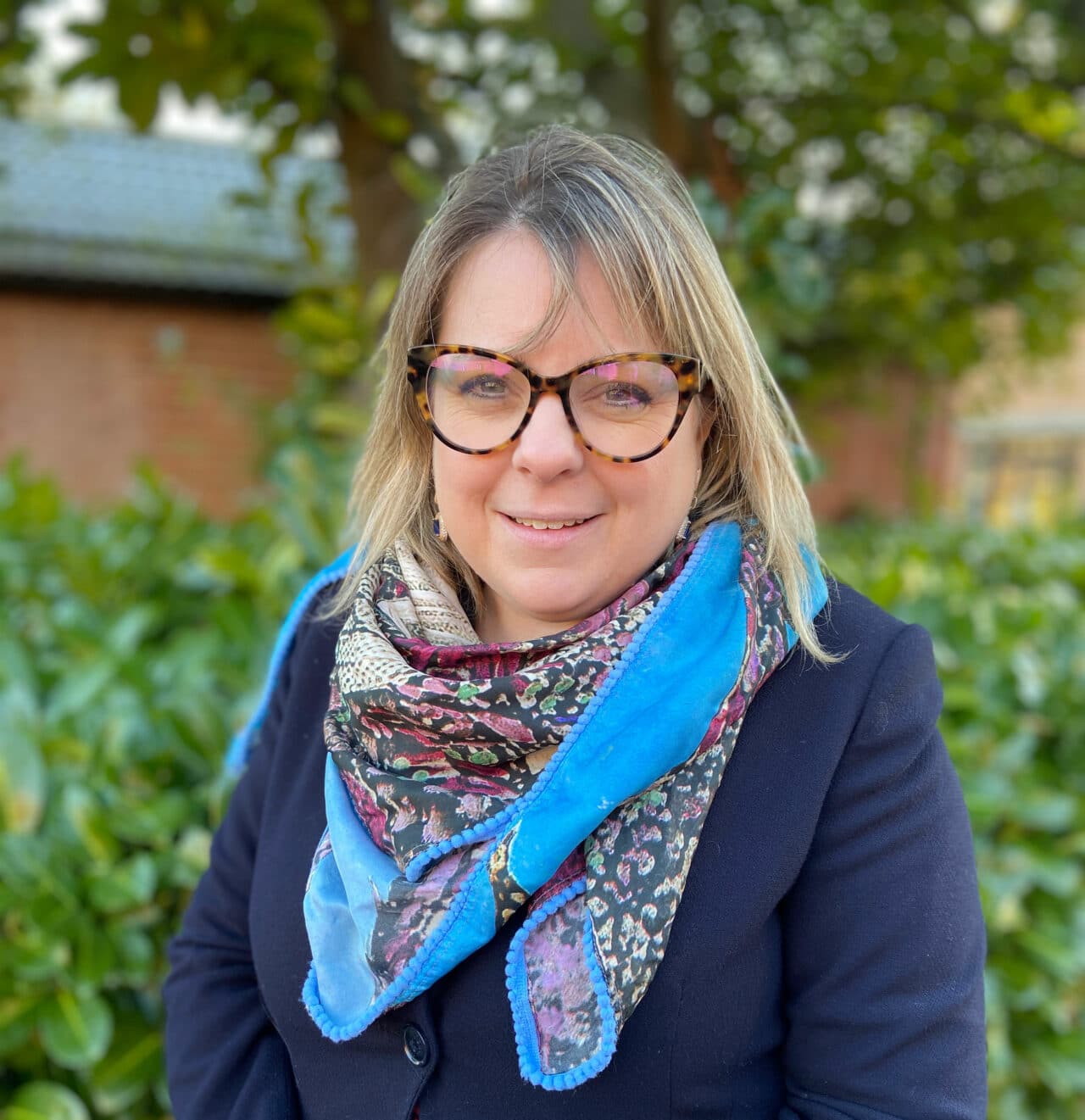 Meet the Housemistress
I joined Oakham in September 2022 as Housemistress of Buchanans and a member of the Geography Department. Prior to this I have spent many happy years supporting girls within the boarding school context, most recently as Director of Sixth Form and Deputy Designated Safeguarding Lead. I have seen first-hand the transformative power of boarding and have explored this further both as part of my Masters with the Institute of Education and as a Tutor on the BSA's Pastoral Care and Boarding Management course.
I believe that my role is to create a happy and purposeful environment whereby girls are supported and encouraged to make the most of the opportunities available to them and to fulfil their potential in all areas of school life. I also want them to have been equipped with the foundations for success upon leaving Oakham and to be committed to making a positive difference in society.
Beyond school life, I enjoy travelling, visiting the theatre, spending time outdoors and reading.
Lianne Aherne
Housemistress Buchanans House
lja@oakham.rutland.sch.uk
Did you know?