Our purpose is to teach our pupils knowledge, skills and values to thrive and confidently contribute to Oakham School and beyond.
We provide exceptional, contemporary co-education with a global outlook and offer experiences to learn in a caring and inspiring boarding and day community.
Our four core values of Care, Courage, Contribution and Connection represent qualities that we wish to inspire and instil in all our pupils and that will guide them throughout their lives.
Explore our values below.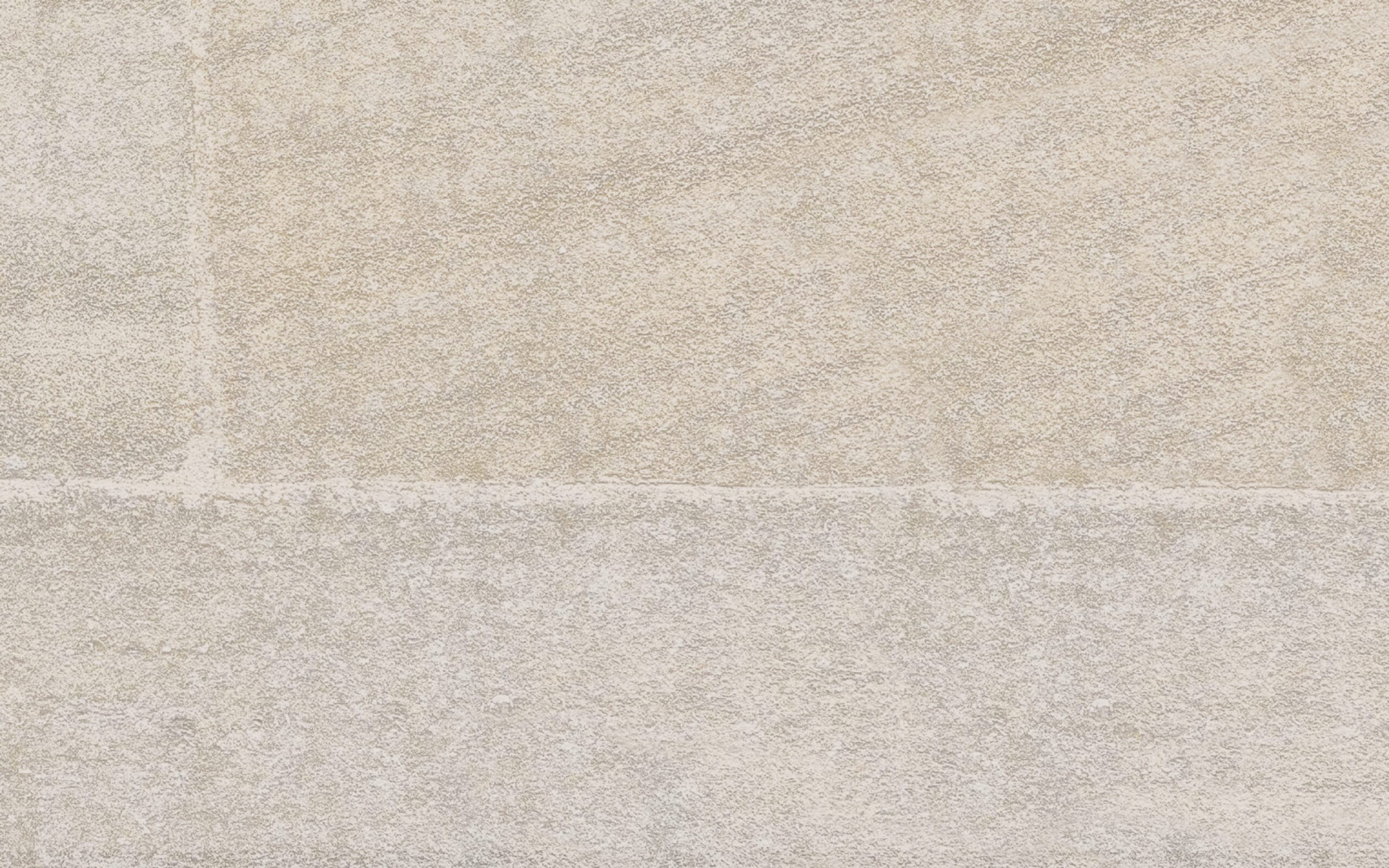 Core values
Care
Care
Care lies at the heart of everything we do at Oakham. We teach our pupils to show care for themselves and for others; to have a sense of pride in what they do and to take care in everyday tasks and opportunities.
Courage
Courage
Teaching our pupils to have courage inspires them to try new things, take on new challenges, and excel in things they may have never believed they could. Above all, we want our pupils to have the courage to be themselves, whatever that might be.
Contribution
Contribution
Contribution is about how pupils can contribute in every aspect of their life, whether in lessons or outside the classroom. Pupils shape the School by what they contribute and learn to value the contribution of everyone around them.
Connection
Connection
We encourage pupils to make connections in all aspects of their education and lives – in their academic work, co-curricular activities, and in their relationships with others and the wider community.
An Oakham education is built upon three fundamental pillars of learning: Academic, Co-Curricular, and Pastoral. For each of these pillars we have created three related curricula in academic learning, co-curricular learning and pastoral learning to skilfully and thoughtfully come together and form the Connected Curriculum.
The Connected Curriculum
Exceptional Pastoral Care
We place outstanding pastoral care at the heart of all we do, ensuring that Oakham School is a caring and courageous community and a great place to live, learn and work.
Educational Excellence
We aim to provide the highest standards of teaching and learning so that all pupils can fulfil their academic potential. In providing a broad and engaging academic curriculum, there is an abiding aim for academic excellence and intellectual curiosity which will cultivate a lifelong love of learning.
Excellent Opportunities
We aim to provide pupils with a range of opportunities to develop and pursue interests of a physical, cultural or creative nature within the scope of our co-curriculum. We create opportunities for pupils to exercise innovation, teamwork and leadership.