Welcome to Oakham School. We are a vibrant, fully co-educational boarding and day school for over a thousand 10–18 year olds offering the IB Diploma and A-levels, located in the heart of rural England.
Our uniquely balanced pupil community of 50:50 boarding and day pupils and 50:50 girls and boys live and work together in our beautiful 70-acre school campus, which is part of the historic market town of Oakham. Pupils who live in the local area enjoy the company of students from international backgrounds and this social harmony forms the basis of Oakham School's friendly, down-to-earth atmosphere.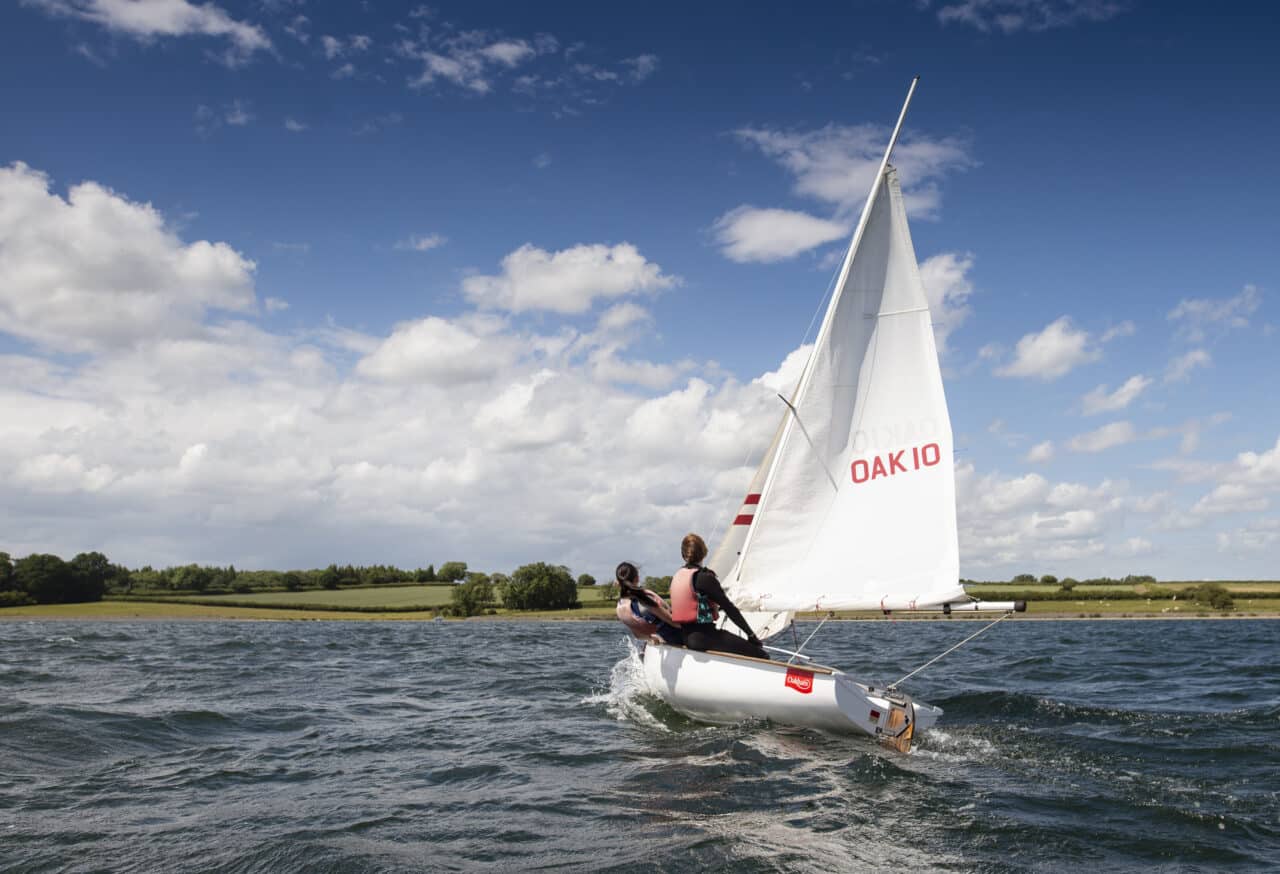 Why choose Oakham?
When people ask us 'Why choose Oakham?' our answer is quite simply 'Experience'.
We offer multiple opportunities for our pupils to experience inside and outside the classroom.
We possess a wealth of experience in educating and caring for young people.
We want our pupils' overall Oakham School experience to be joyous, informative and memorable.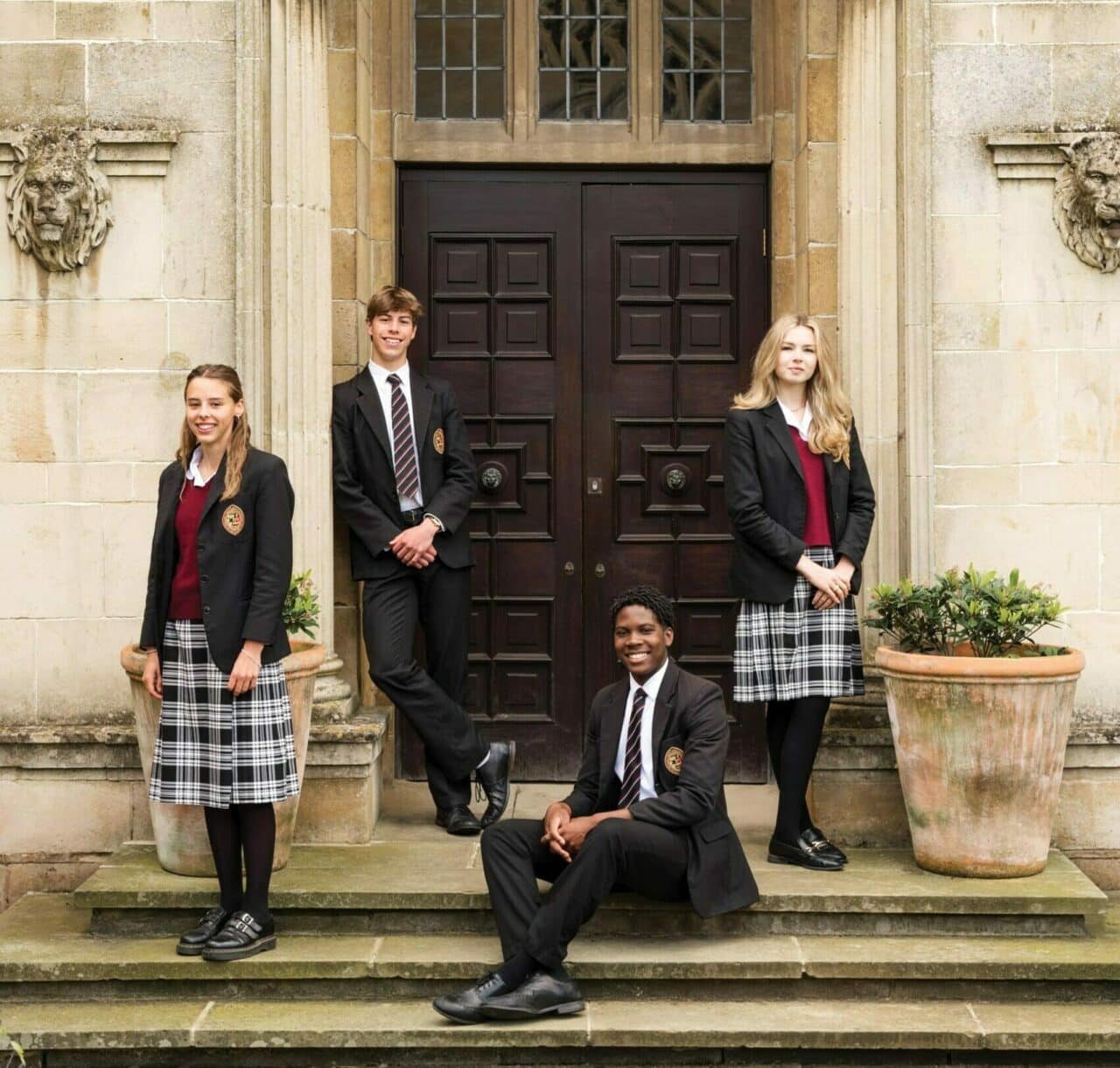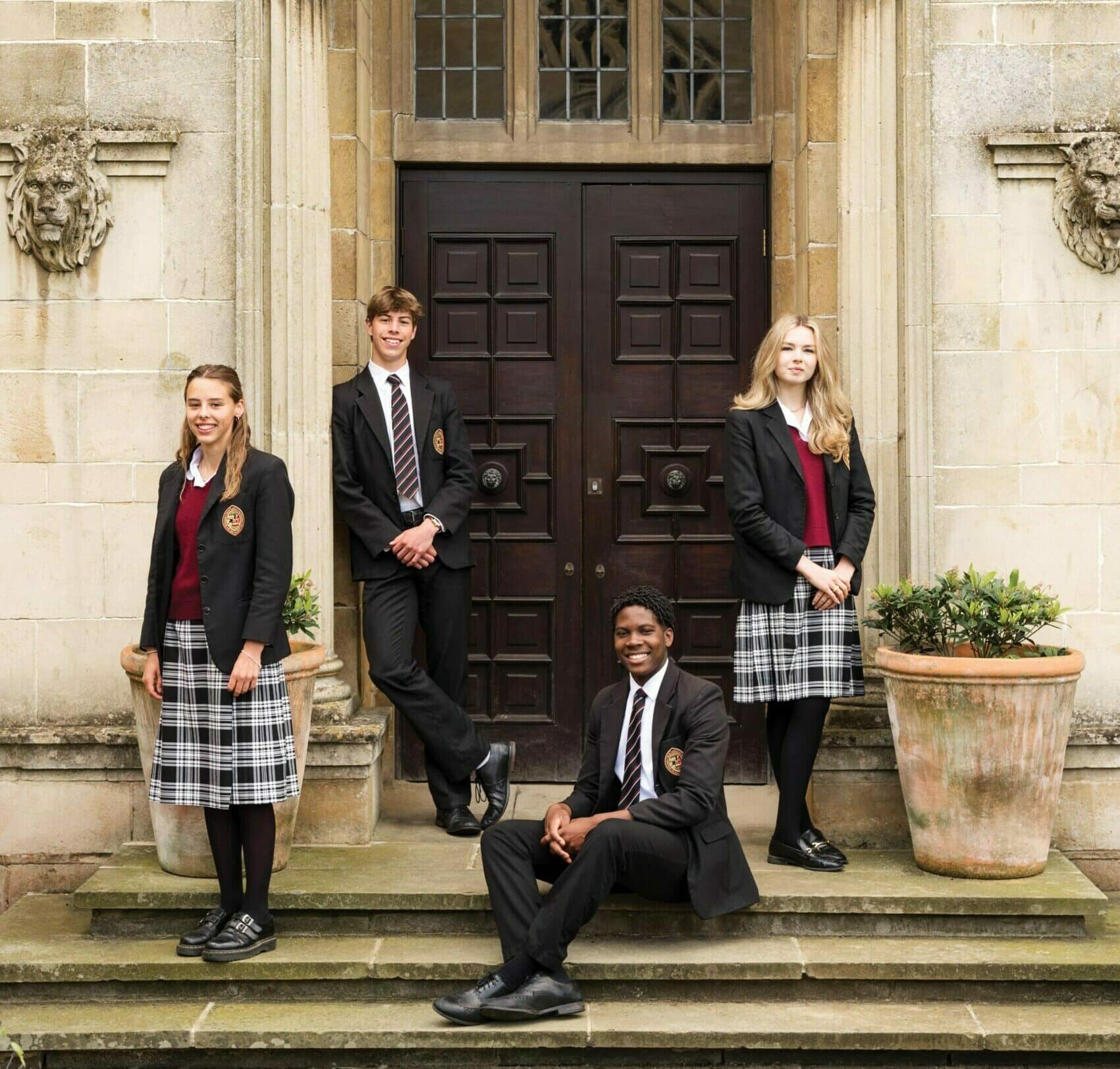 Our connected curriculum
An Oakham education is powered by our connected curriculum, where the three educational pillars of Academic, Pastoral and Co-curricular learning are fully integrated across all age groups. This enables us to do many things really well.
It enables us to offer a wide range of academic pathways: 26 subjects at GCSE and at 16+ the IB Diploma, A-levels and BTECs.
It means that we can offer a rich variety of sport, music and drama, as well as a thriving Duke of Edinburgh's Award, Combined Cadet Forces and Voluntary Action programme.
It makes it possible for us to attract highly qualified, highly motivated staff to look after our pupils and help them on their journey from child, to teenager, to adult.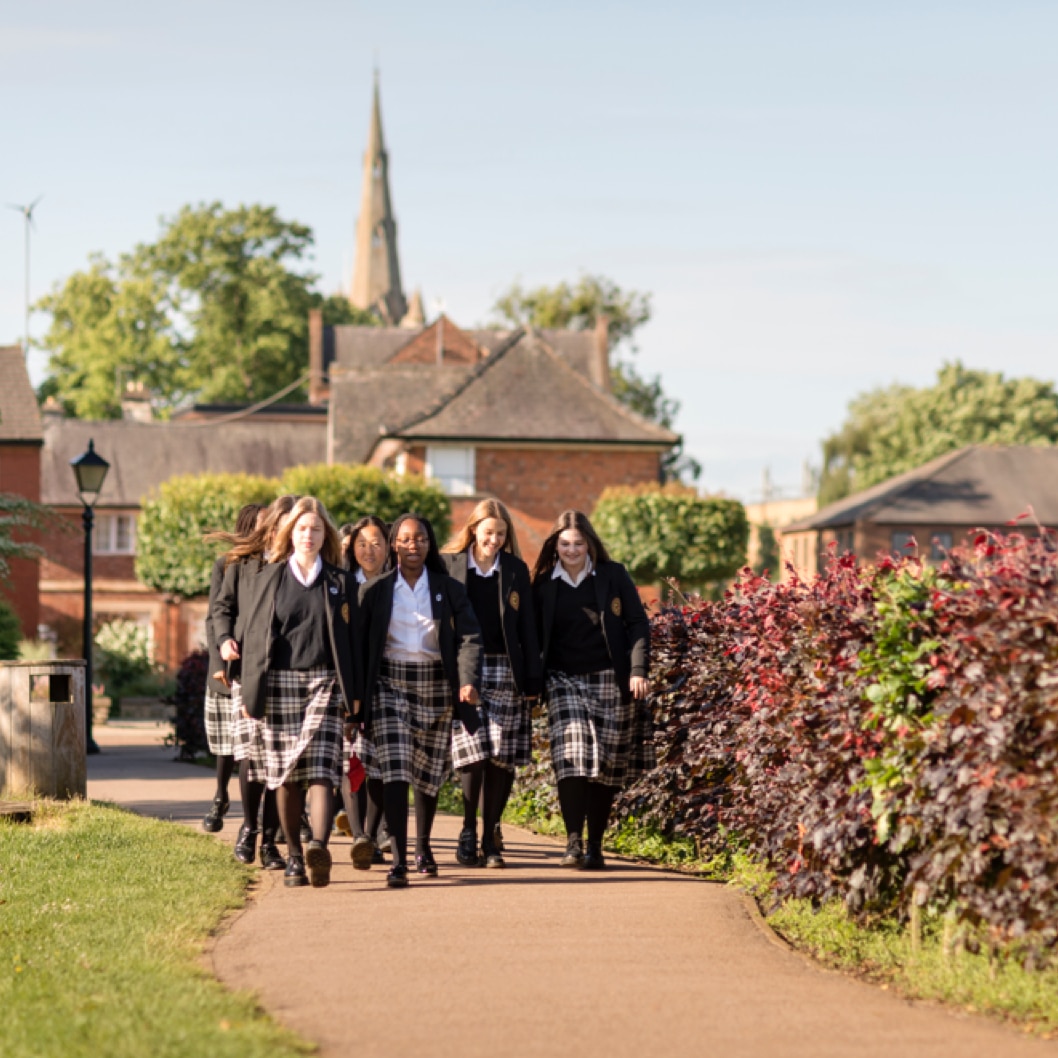 Our four core values
Underpinning it all are our four core values and the individual care that we provide our children, so that we can help them flourish at school and long into the future.