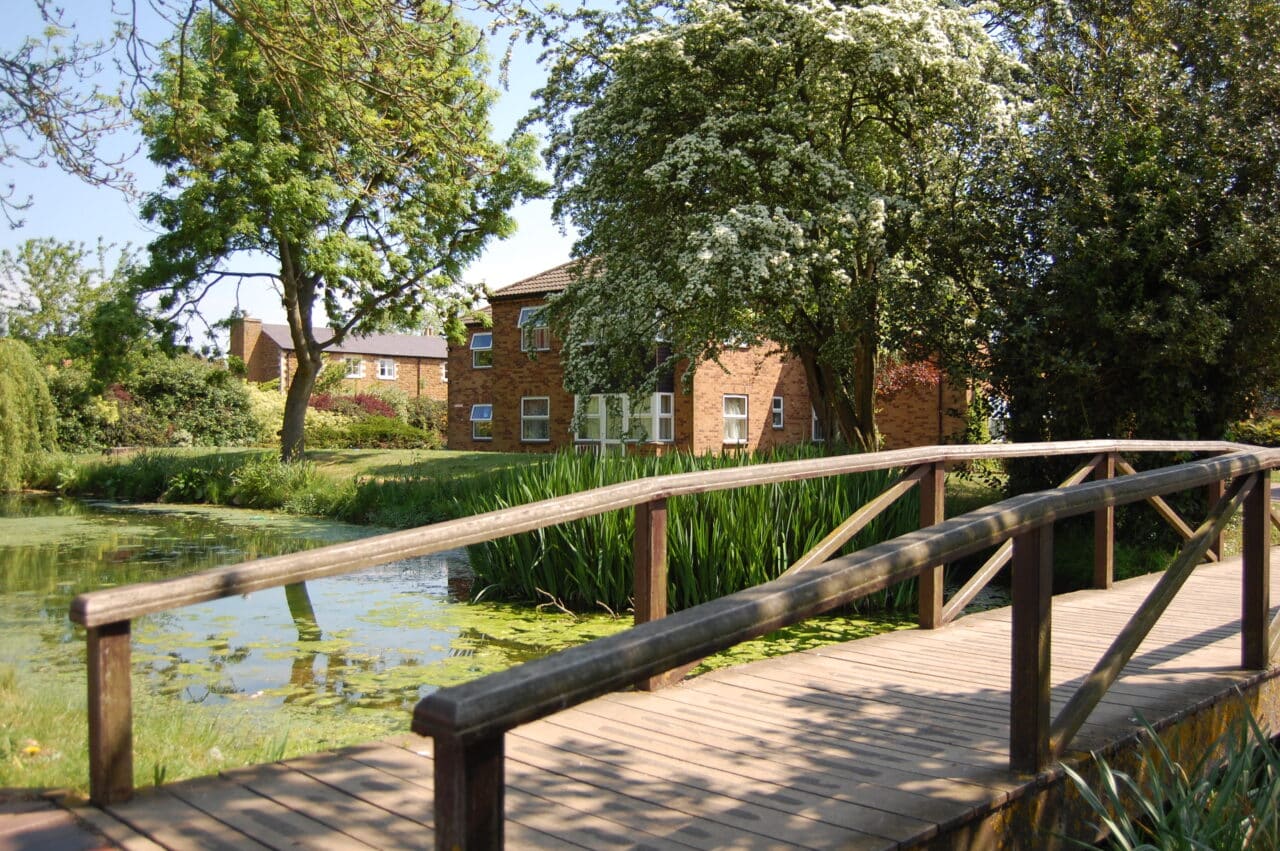 Rushebrookes, in its picturesque canal setting overlooking the School playing fields, is a Boarding House for around 60 girls aged 13–17 years.
It is a place full of friendly warmth, where we share pride in each other's achievements; each girl brings her own special talents and gifts to the House and I encourage them to value each other's strengths.
Our House ethos, developed by the girls themselves, centres on four key qualities: to show respect, kindness, and positivity and to be open-minded.
Together with my experienced and enthusiastic team of Tutors, we encourage the girls to embrace the opportunities the School has to offer, whether it be in the realms of academia, sport or cultural activities.
Purpose-built in 1980, Rushebrookes House is named after Oakham School's first Headmaster, Robert Rushbrooke.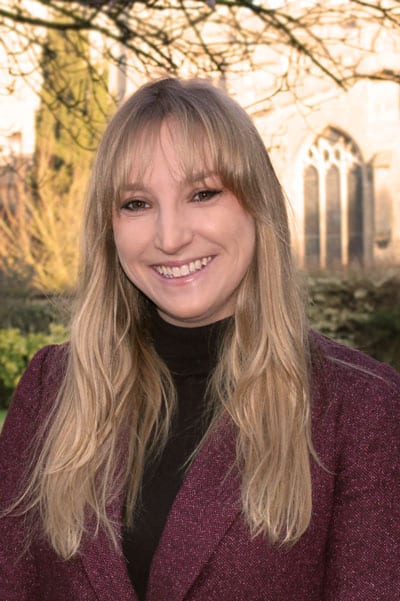 Meet the Housemistress
I joined the Drama Department in 2008, having previously worked at Uppingham School. I was Housemistress of Gunthorpe for four years before joining Rushebrookes as Housemistress in 2018. The aspect of the job I love the most is working with the girls to help them to understand themselves, the importance of friendship and kindness, and to build their confidence. I am married to James, who is Deputy Head (Co-curriculum) at the School, and we live in Rushebrookes with our family, who enjoy being part of the boarding environment. Outside School I enjoy reading and running.
Kim Robinson
Housemistress Rushebrookes House
kmr@oakham.rutland.sch.uk
Did you know?