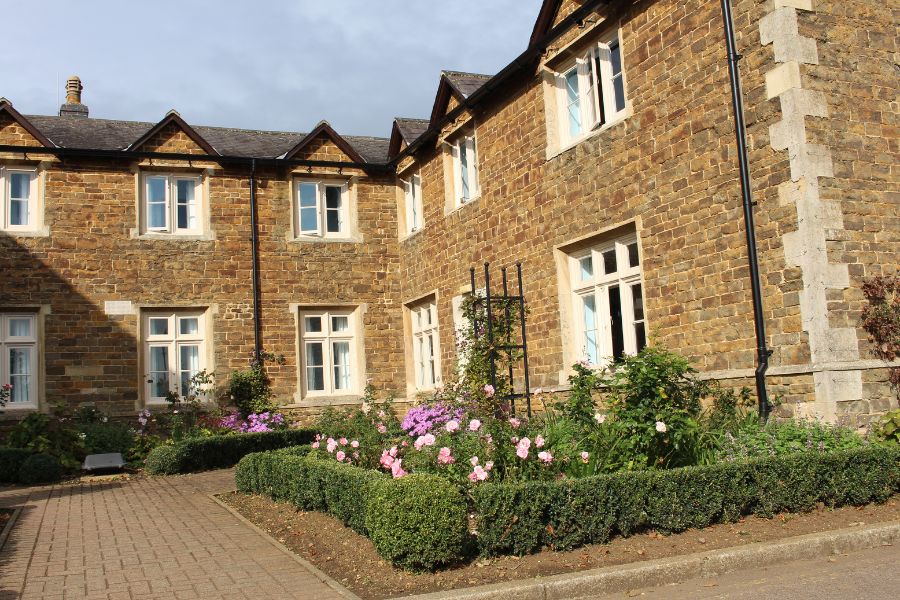 Gunthorpe provides a home away from home for about 70 day girls aged 13–17 years.
Supported by my Senior Tutor, we aim to create a positive and safe environment where every girl can flourish. Most importantly, we treat the girls in our care as individuals and encourage them to identify and progress in their areas of expertise.
As a House we cultivate an atmosphere of trust, kindness and mutual respect, where the girls support one another across the year groups and form their own community within the School. Being part of Gunthorpe is an essential part of the girls' School identity, as highlighted by their lively participation in interhouse competitions and House events.
Opened in 1997, Gunthorpe is one of four Middle School Day Houses, which together form the part of the School campus known as Schanschieffs, and are all named after villages in the local area.
The House is part of a beautiful 19th century building, which was originally the Victorian workhouse, and subsequently a hospital, before its conversion into a school building.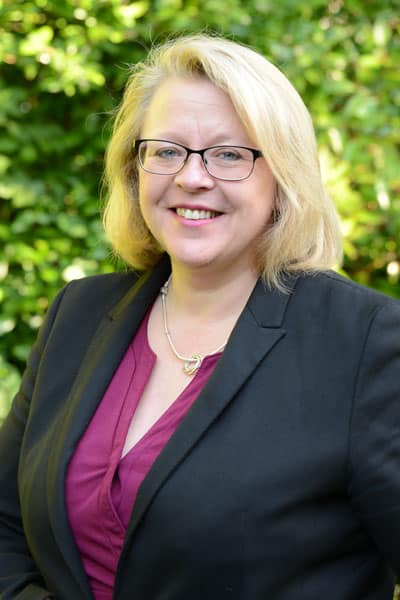 Meet the Housemistress
I joined Oakham's Biology Department in 2005, having retrained as a teacher after a career break from the Pharmaceutical industry. I started as a tutor in Gunthorpe and moved to Ancaster after a year, where I was latterly Senior Tutor before becoming Housemistress of Gunthorpe in 2018. During my time at the School, I have been involved in a variety of roles and activities, including Gold D of E walking, Dissection club, VA and the Form 6 Kenya trip. As well as teaching, I am an external examiner for the IB. I have three grown-up children, all of whom have been through the School, and I enjoy a busy life with them and my husband Richard.
Lydia Dunbavand
Housemistress Gunthorpe House
lmd@oakham.rutland.sch.uk
Did you know?