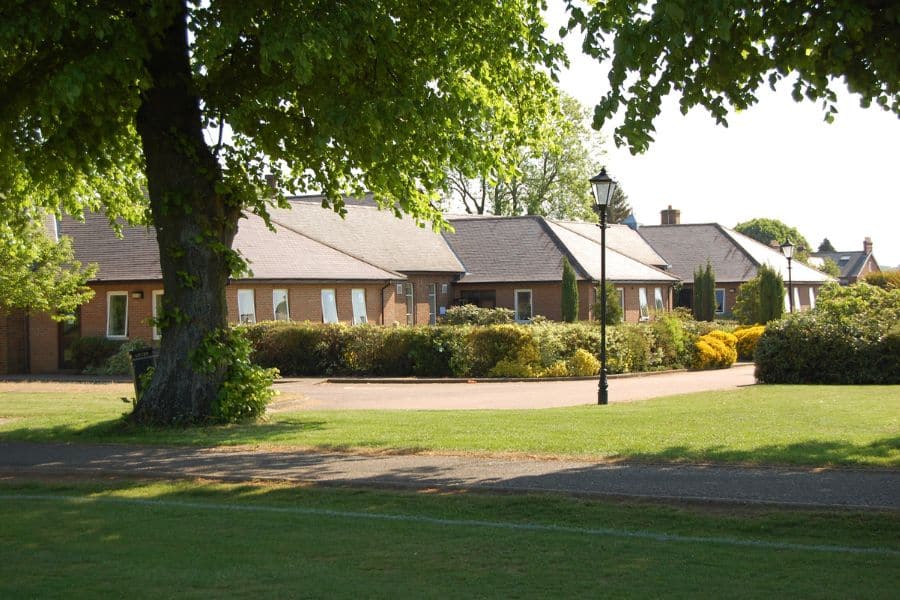 Barrow House aims to be a beacon for all that is great at Oakham, offering a friendly home environment for about 75 day boys, aged between 13–17 years.
We are a diverse and sociable group of individuals and there is excellent interaction between year groups. In Barrow, effort as well as success, in all aspects of School life, is respected and praised by all. While we count in our numbers some of the School's brightest scholars, there is a vast range of talents, with outstanding musicians, county athletes, gifted actors and old fashioned grafters, who are all able to come together and make up the fabric of a successful and happy House. It is my vision that the boys are able to pursue their strengths and passions with the encouragement of their peers while continuing to value and respect each other.
Opened in 1997, Barrow is one of four Middle School Day Houses, which together form the part of the School campus known as Schanschieffs, and are all named after villages in the local area.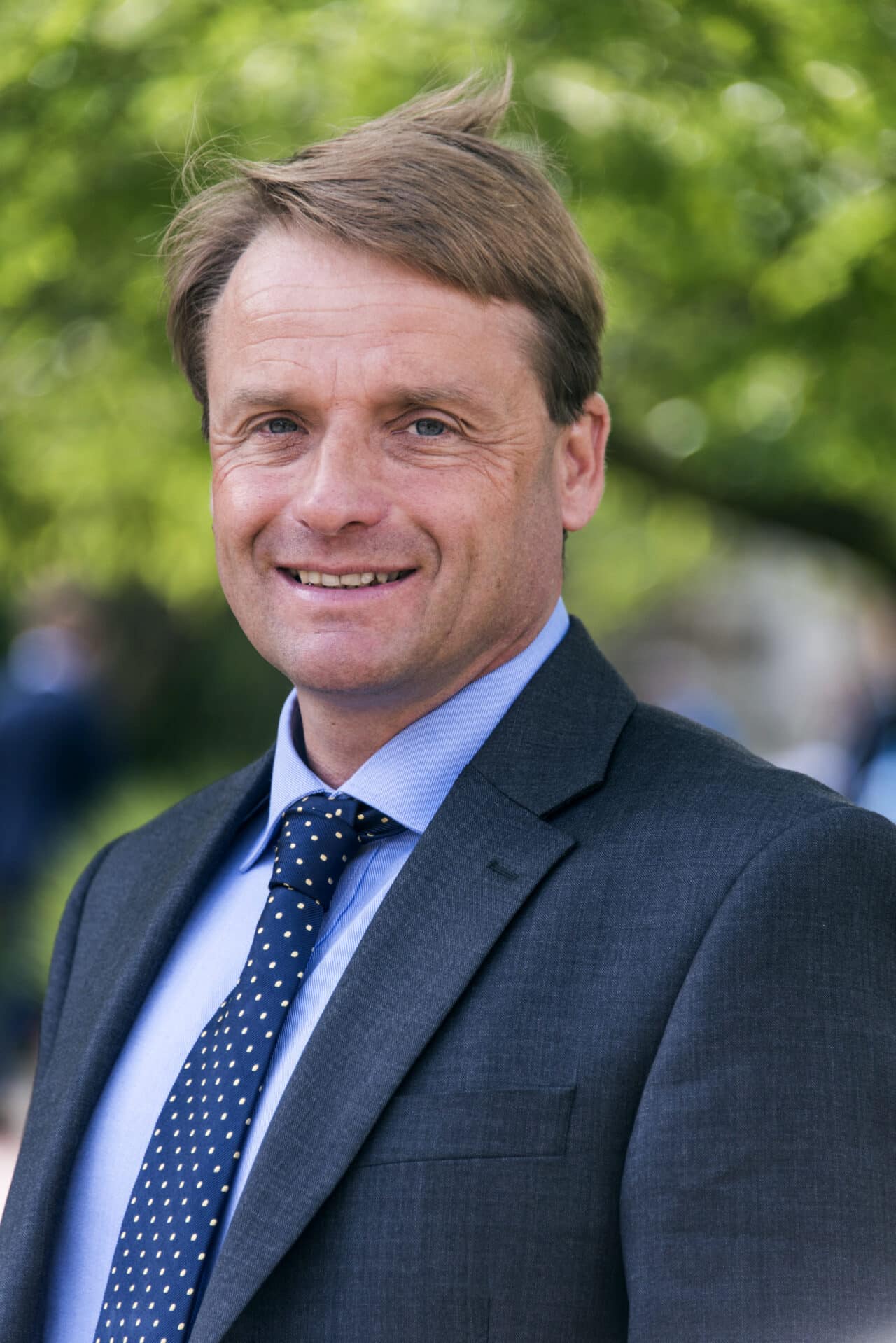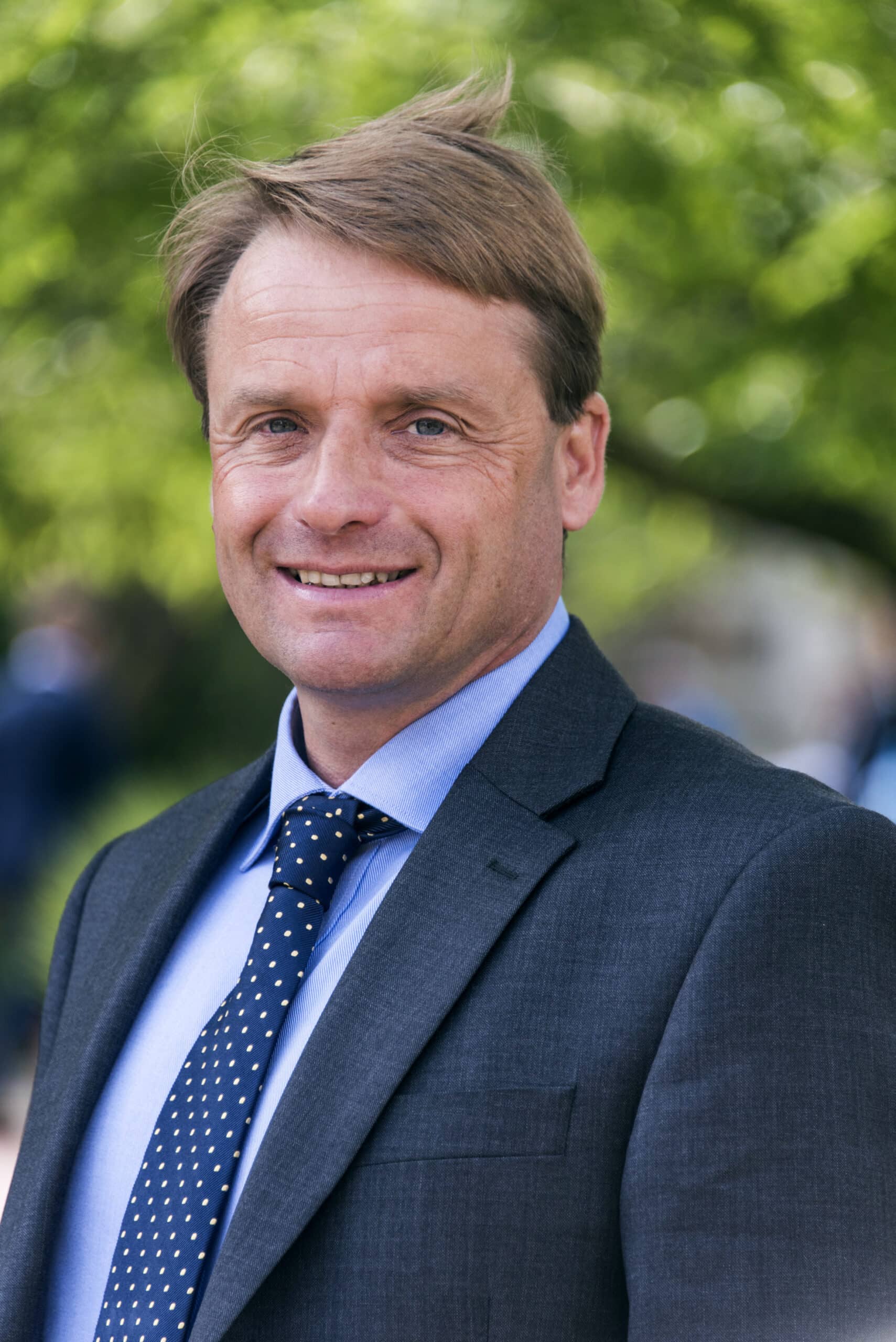 Meet the Housemaster
I joined Oakham in 2003 and started as Housemaster of Barrow in 2021, having previously been Housemaster of Sargants for six years. I teach PE and Sports Science and was Director of Hockey for 10 years. The Barrow House motto is taken from the Ancient Greek aphorism "γνωθι σεαυτόν" – "Know thyself" and it is my, and my House staff's, mission to produce young men who truly know themselves, who are proud of their achievements, and who are equipped to succeed in whatever they choose to do. I am married with two daughters, who are both OOs.
Ashley Denman
Housemaster Barrow House
asd@oakham.rutland.sch.uk
Did you know?