When Oakham School welcomed the first girls through its doors in September 1971 – 17 boarders and 10 day girls – it heralded a new era of success and growth for the School.
Now half a century later, we have celebrated this historic milestone with a year-long series of events, talks and activities to commemorate this pioneering decision and highlight the benefits that a truly co-educational environment can provide girls and boys.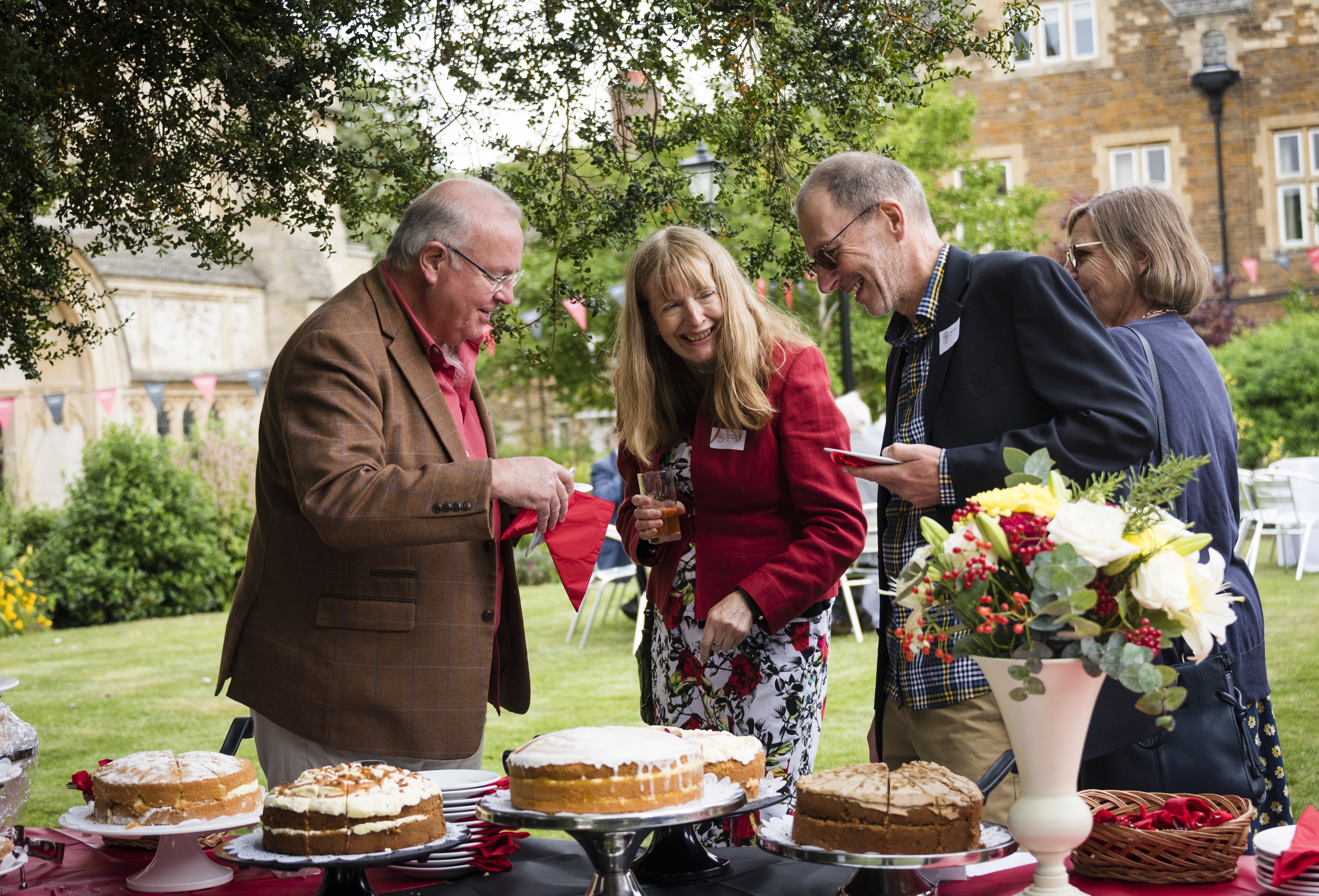 50 years of co-education afternoon tea
The celebrations began with an afternoon tea and Chapel Service, in which the School welcomed back Old Oakhamians (OOs) from the first few years of co-education.
During the Chapel Service, Headmaster Henry Price, spoke about the School's history whilst OO Jonathan Stevens, who left Oakham in 1979, shared his thoughts and stories of when the School first became co-educational.
The afternoon tea was served outside Round House, the first purpose-built girls' Boarding House, which was erected in the 1970s on what was School House tennis court.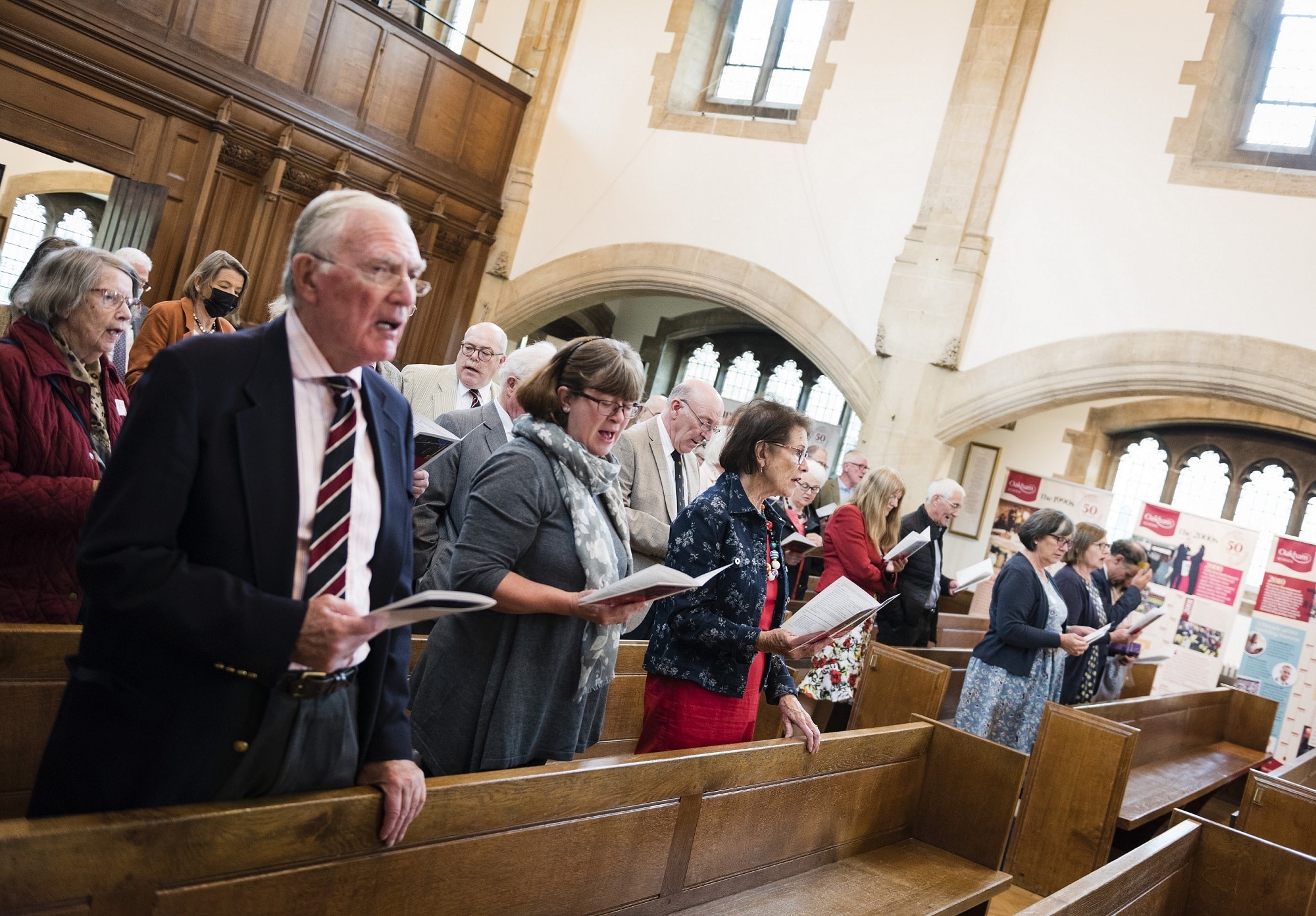 Afternoon tea and Chapel Service event with alumni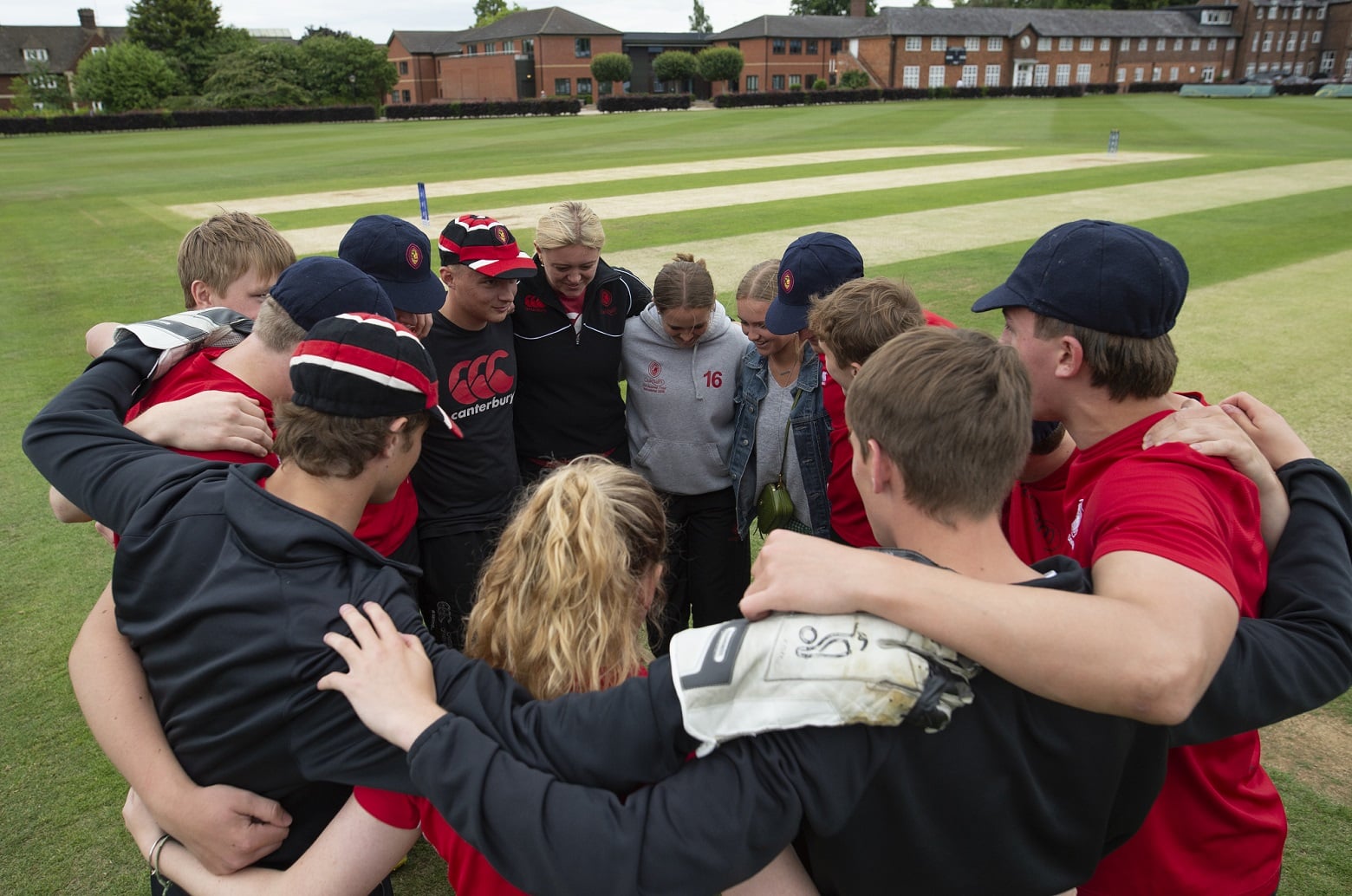 Leavers vs Staff co-ed cricket match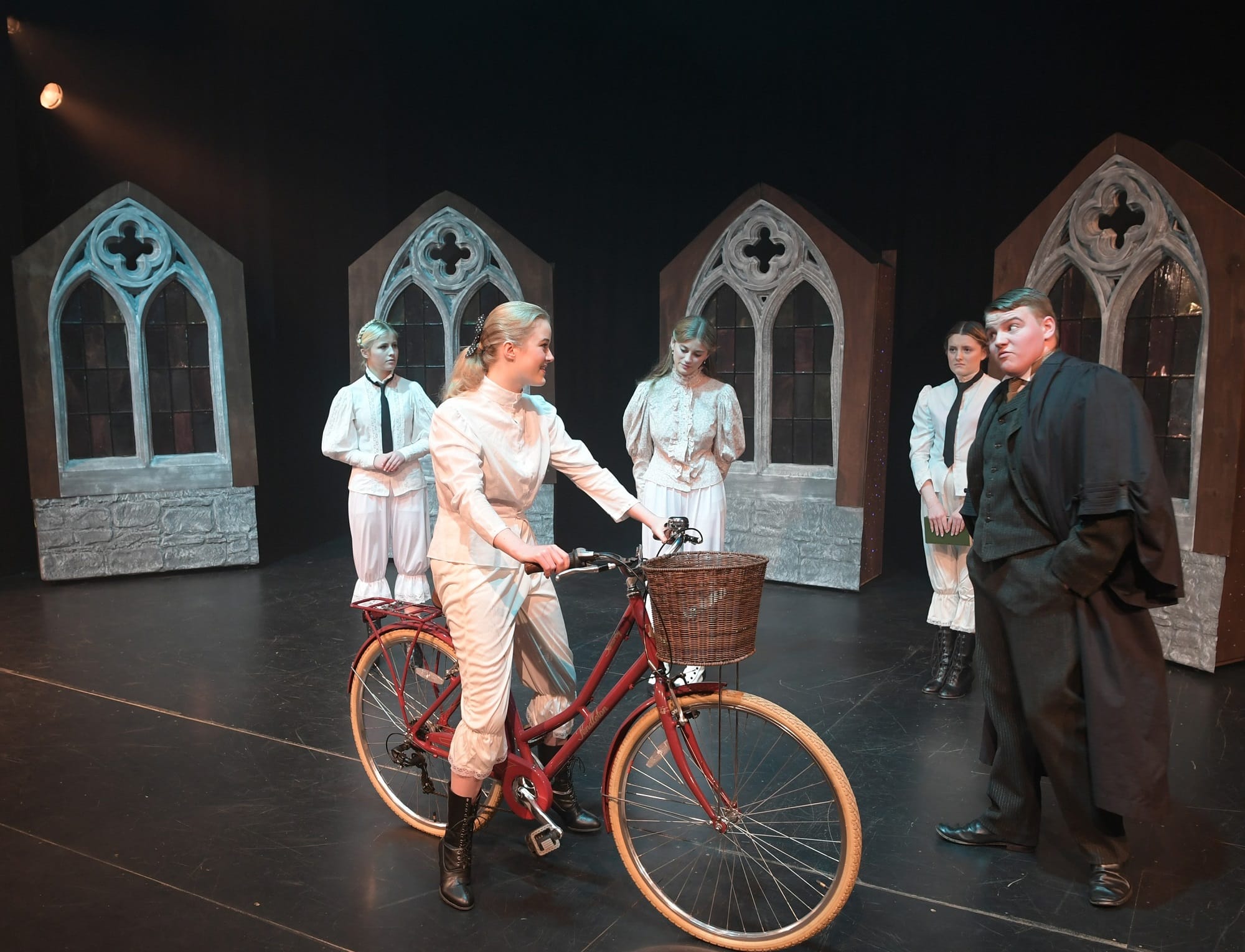 Blue Stockings Drama Scholars Production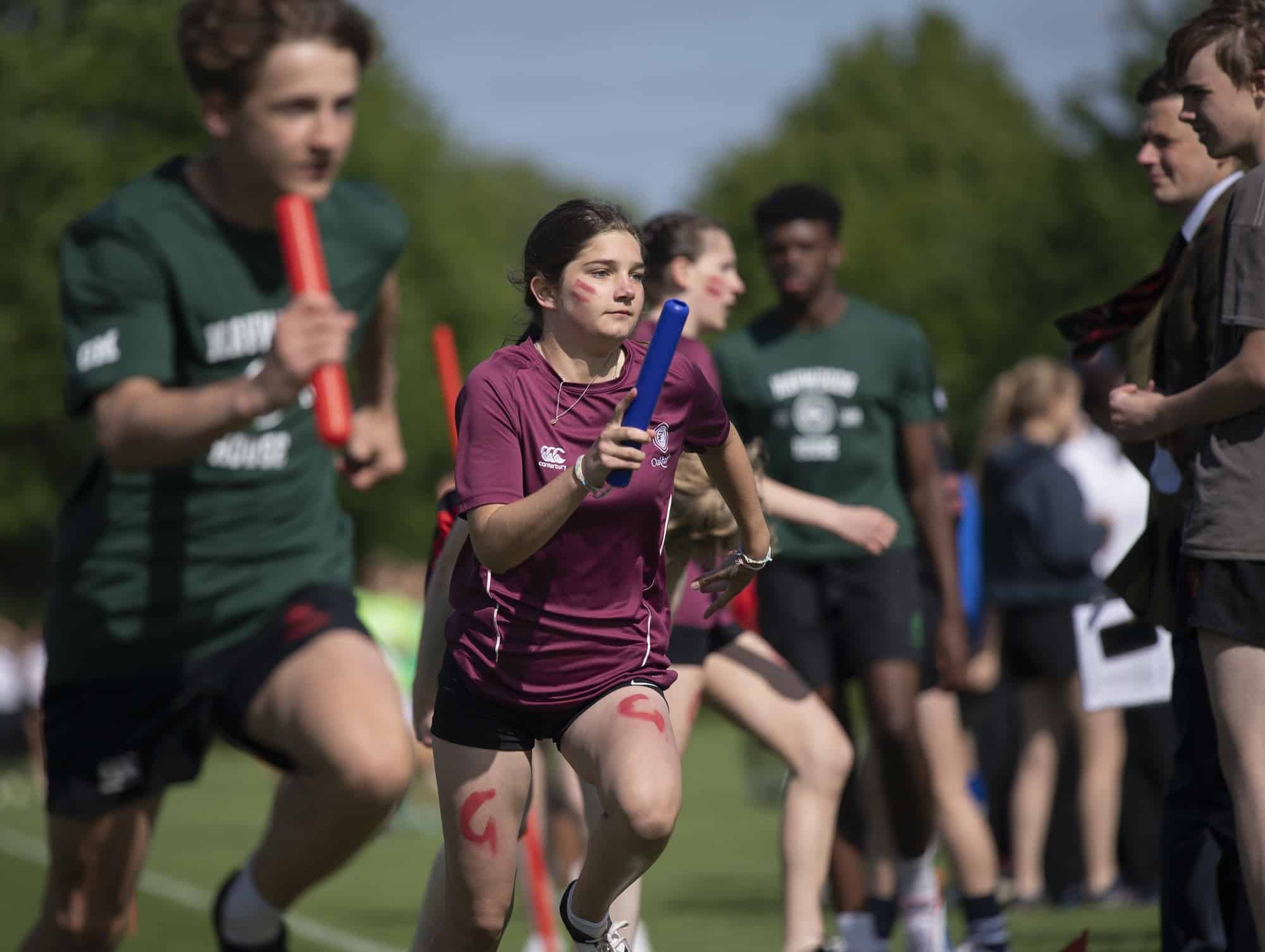 Oakham School Middle and Upper School Sports Day, co-ed relays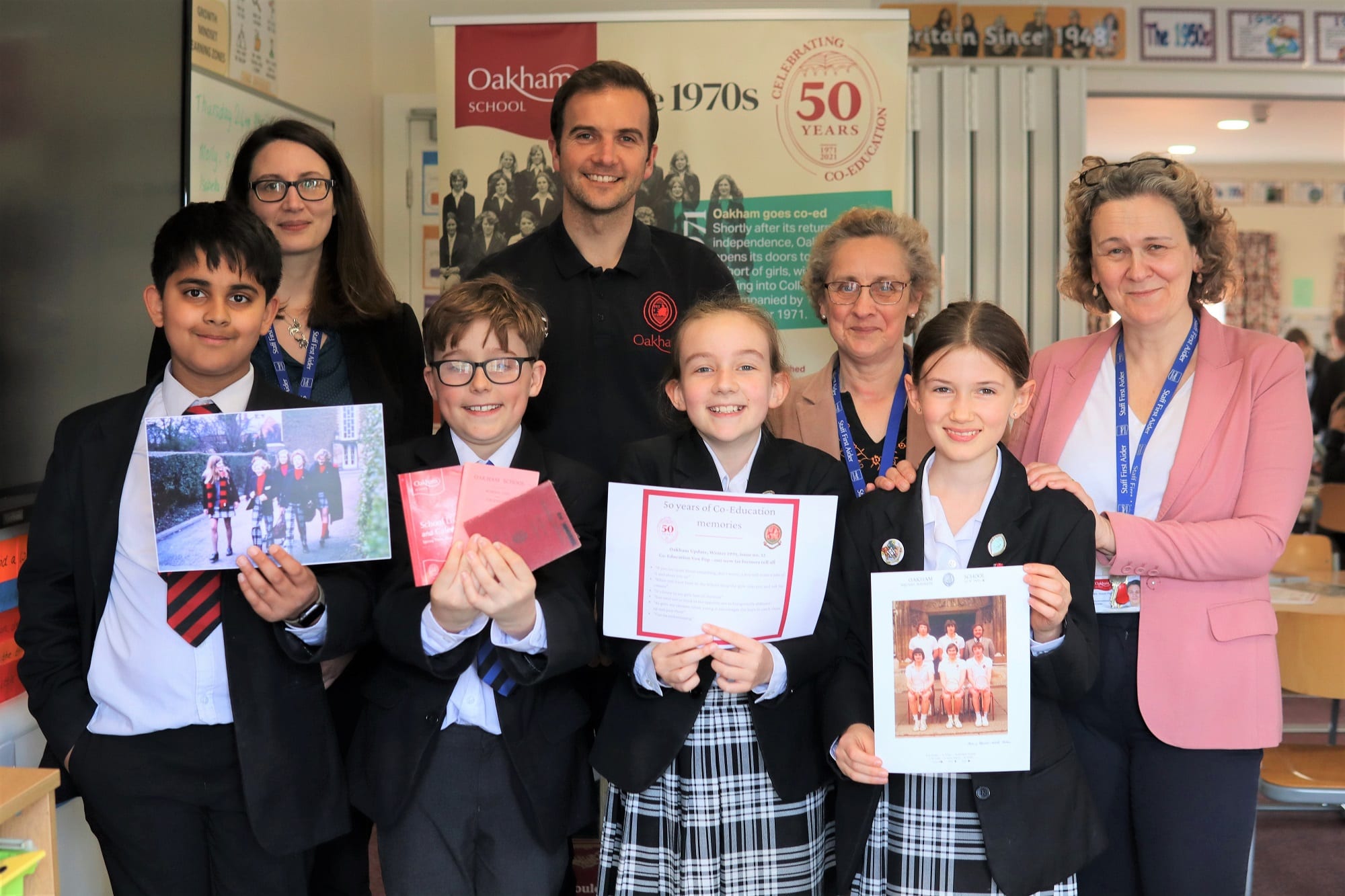 Lower School Decades Project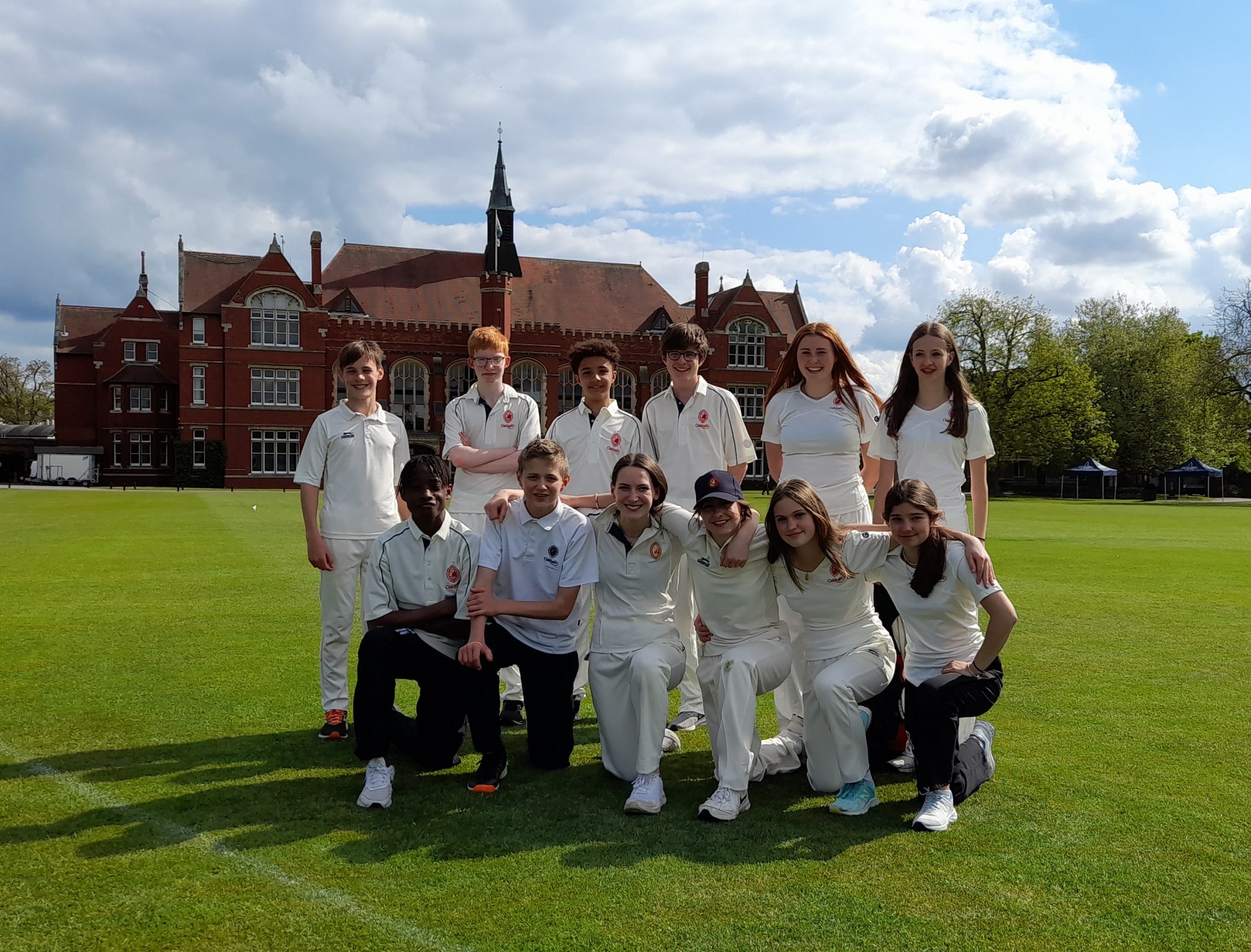 Oakham School's first co-educational cricket team
Please send us your memories of co-education at Oakham
We would love to receive your memories and photographs from your experience of co-education at Oakham.
E-mail the Alumni Manager Joe Roberts jr@oakham.rutland.sch.uk